OMB Bloodbath Returns With Triumphant New Single And Video 'Don't Do It'
The single follows her Maxo Kream collaboration, 'Dropout.'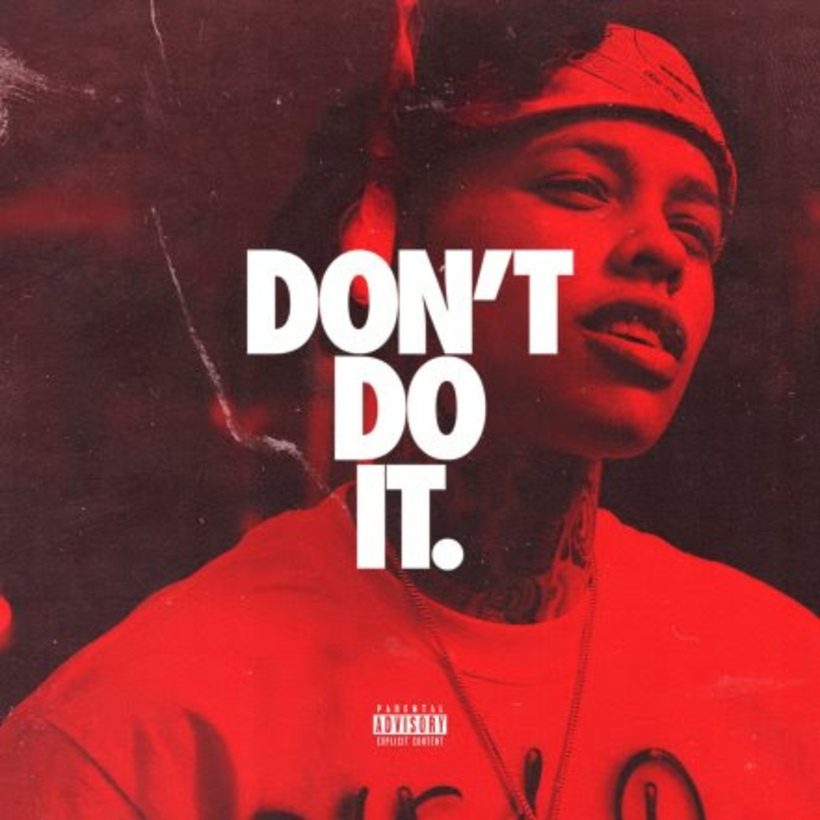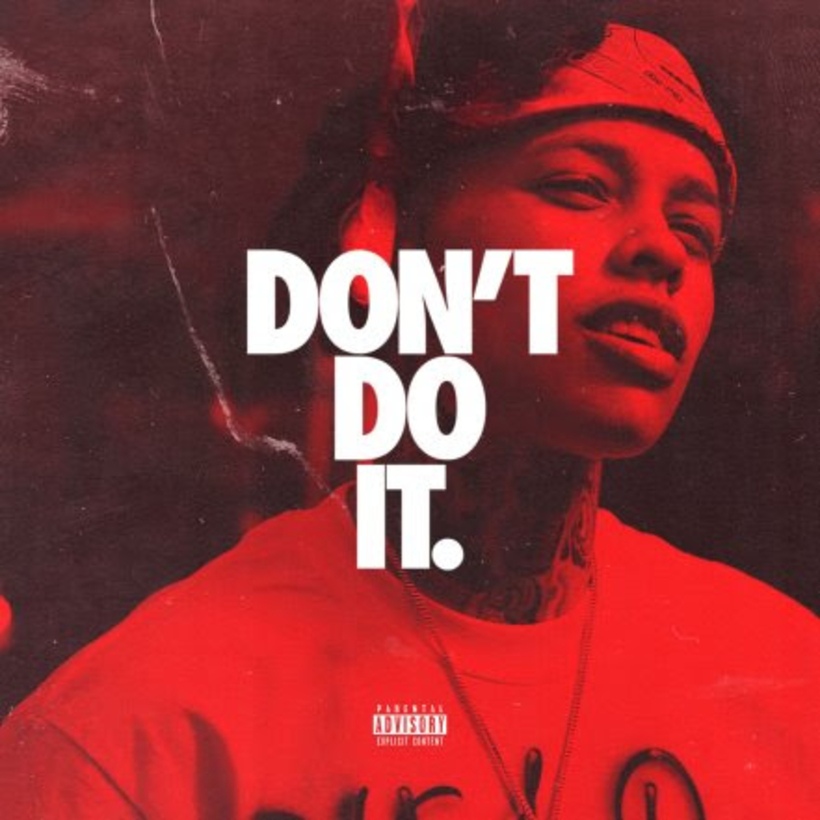 OMB Bloodbath is itching to let loose and then some on her latest single, "Don't Do It." The Houston native has kept her bars raw and her intentions pure as she stands firm in her rap journey while honoring her mentor, the late George Floyd.
Produced by Najee Travis & Fr33, Bloodbath releases pure heat across the intense beat–standing firm in her mission to be one of the best new voices in music.
OMB Bloodbath - Don't Do It Trailer
With life lessons and a strong mentorship in tow, Bloodbath has gone on to be a beacon of hope for Houston rap and also a reliable collaborator. Bloodbath's "For Me" also became a Tik-Tok favorite. The Chase B and Ken The Man assisted single is also enjoying a ride to the two million mark on YouTube, making it her biggest record to date.
Representing Houston's historic Third Ward, OMB Bloodbath is in a class of her own. While 2020 was a tumultuous year for everyone, it was OMB Bloodbath's pivotal year. The release of "Dropout" with fellow Houston star Maxo Kream fanned the flames for what was to come. The song cracked 750K organic views on YouTube and is currently inching towards a million. "For us to be seeing that success together is amazing to me," she says of her work with Maxo Kream.
"He was the first to make it and stretch his hand back out and show me love." Her hustle paid off, when Blood secured a deal with 10:22 PM and Love Renaissance (LVRN), in partnership with Interscope Records. "My whole hood is rooting for me, my city's rooting for me. I'm just taking in every moment of it, working hard, and keeping it going," she explains.
OMB Bloodbath personifies this hustle on don't do it, with an effortless flow and a preternatural ability to metaphorically put her community on her back. OMB Bloodbath has broken through to the top of the rap heap, but she's also just beginning.