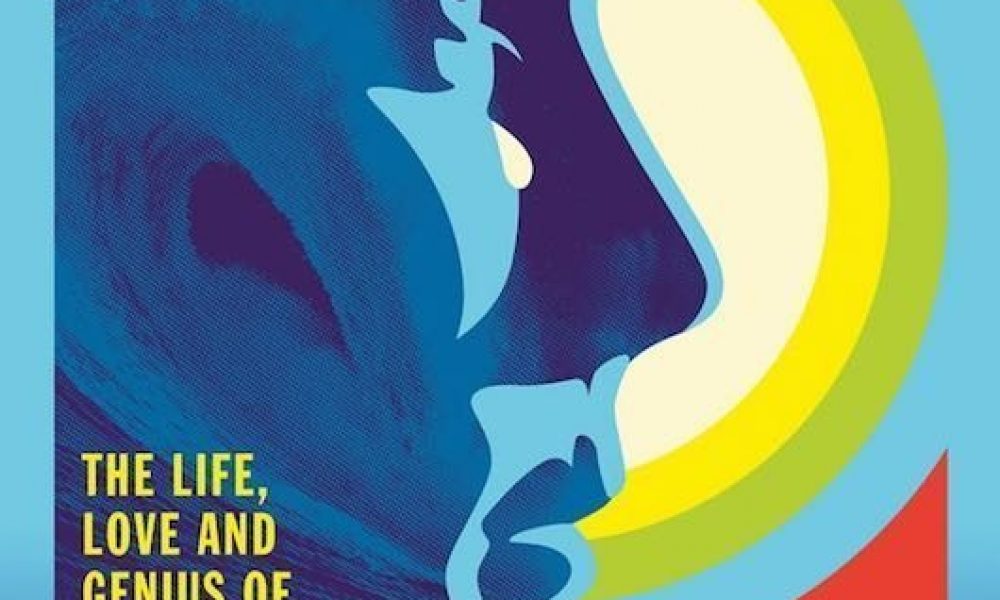 Actor Paul Dano has been talking to the British press about the challenges of playing the younger Brian Wilson in the new biopic 'Love & Mercy,' ahead of the film's UK opening on Friday (10).
Dano, 30, was previously the star of films such as 'Little Miss Sunshine' and 'There Will Be Blood.' He plays Wilson in the 1960s in director Bill Pohlad's film, notably during the creation of his 'Pet Sounds' opus for, and with, the Beach Boys. John Cusack plays the older Brian, in the 1980s period when his life and career were under the guidance of the controversial therapist Dr. Eugene Landy.
"I think Bill Pohlad didn't want us to communicate about what we were going to do," Dano told the Independent about his and Cusack's roles. "And I think that was the right instinct and it shows us a lot trust and belief.
"Brian in the '60s and Brian in the '80s, he really did kind of go somewhere and had to come back," he continued. "The juxtaposition of seeing somebody super-alive at the studio and then somebody kind of in bed or whatever, I think the important thing is capturing his spirit a little bit."
The actor also talked about the occasions during filming when Brian himself visited the set, and in particular the moment when he walked in during a recording session. "That was really intimidating. But I think it was also really cool to have him there. We were in the exact studio where he recorded 'Pet Sounds.' I think it was really a trip for him to be back there in the studio. Brian is such a strong spirit; you definitely get something from him being in the room."
'Love & Mercy' has already opened in most countries, but in addition to the UK debut on Friday, it gets its release in Ireland, Israel and Portugal, among other territories. It took $2.1 million in its first weekend in the US last month.
Explore our dedicated Beach Boys Artist Page
Format:
UK English