Paul McCartney Confirmed To Headline 50th Anniversary Glastonbury 2020
"Hey Glasto," tweeted McCartney, "excited to be part of your anniversary celebrations. See ya next summer!"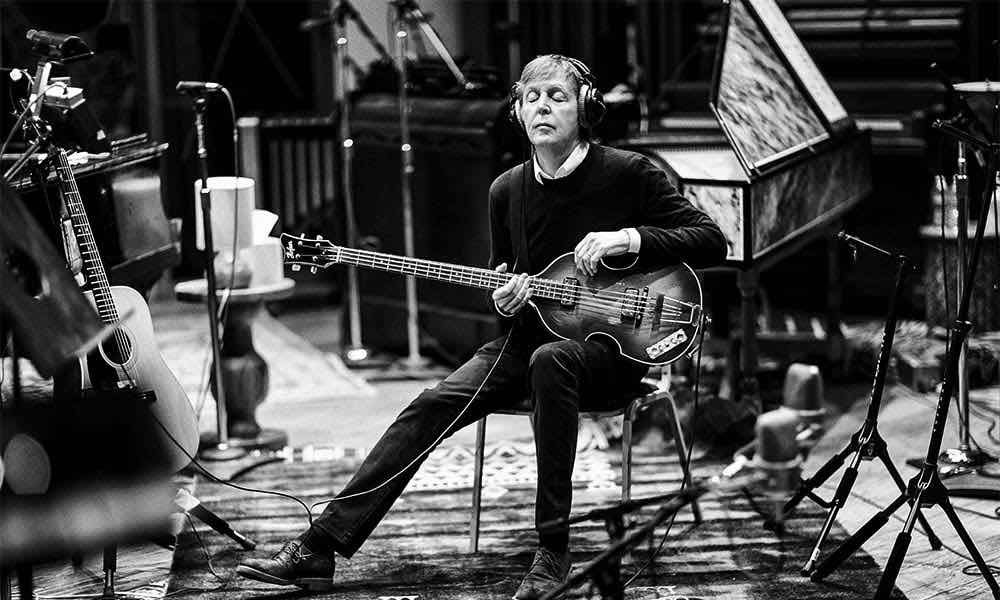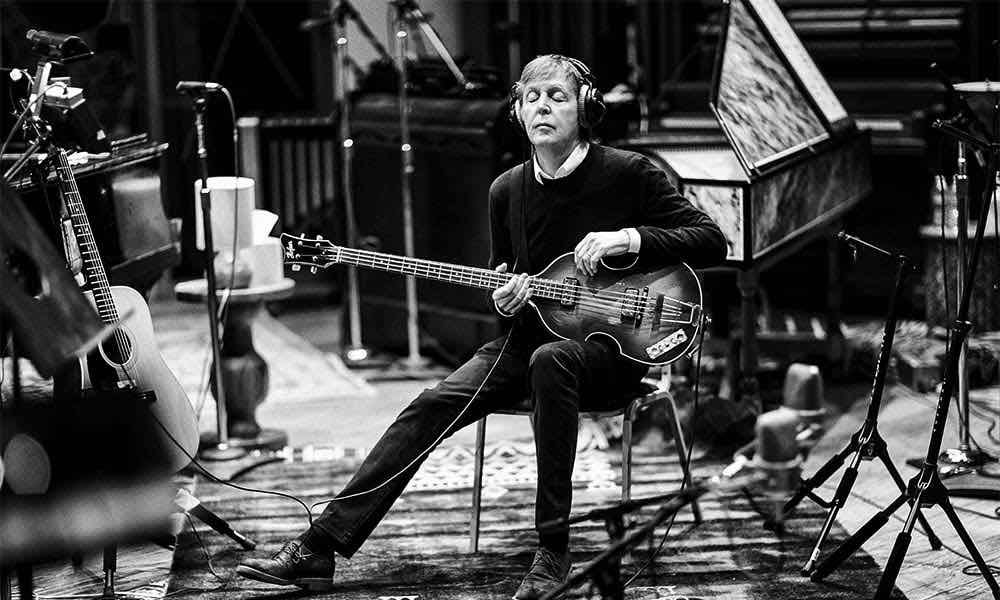 The organisers of Glastonbury Festival have this afternoon (18) confirmed that, as hotly rumoured in recent weeks, Sir Paul McCartney will headline on the Saturday night at the Pyramid Stage at Glastonbury's 50th anniversary event, next 27 June.
McCartney played at Glastonbury, in his first-ever festival show, in 2004, and co-organiser Emily Eavis tweeted after the confirmation: "IT'S REAL!! So excited.. Having Paul McCartney coming back to headline the Pyramid next year is an absolute dream come true. There really was no one that we wanted more for the 50th anniversary @ Glastonbury Festival."
McCartney's own Twitter feed commented shortly after the announcement: "Hey Glasto — excited to be part of your Anniversary celebrations. See ya next summer!" Earlier in the day, a pictorial "word clue" had been tweeted by McCartney's team in the form of photographs of Philip Glass, Emma Stone and Chuck Berry.
In September, he told presenter Zoe Ball on BBC Radio 2: "My kids are saying, 'Dad, we've got to talk about Glastonbury', and I think I know what they mean. We played there quite a long time ago so maybe it is time to go back. I don't know. I'd have to put a few things in place."
As reported by uDiscover Music last month, Sir Paul will release the new songs 'Home Tonight' and 'In A Hurry' on Capitol Records on Friday (22), with a very limited Record Store Day exclusive double A-side 7-inch picture disc single of the tracks available a week later, for Black Friday.
The songs both come from McCartney's sessions with producer Greg Kurston for his 2018 No. 1 album Egypt Station. The picture disc will feature new, exclusively created artwork based on the surrealist parlour game Exquisite Corpse, along with a lyric insert. McCartney completed his epic Freshen Up Tour on 13 July at Dodger Stadium in Los Angeles.
Listen to the best of Paul McCartney on Apple Music and Spotify.
Format:
UK English