Listen To Paul Weller's New Track, 'More', From New Album 'On Sunset'
Weller's hotly-anticipated new record, 'On Sunset' is set for release through Polydor Records on 3 July.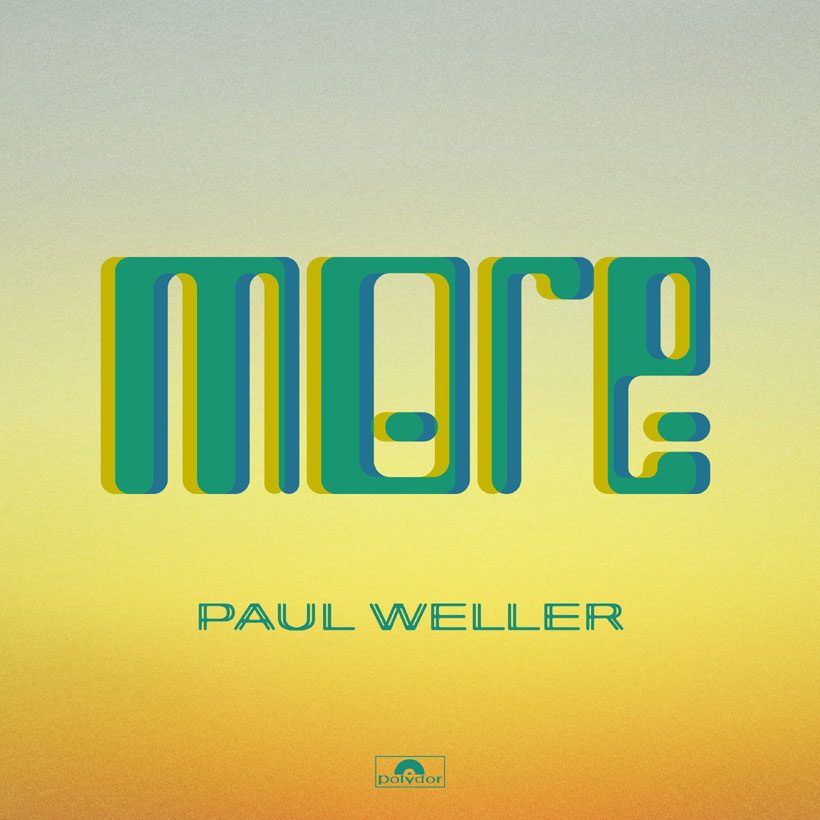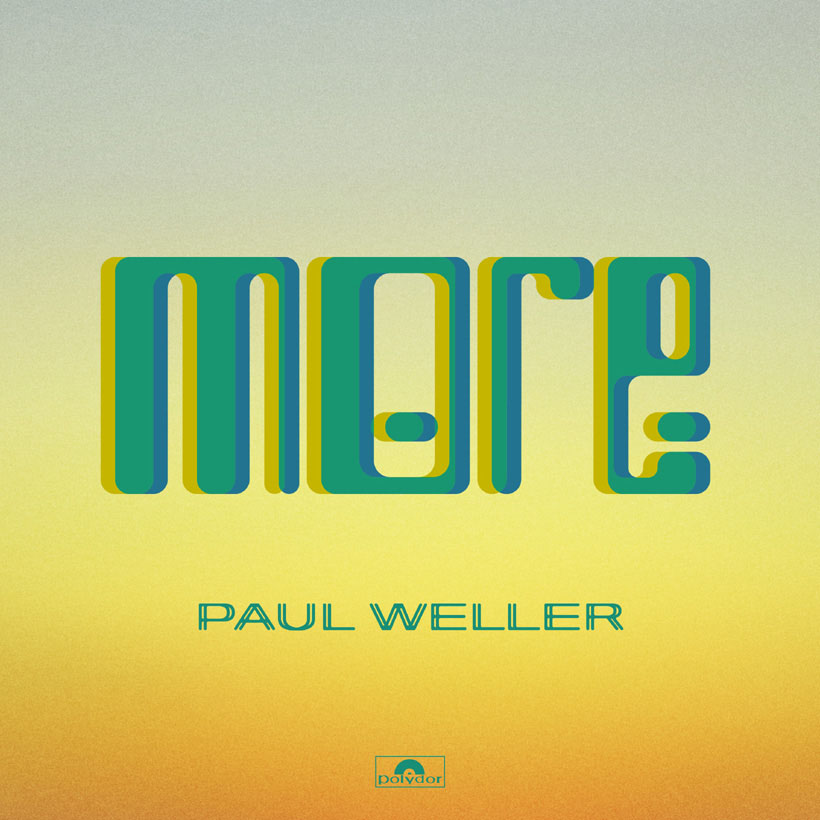 Paul Weller has released another another stand-out track from his forthcoming new album On Sunset. "More" will be the third track to be debuted from the hotly anticipated new album which is released on July 3 through Polydor Records.
"More" is a soulful string and brass infused track inspired the likes of Roy Ayers, which reflects on the ceaseless desire to accumulate wealth without any emotional consideration. The song was written by Paul Weller and features guitar work from the Strype's talented young strummer Josh McClorey. You can check "More" out below.
Weller began working on the forthcoming new album On Sunset shortly after finishing 2018's well-received True Meanings. The new record features ten Paul Weller songs including masterly pop classics, heart-tugging ballads and occasional touches of experimentalism. It's an album that sees Weller taking a rare glance into the rear-view mirror as he speeds into the 2020s.
Written and recorded at Black Barn Studios in Surrey, On Sunset was produced by Jan "Stan" Kybert and Weller himself with help from Charles Rees. String arrangements by Hannah Peel.
The record has already been attracting praise from the media, with The Independent saying, "Weller still challenging himself to make the greatest, most adventurous music of his life. The Changingman strikes again". The Guardian, meanwhile, said, "You'd have a hard time arguing that On Sunset doesn't work as an album, held together not just by its overriding lyrical theme but uniformly strong melodies. As exercises in trying to have your cake and eat it go, it's pretty impressive."
As well as digitally, the album will be released on CD, Deluxe CD (includes extra tracks), double gatefold vinyl, colored vinyl and cassette.
As previously reported, Paul Weller has rescheduled his planned UK autumn tour dates due to the coronavirus outbreak. The musician was due to hit the road in October 2020 in support of On Sunset. However, it has been confirmed that Weller's headline tour has now been postponed until June and July 2021.
On Sunset is out on July 3 and can be pre-ordered here.
Format:
UK English