Pearl Jam's Seattle Shows Raise Millions For The City's Homeless Population
The grunge pioneers played their home city for the first time in five years earlier this week.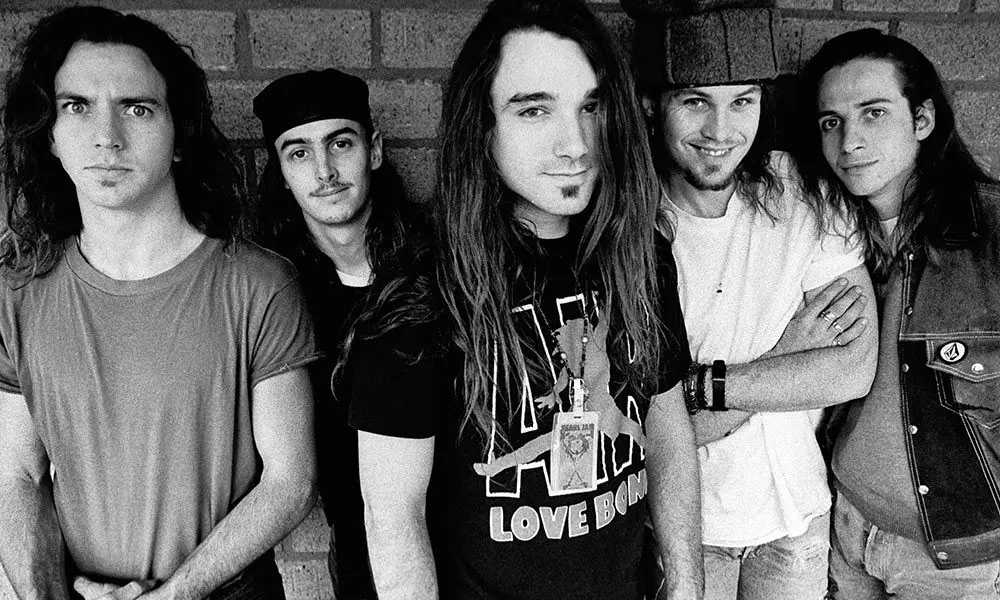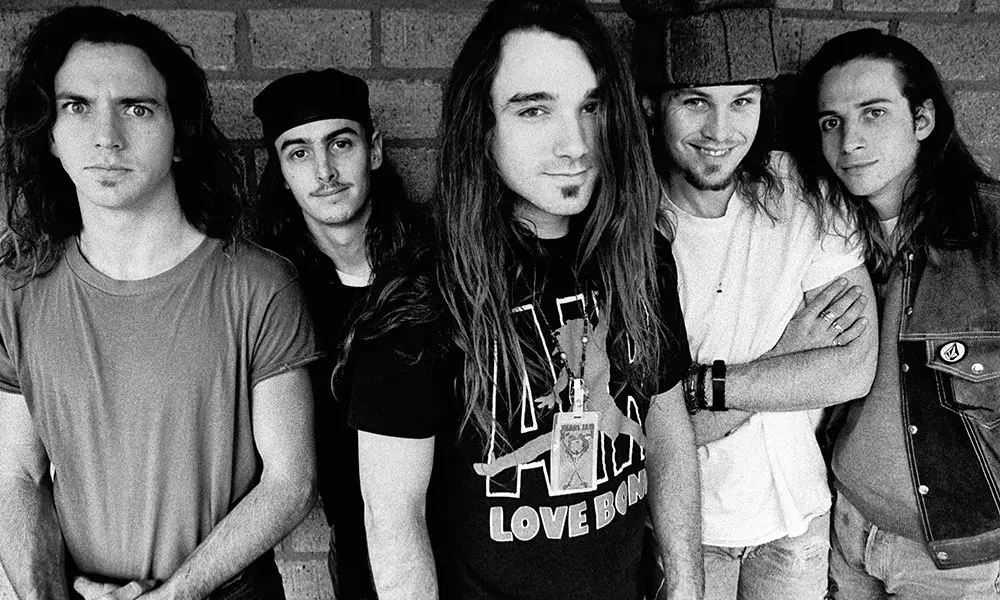 Pearl Jam have raised millions for homeless people in Seattle, after donating proceeds from their hometown shows to local organisations.
Eddie Vedder and company performed two shows at the city's Safeco Field earlier this week. During Friday's gig, 10 August 10, they covered the rare Chris Cornell track 'Missing'. On Wednesday, 8 August 8, they treated fans to tunes by The White Stripes, The Beatles, Neil Young and more. The band hadn't played in Seattle for five years.
Now, it's been revealed that 90 per cent of the $11 million takings from the shows were donated to around 40 local organisations aiming to tackle homelessness in the band's native city.
"This is what those 'Home Shows' can do," Marty Hartman, director of Mary's Place, told KOMO NEWS. "Literally, bring more people home, out of those cars, out of those tents, up off the sidewalk and give them a safe space to be and get them into their forever home."
Hartman's non-profit organisation provides temporary housing to women, children, and families in the homeless community. Mary's Place's first privately-owned shelter opened its doors to homeless families on Wednesday.
"Up until now, we've been in buildings that are slated for demolition," Hartman said. "This is the first time we've ever bought anything. This is our first home purchase."
Elsewhere in Pearl Jam news, uDiscover Music recently reported that the band have released their own signature red wine – albeit in very limited quantities. The 450-box run wine was announced via the band's newsletter and was snapped up by eager fans before most had even heard about it.
Each box was priced at $150 and contained four bottles. The bottles came branded with a Pearl Jam graphic that depicted a prominent building from the skylines of Seattle, Chicago, Boston, and Missoula, Montana – the four destinations on Pearl Jam's Home X Away tour.
Explore Our Pearl Jam Artist Page.
Format:
UK English