Peggy Lee's 'Fever' Gets Contemporary Spin With New Video
Elegant and sultry, the visual showcases Lee's signature, 1958 hit.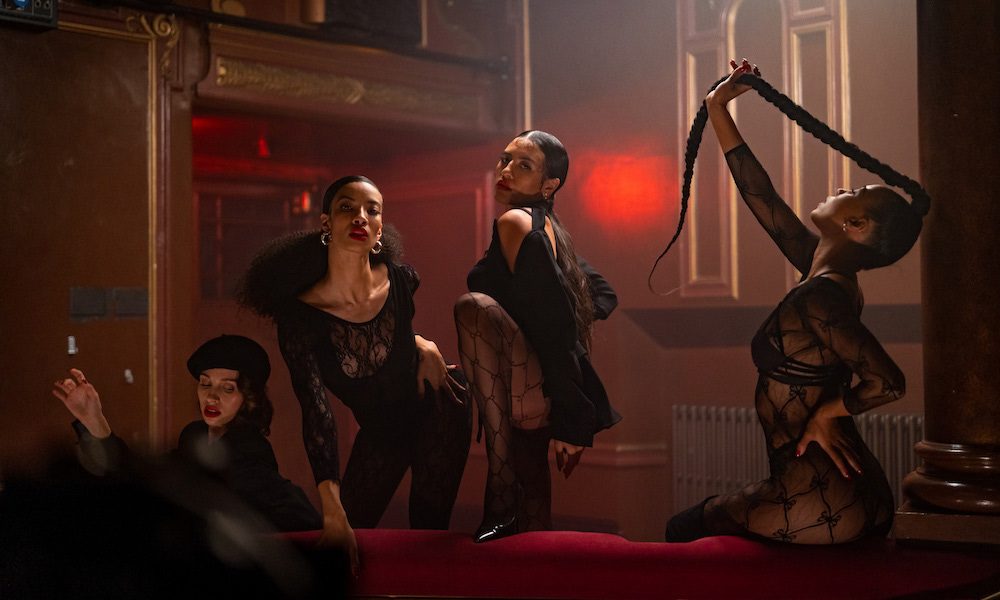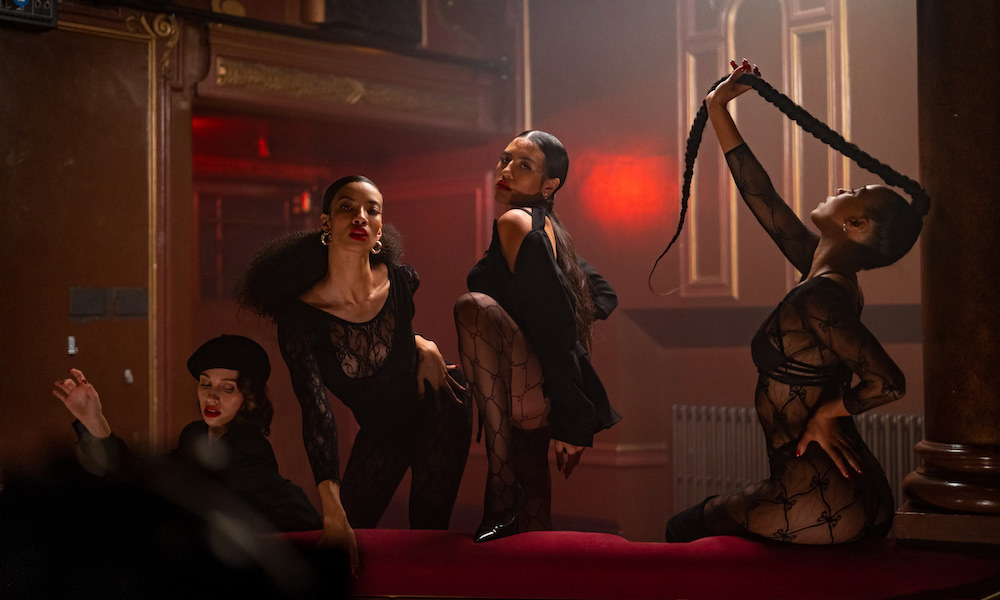 A new video offers a contemporary perspective on Peggy Lee's iconic, 1958 hit, "Fever." Available today, the stylish, elegantly sultry visual was helmed by British director Charlie Di Placido, whose credits include music videos for Jungle, Nines, and Labrinth.
Shot in a gorgeous theater from a bygone era, the finger-snapping, eye-catching video features a talented cast of dancers (Mette Linturi, Miranda Chambers, Belen Rodriguez, Maji Claire, and Denzil Sampson) with choreography by Chambers and Linturi. The clip illustrates what Lee is known for: her enticing tone, distinctive delivery, alluring subtlety, and individual expression.
Peggy Lee - Fever (Official Video)
Also available today, just in time for Valentine's Day weekend, is Peggy Lee Love Songs, a six-track, digital-only collection featuring such romantic tunes as "L-O-V-E," "Cheek to Cheek," and, of course, "Fever." Fans can also send customized Peggy Lee Valentine's Day e-cards ahead of this weekend.
Perhaps Lee's most famous tune, "Fever" was penned by Eddie Cooley and Otis Blackwell (under the pen name John Davenport), and first recorded in 1956 by the 18-year-old artist, Little Willie John, who topped the R&B charts with his rendition.
Two years later, Lee put her own mark on the song – reworking the lyrics with songwriter Sid Kuller. Tapping into the younger Beat Generation, Lee sprinkled in slang and insisted on sparse instrumentation – accompanied only by bass, percussion, and finger snaps. Cool, edgy, and sophisticated, the swing-era star reinvented herself with "Fever," and found herself resonating with a new legion of fans.
"Fever" also serves as the inspiration for the title of a forthcoming Peggy Lee biopic, which will chronicle the life and career of one of the world's first female contemporary singer-songwriters. Directed by Todd Haynes, Fever is set to star Michelle Williams as Lee.
Peggy Lee Love Songs is available now. Scroll down to view the tracklist and click here to listen.
Peggy Lee Love Songs tracklist:
1. Fever
2. Our Love Is Here To Stay
3. L-O-V-E
4. Come Rain or Shine
5. Ooh, that Kiss
6. Cheek to Cheek