Peter Frampton's 'All Blues' Debuts No.1 On Billboard Blues Chart
'All Blues' also marks Frampton's best overall sales numbers and chart positions since the release of his album 'Fingerprints' in 2006.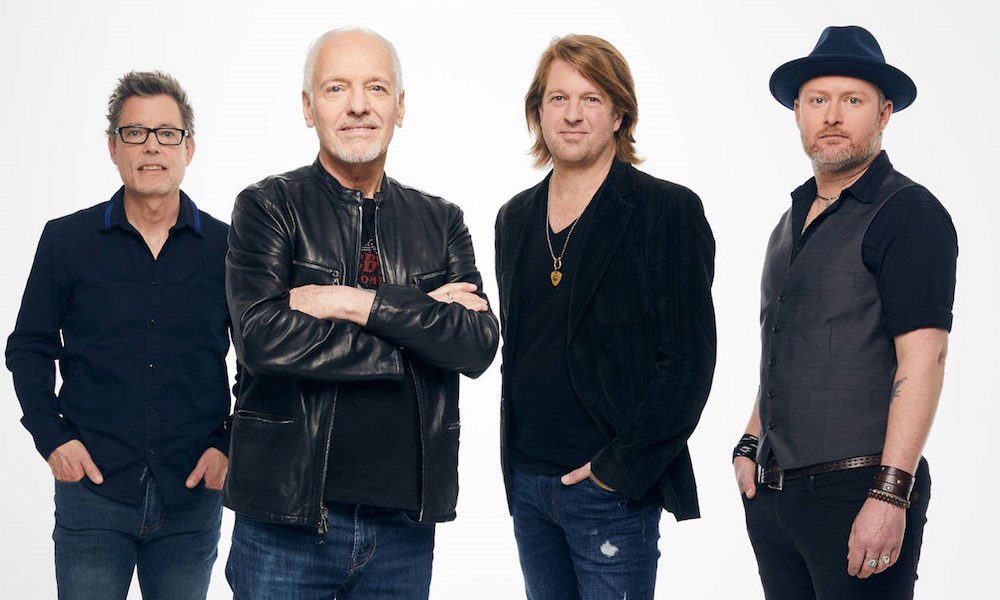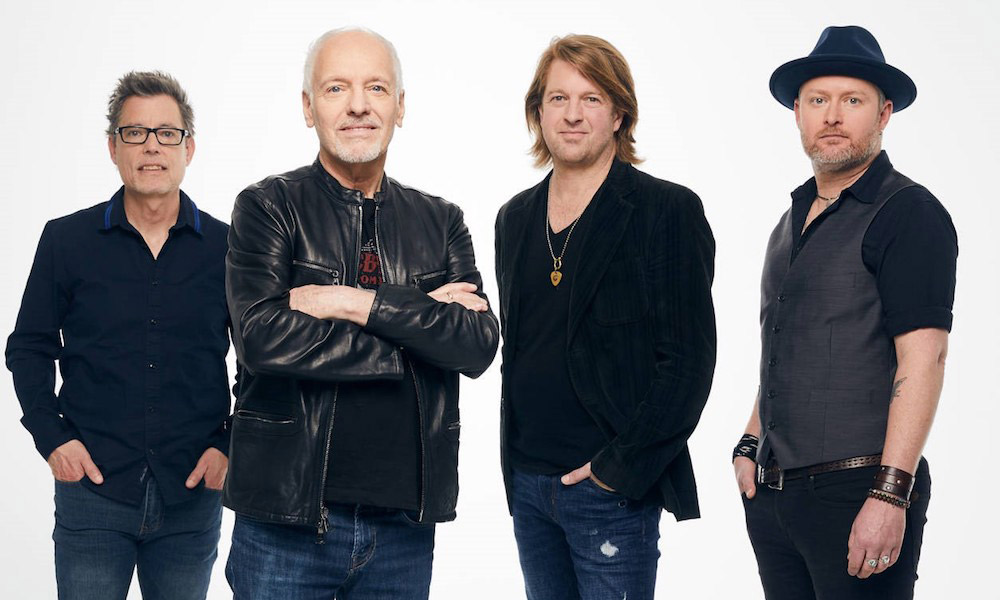 The Peter Frampton Band's kicks off their first night of touring with a No.1 album, with their new album All Blues debuting at No. 1 on the Billboard Blues Albums chart.
This marks the first-ever all blues album for the legendary rocker, who was inspired to record All Blues after playing a number of classic blues tunes live while he toured with Steve Miller Band.
All Blues also marks Frampton's best overall sales numbers and chart positions since the release of his album Fingerprints in 2006.
Along with his bandmates Adam Lester, Rob Arthur and Dan Wojciechowski, All Blues also features guest appearances from Sonny Landreth, Steve Morse, Kim Wilson and Larry Carlton. All Blues captures the live energy of Frampton's road band in the studio for the first time.
Peter Frampton "All Blues" Album Introduction
Following the album's release on 7 June, the record's been widely received, with Guitar World calling it "a treasure trove of six-string riches, with Frampton stretching out luxuriously on what could be viewed as a Great American Songbook of the blues".
The covers record sees Frampton and the band putting their own spin on iconic blues tracks including 'Can't Judge A Book By Its Cover' by Bo Diddley, BB King's 'The Thrill Is Gone', 'Georgia On My Mind' by Ray Charles and 'She Caught The Katy' by Taj Mahal, among others.
Following on the heels of this career milestone, the Grammy-winning guitarist will take the stage at the Hard Rock Casino in Tulsa, Oklahoma tonight as the first stop on his 50-date Farewell Tour before it wraps up on 12 October in San Francisco at the Concord Pavilion.
All Blues will also be available on a double LP and limited edition translucent blue colour pressing on 16 August exclusively at PeterFrampton.com. The double LP includes the bonus track 'I Feel So Good', written by Big Bill Broonzy and originally performed by Muddy Waters.
Listen to All Blues here and visit the official artist website for touring details.
Format:
UK English