Peter Gabriel Solo Catalogue Now Available To Stream On Spotify
Over the next few months, further titles including 'SOVO', 'Birdy', 'Long Walk Home', 'Plays Live' and more will all be made available.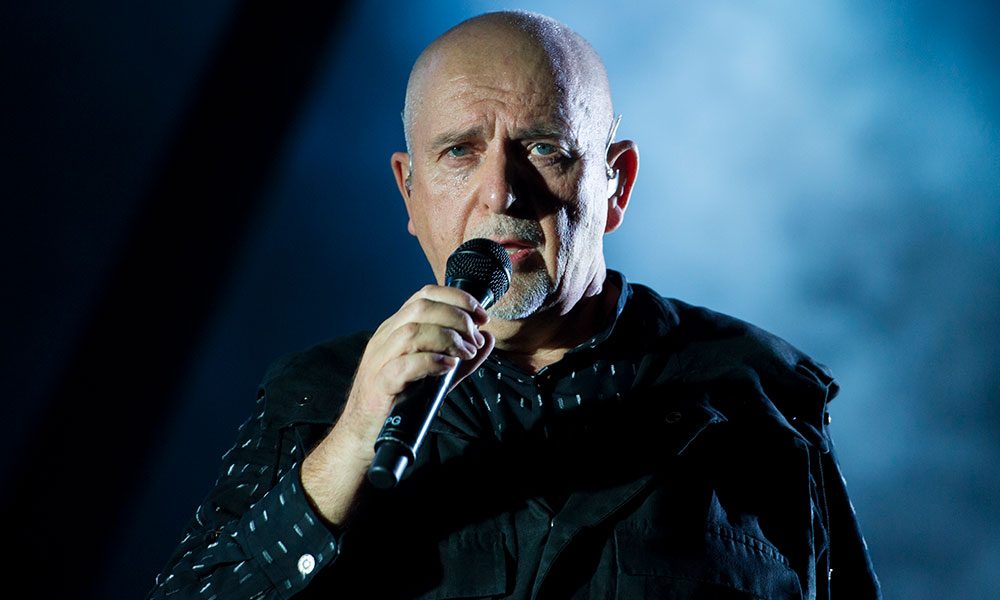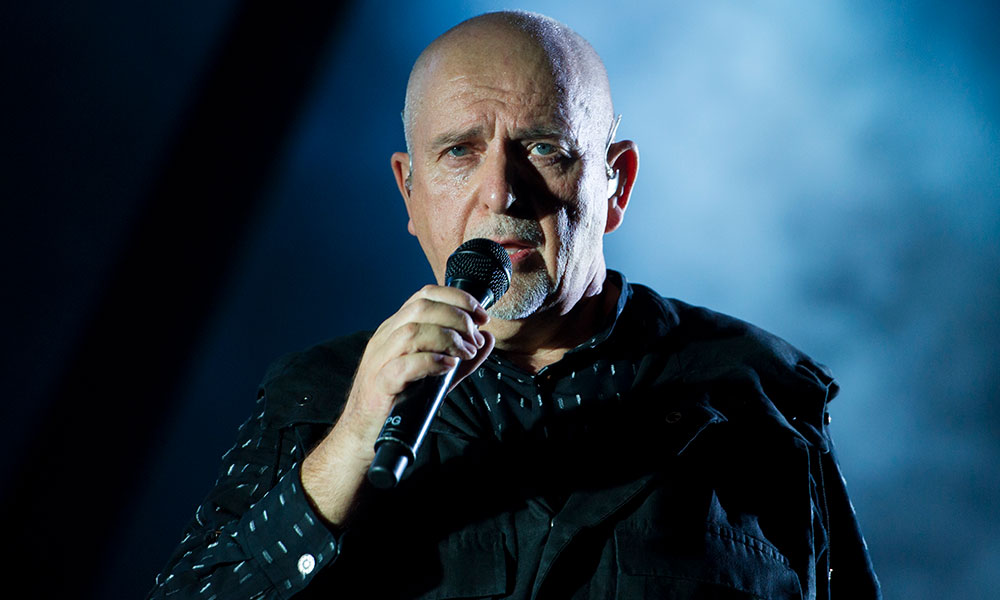 Peter Gabriel's solo catalogue is now available on the streaming platform Spotify. It is the first time that the former Genesis frontman turned solo star's studio albums have been available in their entirety on the service.
Available to stream now are Gabriel's first four self-titled solo albums and his triumvirate of two-letter word albums So, Us and Up. In addition to these are the German language versions of his third and fourth solo albums, ein deutsches album and deutsches album, as well as the greatest hits anthologies Shaking The Tree and Hit.
Amongst these albums are many of Peter Gabriel's best-loved songs including 'Solsbury Hill', 'In Your Eyes', 'Sledgehammer', 'Shock the Monkey', 'Don't Give Up', 'Biko', 'Games Without Frontiers', 'Here Comes the Flood', 'Digging In The Dirt', 'Signal To Noise' and 'Sky Blue'.
Peter Gabriel on Spotify (trailer)
Over the next few months, further titles from Gabriel's solo catalogue including Scratch My Back, New Blood, OVO, Passion, Birdy, Long Walk Home, Plays Live and more will all be made available. "It's the start of a monthly roll-out of releases which will include the soundtrack albums, the orchestral / song-swap albums, live albums and B-sides and remixes all being made available," the artist's website notes.
Peter Gabriel's career spans some five decades. After leaving Genesis in 1975, Gabriel launched a successful solo career with 'Solsbury Hill' from his self-titled debut album providing him his first hit single. His 1986 album, So, is his best-selling release to date and is certified triple platinum in the UK and five times platinum in the U.S. The album's most successful single, 'Sledgehammer' , won a record nine MTV Awards at the 1987 MTV Video Music Awards and is MTV's most played music video of all time.
Peter Gabriel - Sledgehammer (HD version)
Gabriel has won three Brit Awards—winning Best British Male in 1987 – in addition to six Grammy Awards, thirteen MTV Video Music Awards, the first Pioneer Award at the BT Digital Music Awards, he Q magazine Lifetime Achievement, the Ivor Novello Award for Lifetime Achievement, and the Polar Music Prize. He was made a BMI Icon at the 57th annual BMI London Awards for his "influence on generations of music makers."
Explore Peter Gabriel on Spotify here. 
Format:
UK English