Earth Wind & Fire's Philip Bailey Announces New Solo Album, 'Love Will Find A Way'
Trailed by the single, 'Billy Jack', Bailey's new album is due out on Verve on 21 June.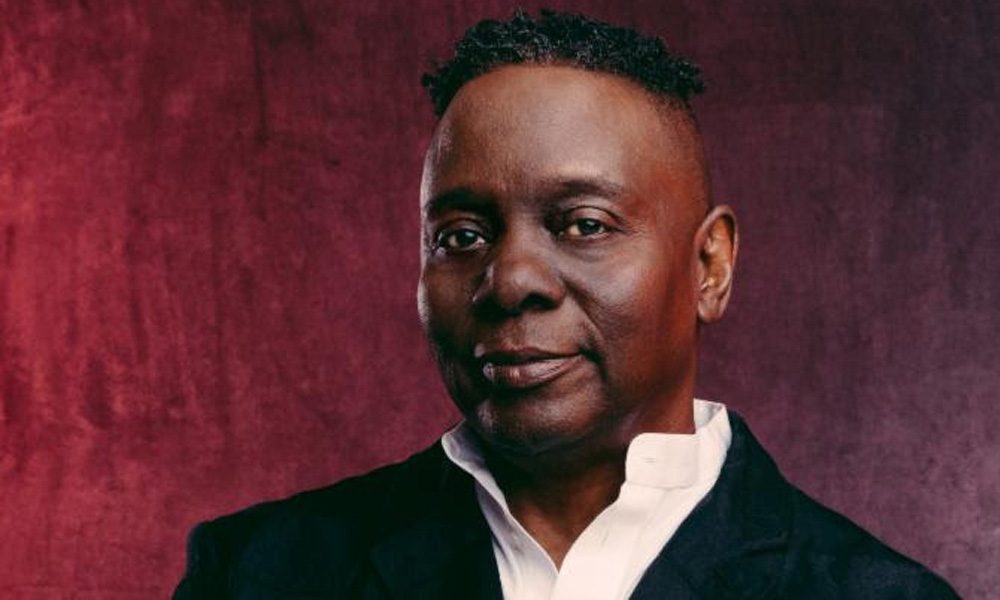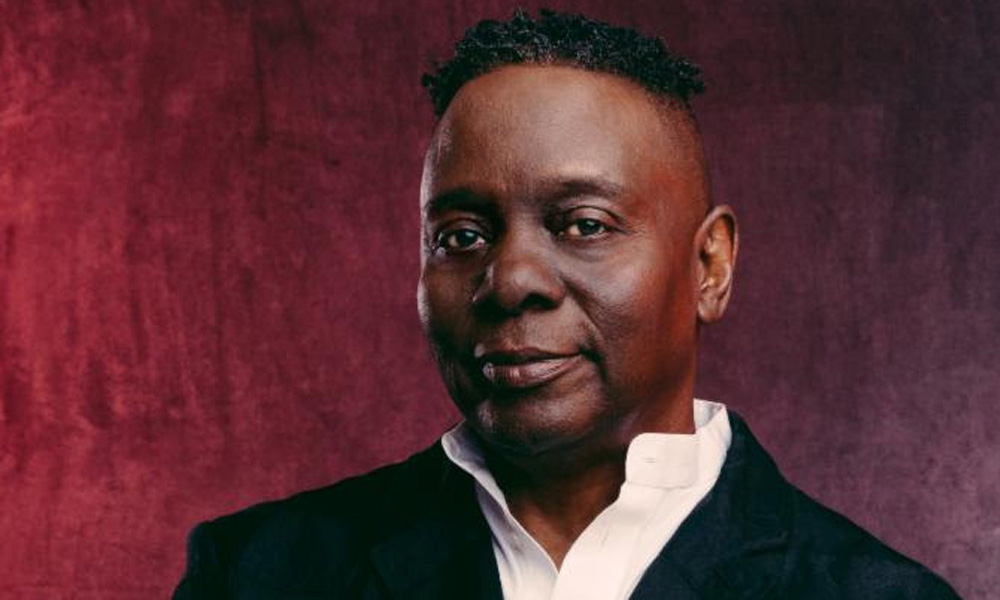 Philip Bailey, the legendary falsetto voice, Grammy Award winner and co-founder of Earth, Wind & Fire has announced his upcoming solo album, Love Will Find A Way, via Verve Records on 21 June. The album is trailed by first single 'Billy Jack,' which Bailey co-produced with Robert Glasper and you can check it out below.
'Billy Jack' was originally written and performed by Curtis Mayfield – this version is performed by Grammy Award winner Philip Bailey on vocals and percussion and features Kendrick Scott on drums and Robert Glasper on keys.
When Earth Wind & Fire began recording in the 1970s, Bailey and his band mates, like many great artists of the day, had little interest in separating genres and audiences—a philosophy that resulted in unprecedented creative and commercial success.
On Love Will Find a Way, Bailey proves that the atmosphere and ideas that made Earth Wind & Fire possible—a respect for genuine musicianship, a conviction that all music matters—are alive and well in 2019. Along with trusted friends like bassist Christian McBride, the iconic jazz pianist Chick Corea and drum legend Steve Gadd, the album features several of the brightest contemporary lights in jazz, R&B, pop and more: keyboardist Robert Glasper, saxophonist Kamasi Washington, rapper, musician and producer will.i.am, trumpeter Christian Scott aTunde Adjuah, singer-songwriter Bilal, singer-saxophonist Casey Benjamin, guitarist Lionel Loueke, drummer Kendrick Scott and bassist Derrick Hodge, among many others.
Love Will Find a Way came together over a two-year period, and was initiated after Bailey started becoming aware of this forward-looking, all-embracing jazz generation. "I'd heard Rob Glasper was giving jazz a facelift," Bailey says, and after attending the keyboardist's live show, he was sold. Not only was the music hot and progressive, but the crowd was hip, diverse, youthful and passionate.
Bailey quickly brought Glasper on board to play on and produce some tracks, and he became invaluable to the singer in recruiting musicians and other decisions. But Bailey also continued with his own research. At Jazz Fest in New Orleans, he made a point of catching Kamasi Washington's set and had a small-world moment. "Lo and behold, he introduced his father, [the woodwinds player Rickey Washington]. Me and Rickey had known each other for years!" Bailey recalls, chuckling. "We went to the same church! Kamasi went to bible school with my kids."
"Artists like Robert and Kamasi and Christian," he continues, "they embrace the nuances of jazz and its historical value, but they've really infused the game with new possibilities. And I've been the recipient of infusion."
Love Will Find A Way is Philip Bailey's 12th solo album since his solo debut in 1983 with Continuation, which earned a No. 19 spot on the Billboard Top R&B/Hip-Hop Albums chart, and the 1984 platinum follow-up Chinese Wall, produced by Phil Collins. From 1984 to 1991, he released four gospel albums, including the Grammy-winning Triumph. And in 1999, Bailey released Dreams, his first jazz album. His sophomore jazz album, which is also his last release from 2002, Soul on Jazz reached the 45th spot upon the Billboard Jazz Albums chart.
Philip Bailey plays a series of live shows in support of Love Will Find A Way.  He plays Atlanta's City Winery on 3 June; Washington DC's City Winery on 5 June; Nashville's City Winery on 6 June and Boston's City Winery on 10 June.
Love Will Find A Way includes the following tracks:
'Billy Jack' (ft. Robert Glasper)
'You're Everything' (ft. Chick Corea)
'We're a Winner' (ft. Bilal)
'Stairway To The Stars' (ft. Christian Scott and Christian McBride)
'Brooklyn Blues'
'Once In A Lifetime'
'Just To Keep You Satisfied'
'Sacred Sounds' (ft. Kamasi Washington and Robert Glasper)
'Long As You're Living' (ft. Christian McBride)
'Love Will Find A Way' (ft. Casey Benjamin)
Format:
UK English