"Plenty" More Music To Come From Motörhead, Says Mikkey Dee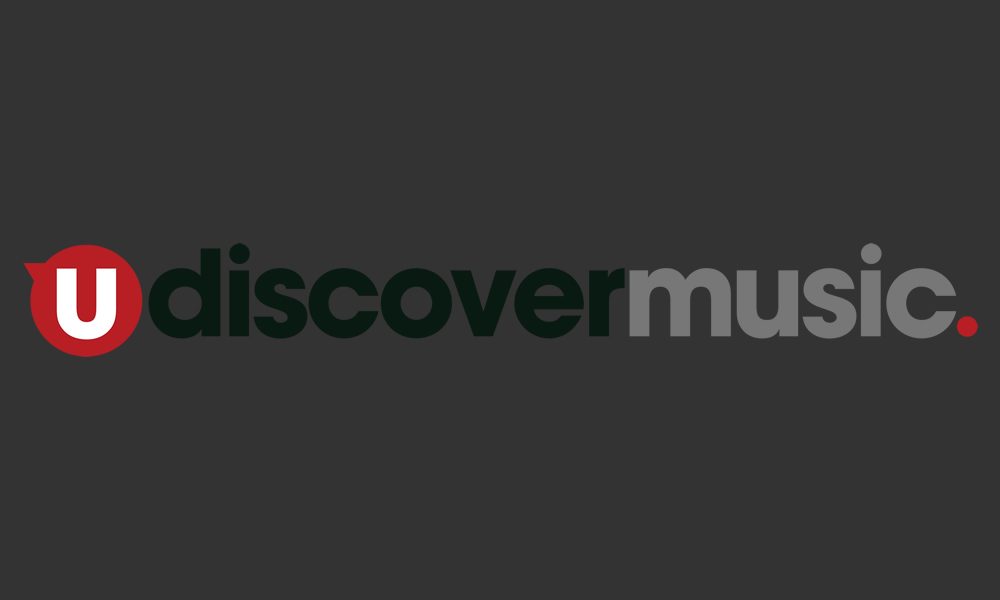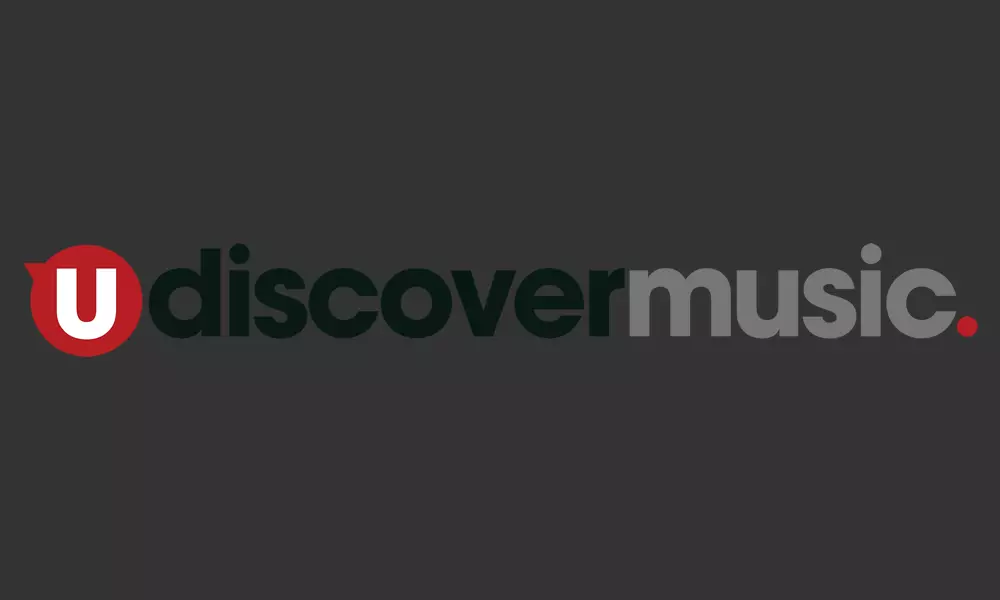 Motörhead drummer Mikkey Dee says there's more music to be heard from the band, although at present he's not sure when it is likely to be released.
The iconic heavy metal outfit came to an end with the death of leader Lemmy Kilmister in 2015. They've just released Under Cover, an album of cover versions recorded from 1992 until just before the band finished.
Dee recently told Billboard: "We usually released an album pretty much every other year. Many, many moons ago we were sitting around a table and talking about how it would be fun to make a covers record. Lemmy would choose four songs, Phil Campbell would choose four and I would choose four. Just songs that everybody liked over the years.
"But we never went into the studio to make a complete covers album," he reveals. "We gathered all the stuff we'd done and said, 'Let's put 'em all on one record and give the fans a cool booklet with some history.'"
Motörhead - Breaking the Law (Judas Priest Cover)
Last year, Dee said a Motörhead archive album was unlikely to be made because there wasn't much material left over. Now he reports: "There is some stuff around, but I don't know exactly what. I know we have a lot of live [material]. But there's nothing in plans as of now. We haven't talked about it, but I'm sure there's plenty, both video and audio."
Dee, who first discussed tribute concerts soon after Lemmy's death, says of the idea: "There's a possibility of doing that when the time is right. One day there's going to be a craving for something like this, and when there's a craving for it we have to do it in a proper way."
He believes that when they come to pass, the shows could take the form of "two and a half hours of classic Motörhead – shit that we never even played when we were around."
But he adds: "Only with the right formation and the right timing – to do it too soon would be a disaster. But I'm totally open to doing something and I'm going to do my damnedest to put something really, really great together."
Since the demise of Motörhead, Mikkey Dee has become a member of the Scorpions while Campbell is working with his own band, Phil Campbell And The Bastard Sons.
Explore Our Motörhead Artist Page
Format:
UK English