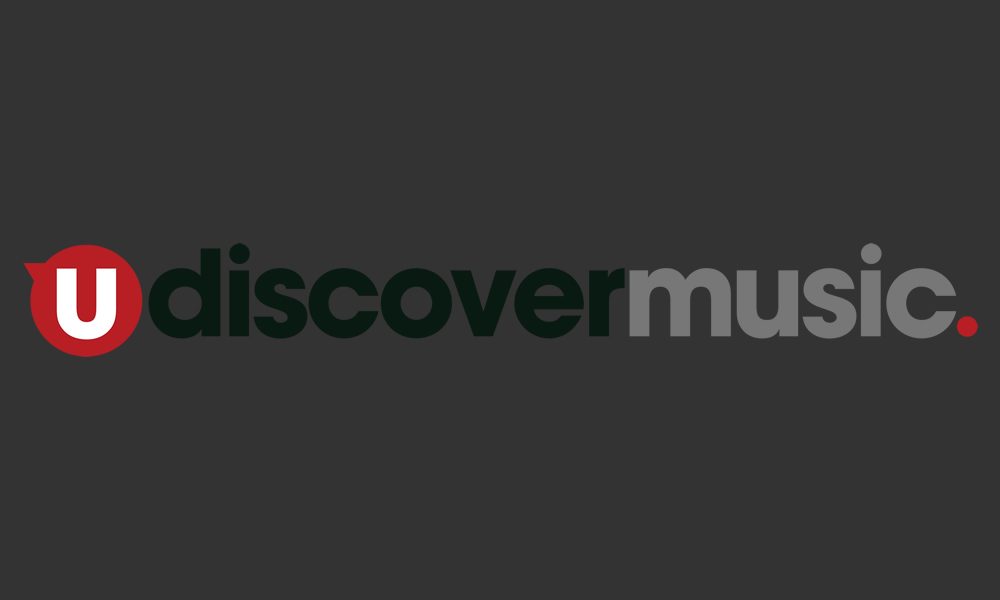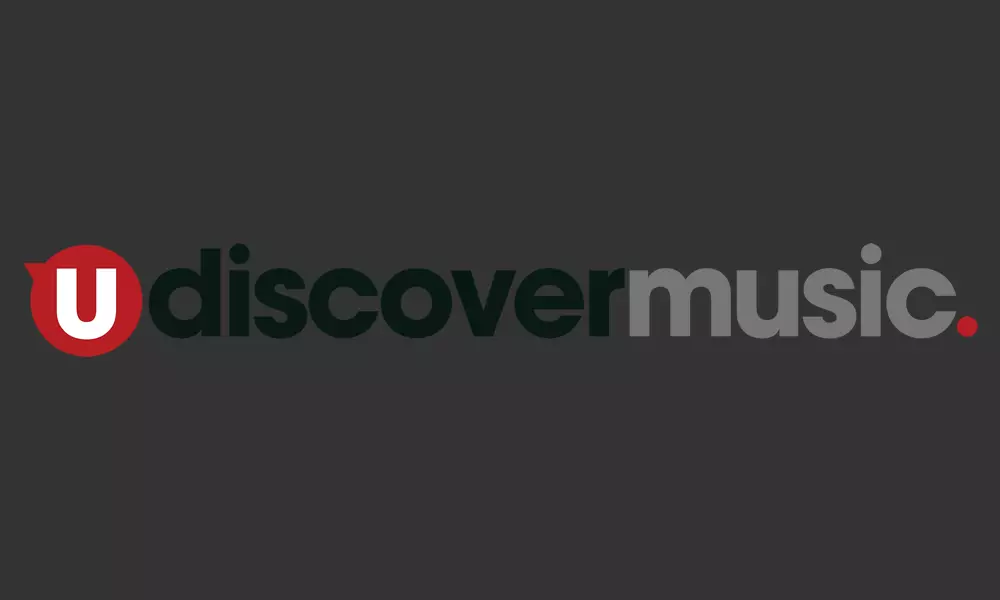 Prince Buster, whose real name was Bustermente Campbell, born on 24 May 1938 in Kingston Jamaica, passed away on 8 September 2016, aged 78.
The son of a railway worker, Buster was a teenage professional boxer before he tried his hand at singing in a club. The poor pay forced him to take work in a factory, but he persevered with music, which paid off when he became Jamaica's first travelling disc jockey. Buster initially worked in the sound system field with Clement Dodd, before falling out with him, and working with Duke Reid on his Trojan sound system. Dodd & Reid were the undisputed kings of Jamaica's favourite way of hearing music. Within a short space of time, partly by devious means, Buster was acclaimed the Prince King of Jamaica's sound systems.
Creating various musical characters, like Judge Dread and Johnny Cool, Buster became one of the finest purveyors of Blue Beat, later known as Ska. He incorporated politics, religious doctrines and blatant sexual references into his songs and was an early advocate of Rastafarianism. He once proclaimed: "My music is not only to dance to, but is my way to protest against everything I think is wrong. One number I've recorded, 'Soul Of Africa', makes me remember my forefathers who were slaves, and fought their way to freedom; just like so many of us have to do today".
In 1960 he signed with the owner of the Melodisc label, Emile Shalit, and helped form the Bluebeat label on which most of Buster's singles were released. From the mid 1960's Buster's music was adopted by the British 'Mods' at the same time as being popular in the West Indian Clubs of Britain. His popularity came from tracks like 'The Ten Commandments of Man' (US/No.81 in 1967), 'Shakin' Up Orange Street', 'Rough Rider', 'Going To The River', 'Tongue Will Tell' and 'Madness'. The latter song was recorded by Georgie Fame in the 60's and again by the Ska influenced Madness (who took their name from the song) in the late 1970's.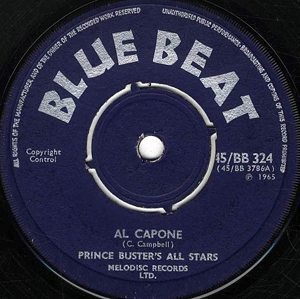 Madness' first single was called 'The Prince' and their follow up was 'One Step Beyond,' originally the b-side of ''Al Capone.' The latter was Buster's only UK hit, reaching No.18 in the first half of 1967. Besides Madness, he influenced the Specials and the general direction of the Coventry based 2 Tone label. Buster released well over 100 singles during the 1960s, making him one of the most prolific acts of the decade.
Buster, who also successfully took his music to Spain and France, would start each gig with his catch phrase; "This is my personal dedication to all of you, let us dance tonight!" In 1972 he stopped recording for a variety of reasons, including a divorce, legal proceedings on the music front and the desire to study religion. He became a Muslim and lived in Miami, his mother ran the famous record shop, Busters Record Shack on the comer of Like Lane and Charles Street, in Kingston that Buster himself established in the 1950s.
In the latter half of the 1980s, Buster returned to live work, and was recording again in the 1990s, but there was no return to his former glories. He did re-enter the British charts in 1998, for the first time in 31 years, with a new version of an old song, 'Whine and Grind'.
In 2001 Buster was awarded the Order of Distinction in Jamaica for his contribution to the development of the country's music industry. His self-proclaimed title as King of Ska has never seriously been disputed.
Format:
UK English