Prince's Blue Teal Cloud Guitar Sells For Record $700,000 At Auction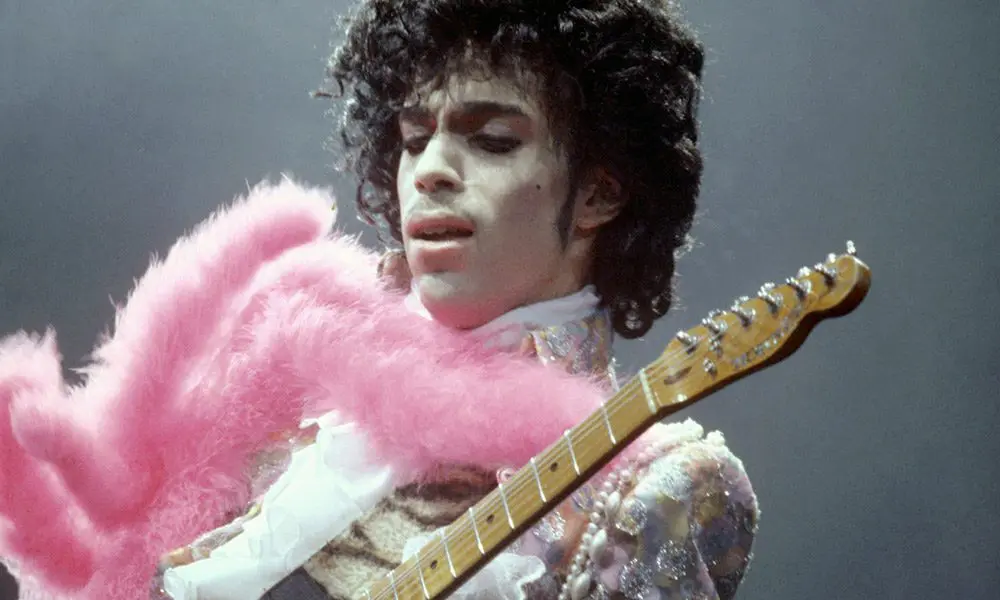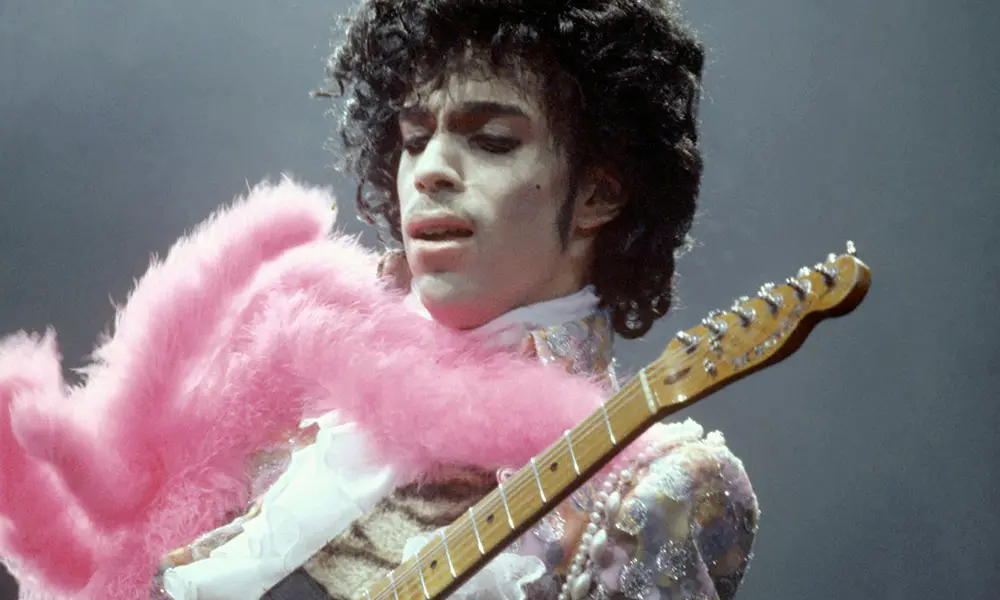 A California auction house has reported that the blue teal Cloud guitar Prince used in the late 1980s and into the 1990s has been sold for $700,000. This is believed to be the highest amount paid for one of the late rock star's guitars.
Julien's Live auction house, based in Los Angeles, anticipated the teal blue Cloud guitar would be sold for $60,000 to $80,000, yet it went for many times more than the catalogue price. As is common in such cases, the buyer was not identified.
The teal blue Cloud guitar was donated by Prince to an auction in 1994 to benefit Los Angeles earthquake relief, the auction house said in its listing. He used it onstage, in the studio and for publicity photos, Julien's Live added. A label affixed to the back of the guitar reads 'Property of PRN Music Corp' with a phone number and 'PM 16164.'
The guitar was accompanied by a letter of authenticity from Cloud guitar maker Andy Beech stating that he made it for Prince. Beech made 31 guitars for Prince in all.
Prince's distinctive 'Yellow Cloud' guitar, used by the late icon throughout the 1990s, sold at auction in 2016 for $137,500. The bright yellow, custom-built guitar was purchased by Indianapolis Colts owner and avid music memorabilia collector Jim Irsay.
Prince died at his Paisley Park compound in Chanhassen from an accidental drug overdose on April 21, 2016.
Other items from late rock legends also sold for substantial amounts on Saturday in what Julien's Live promoted as 'Icons and Idols: Rock 'N' Roll.' A Michael Jackson black and white rhinestone glove sold for $102,000.  An MTV Video Music Awards Moonman statue won by Kurt Cobain went for $62,500; a Nehru shirt worn by Jimi Hendrix sold for $106,000, and handwritten lyrics to David Bowie's 'Starman' were sold for $81,000.
Explore Our Prince Artist Page
Format:
UK English