Priscilla Block Launches Upcoming EP With 'Wish You Were The Whiskey'
Block has also shared pre-order details for her forthcoming, self-titled EP, which follows on April 30.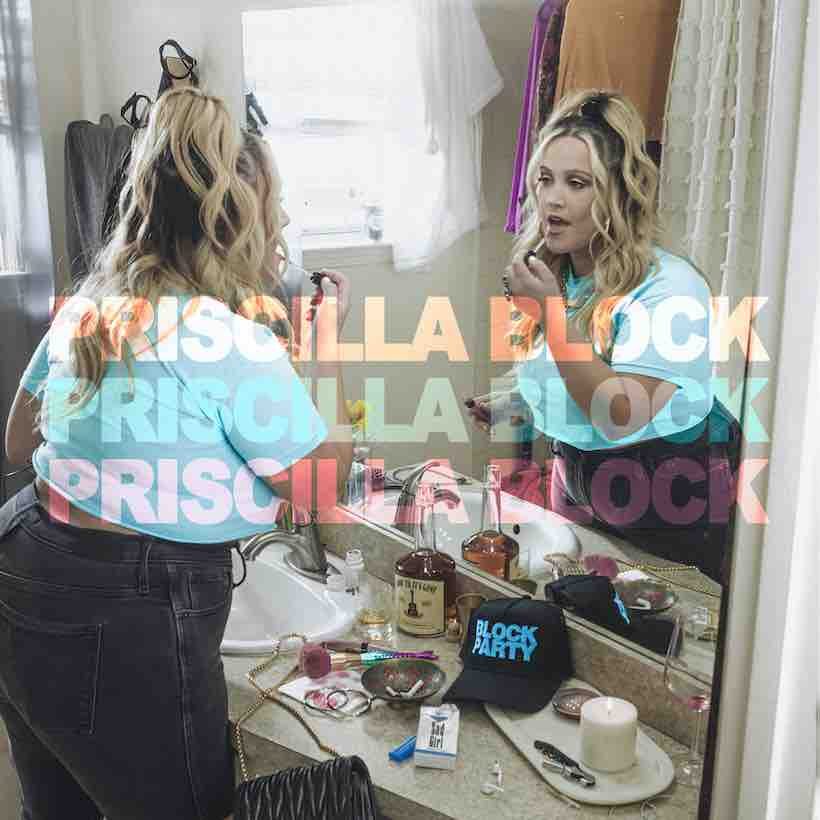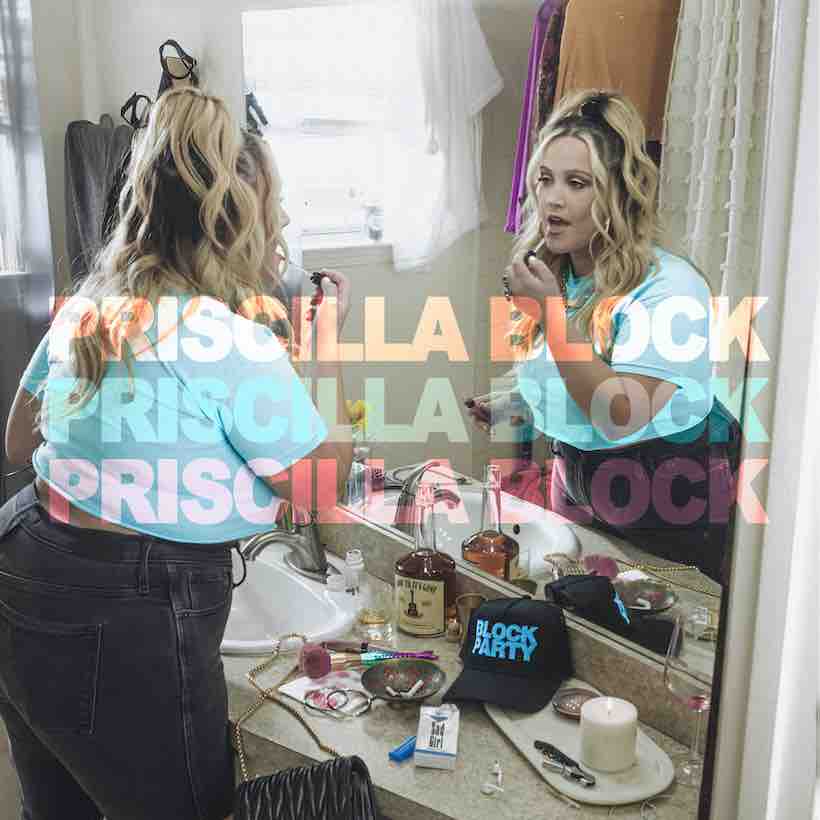 Mercury Nashville's emerging country talent Priscilla Block has today (7) released her new song "Wish You Were The Whiskey," along with pre-order details for her forthcoming EP. The self-titled, self-written, six-song set will follow out April 30, and can be pre-ordered now.
"This EP is such a vulnerable side of who I am and where I've been," shares Priscilla. "It's my story of falling apart in order to find myself again. I hope that when you hear these songs, they make you feel that it's ok to not be perfect and realize that sometimes we need the lows to value the highs…AND ONCE YOU REGAIN THAT CONFIDENCE…LET IT SHOW BABY!"
Wish You Were The Whiskey
Block will also be making her debut on the famed Grand Ole Opry on May 1. Audiences in the US can watch live on Circle TV or via a livestream on Circle All Access Facebook, YouTube and Twitter channels.
Writing about "Wish You Were The Whiskey" on Instagram, Block said: "Here we go y'all. I hope you love this song I wrote this one over two years ago to try and get to @jasonaldean unfortunately, I didn't have his number…sooo that didn't happen. Haha. But I decided to cut it myself. It's out nowww…go crank it!
"***FUN FACT **** I wrote this with a couple of friends in a house of mine that got broken into twice in the same month, where most of our gear was stolen. Crazy how life happens… thank y'all so much for changing my life! WE will forever be grateful to you."
Block signed to Universal Music Group Nashville after becoming a TikTok sensation last year, when fans raised $1,500 that she needed to make a professional recording of "Just About Over You." In a matter of hours, the track raced to No. 1 on the iTunes country and all genre charts.
The Priscilla Block EP is released on April 30. Pre-order it here.