Priscilla Block Releases Highly-Anticipated Debut Album, 'Welcome To The Block Party'
The rising country star has also been nominated for New Female Artist Of The Year at the 2022 ACM Awards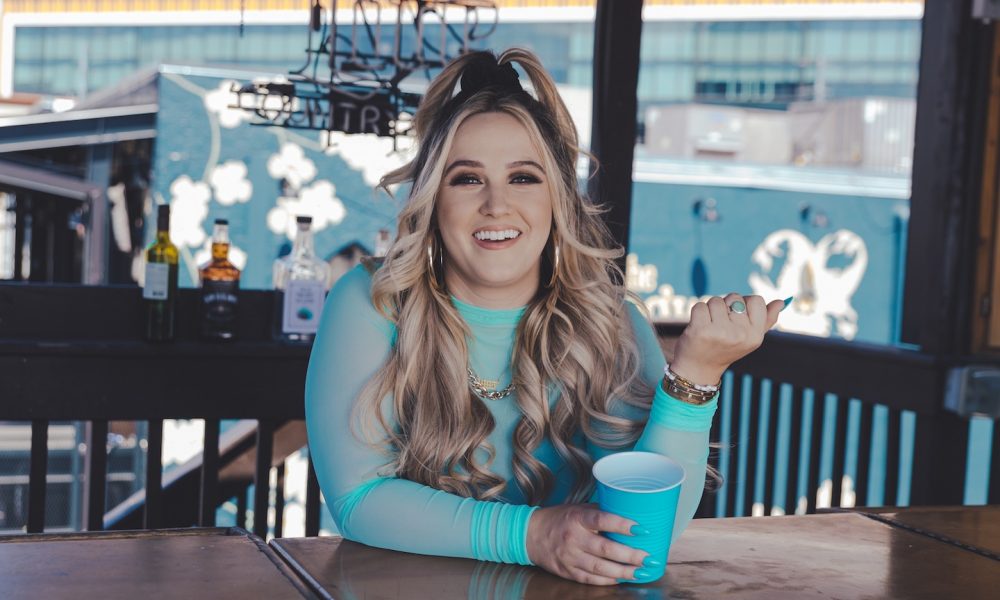 Priscilla Block has released her highly-anticipated major label debut album, Welcome To The Block Party.
The 26-year-old musician previously self-released an EP, Different Route, in 2017, before landing a contract with Mercury Nashville in 2020 after her song "Just About Over You" went viral on TikTok. Last year, she released her first project on the label in the form of a self-titled EP, which went on to become the highest-performing country debut EP by a female artist in 2021.
Welcome To The Block Party is a lyrically driven album that blends country-pop and southern rock – aka the "Block Party" sound. Each of its 12 tracks was written by Block, including the new single "My Bar."
Priscilla Block - My Bar (Official Music Video)
A music video for that track has also been released today, featuring Block and a group of friends building a bar from scratch in the middle of a field. "Don't come walkin' in like you own it, own it," she sings on the chorus. "I hate to break it to you – you don't, you don't/You think you're such a star, but here's the funny part/No one even knows who you are, this is my bar."
"So many of my fans showed up on the set of this shoot, so we gave them a live performance of the song and included it in the video!" Block said in a press release. "It's special to have them in the this with me. I hope this video serves as an anthem to kick off your spring and summer! No matter where you are, I hope you have the confidence to take a stand and mark your territory because This is Your Bar!"
Writing about Welcome To The Block Party, the New York Times called the record "a refreshing and accomplished pop-country debut album, and an ambitious one too."
On Thursday (February 10), the newcomer to the country scene received her first nomination at the ACM Awards. Block is up for New Female Artist Of The Year at the 2022 ceremony, which will take place at Las Vegas' Allegiant Stadium on March 7.
Buy or stream Welcome To The Block Party.