Public Image Limited (PiL) To Play London's Acclaimed Camden Rocks Festival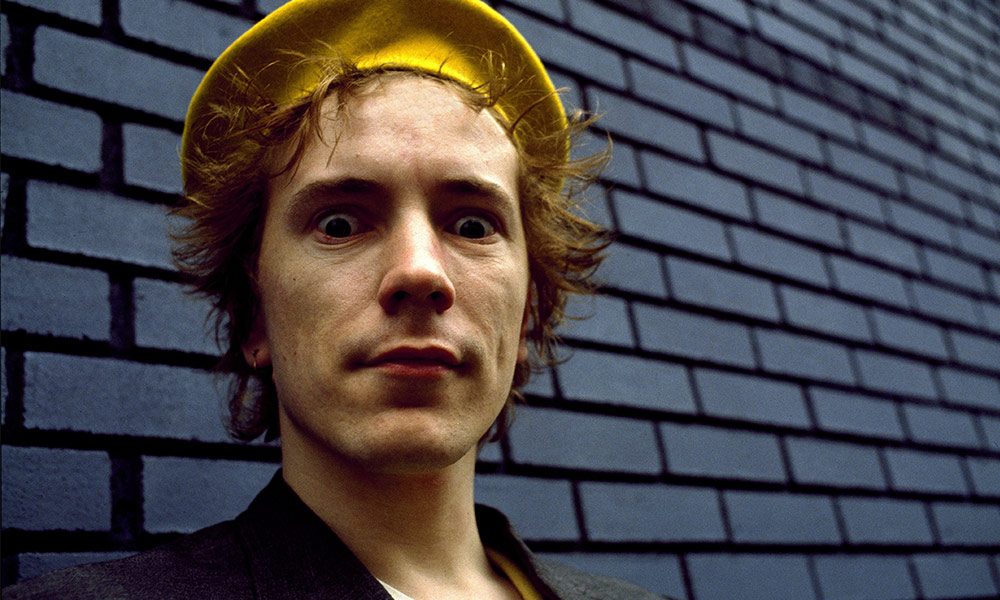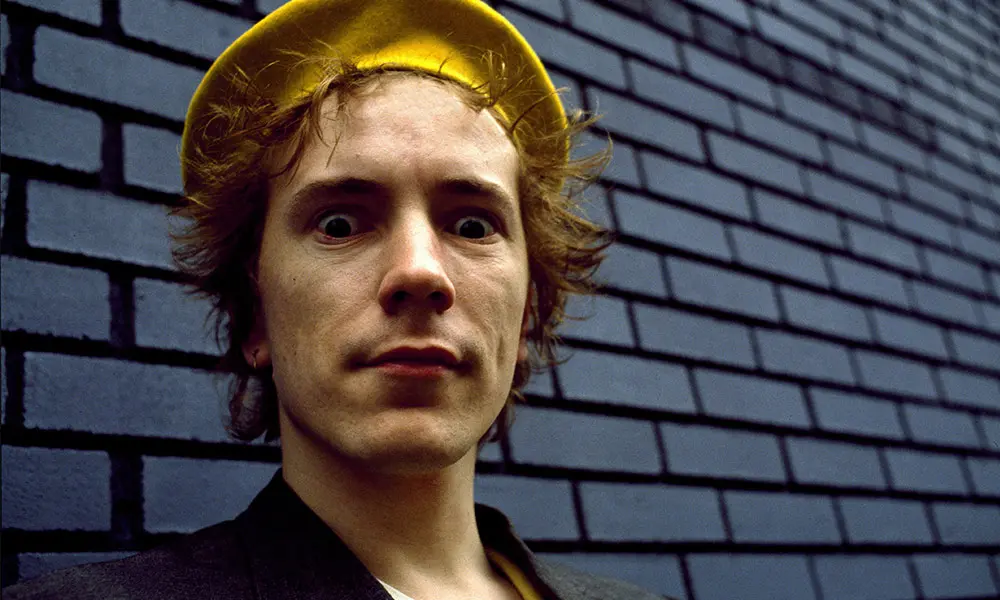 Post punk legends Public Image Limited (PiL) are all set to play London's acclaimed Camden Rock Festival for the first time. Following a sold-out sixth year in 2017, the annual North London event is confirmed to take place on 2 June 2018.
"Now I got a reason, Any Reason, Night Or Day, Doing The Camden Walk!" stated frontman John Lydon when asked to comment on the event.
"I've been trying to book Public Image Limited (PiL) for years so it's great to finally have them playing Camden Rocks this year," enthuses event organiser Chris McCormack. "John Lydon and the Sex Pistols are the reason I got into music, easily the biggest influence personally and I'm sure for a lot of bands playing the festival. Public Image Limited (PiL) at the Electric Ballroom on their 40th anniversary is going to be incredible."
Set to host over two hundred bands and artists in more than twenty of Camden Town's revered venues, the festival will also feature a headlining set by Newcastle-Upon-Tyne based, Mercury-prize nominees Maxïmo Park, who will close the event at the prestigious Koko venue.
"As always, the festival is as much about the emerging talent out there as it is the more established bands so get down early to catch some of these great new artists before they go supernova," Chris McCormack continues. "I'm also super excited about having Beatsteaks over from Germany," continues McCormack. "They're a fantastic live band. Not many people know them in the UK which is crazy but hopefully we can help change that."
Alongside Beatsteaks, Camden Rocks can also announce that acclaimed Scottish rockers Twin Atlantic, grebo gurus Pop Will Eat Itself, post-Sex Pistols legends The Professionals, Corby heavy-weight titans Raging Speedhorn, 'bourbon soaked gypsy blues bop n' strollers' Urban Voodoo Machine and eclectic Manchester punks Sonic Boom Six will also bring their thrilling sights and sounds to the event.  More information can be found at the event's website.
Camden Rocks Festival 2018 venues include: Koko, Electric Ballroom, The Underworld, Dingwalls, Proud, The Cuban, Monarch, The, Lyttelton Arms, Camden Assembly, Devonshire Arms, Roundhouse Studio, Dublin Castle, Blackheart, Fiddlers Elbow, Dingwalls Canalside, Camden Cavern @ Belushis, The Hawley Arms, Brewdog, Camden Market, The Crescent.
Camden Rocks 2018 already looks set to be another explosive event across the hallowed rock n'roll streets of Camden. As John Lydon says, come and "do the Camden walk…"
 Explore Our Public Image Limited Artist Page.
Format:
UK English