Power Publicist Alexandra Baker On Working With Billie Eilish, Tove Lo And M.I.A
"To witness such a young, bright and fiercely independent young female blossom over the years and come into her own and find her voice has been beyond fulfilling."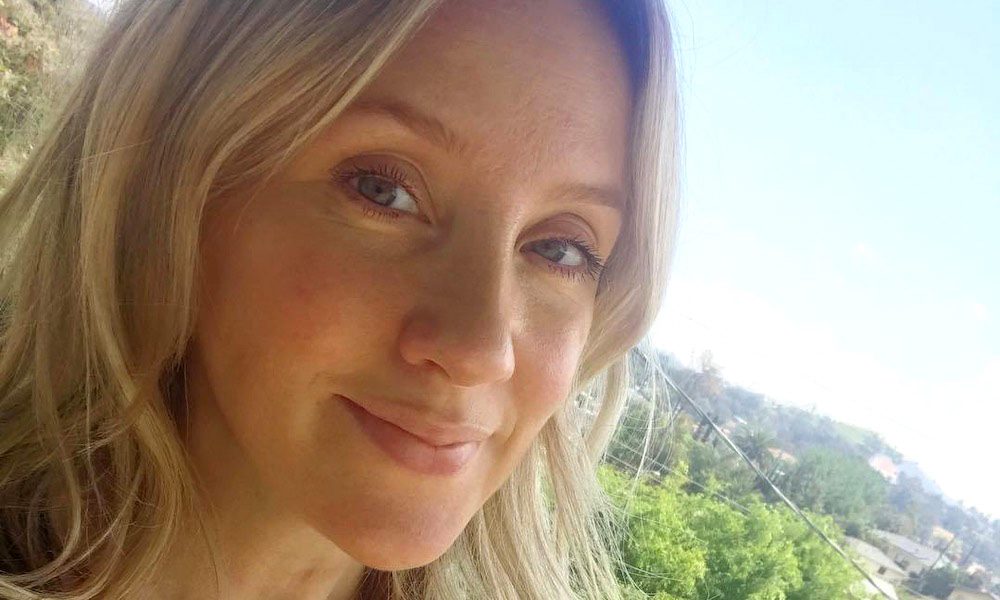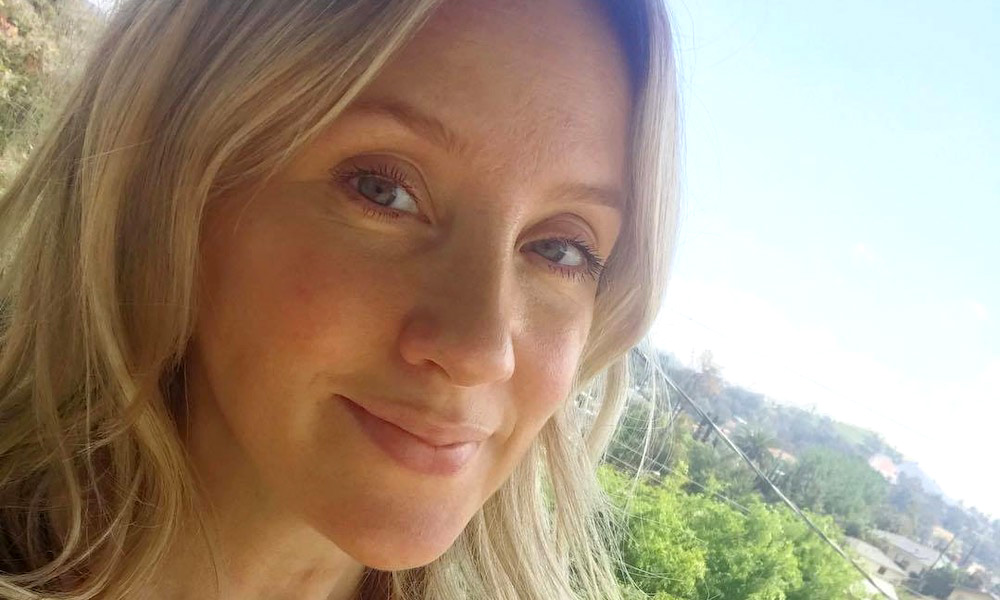 As part of our ongoing series for International Women's Month, we've highlighted women from all different facets of industry through our 'Women To The Front' campaign.
With the belief that women should not only be at the front of conversation this month (but every month) our goal is to highlight artists, entrepreneurs, creatives, business-owners and trailblazers. Next up in our series is Alexandra Baker, founder and CEO of High Rise public relations.
Originally hailing from the UK, the Los Angeles-based publicist and consultant started her career in New York City 19 years ago before striking out on her own with High Rise, a music, fashion and lifestyle public relations and consultancy agency.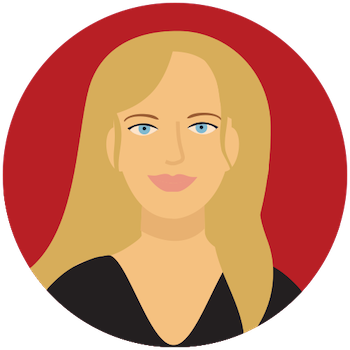 Representing some of the world's greatest talent, Baker has built an impressive, female-forward roster of clients including Billie Eilish, Clairo, Tove Lo, Melanie C and M.I.A, to name a few. In addition to representing industry titans, Baker also works to develop up-and-coming talent with individualised, detail-attentive care.
Being a public relations veteran and a female CEO, Baker is uniquely positioned in her outlook towards the music industry. She recognises how fortunate she is to work with not only such talented artists, but such innately good ones as well.
"I hate to sound cheesy but I am truly so lucky and grateful that I get to work with so many good people, all of my clients are, and I make it my duty to help find them the platforms and partnerships to use their goodwill to help others," shares Baker.
"I truly think we all sleep better at night and can handle the madness that is the music business, if we all find the time to help others in some capacity."
When it comes to her own musical leanings, Baker cites Mary J Blige's 'Be Happy', Diana Ross' 'Love Hangover' and Lana Del Rey's 'Summertime Sadness', but also mentions Eilish's smash hit, 'bad guy' (Duh!).
Baker has a special affinity for Eilish, whom she's worked with since the pop star was 14. The two have built a strong, supportive professional relationship over the years that remains as Eilish's popularity continues to soar astronomically.
Yet, Baker says, Eilish remains a humble, hard-working client: "Working with Billie has been one of the most incredible experiences of my career to date". Baker continues, "Everything we have dreamt of, has come true. To witness such a young, bright and fiercely independent young female blossom over the years and come into her own and find her voice has been beyond fulfilling. Not just as a publicist, but as a woman and a mother, I could not be more proud."
Baker will continue building a meaningful client roster not only championing female artists, but any artists sharing her hunger to create a brighter and more meaningful industry.
Visit our Women To The Front site for more profiles, playlists and features that celebrate the numerous accomplishments of women in music across all genres and professions.
Format:
UK English