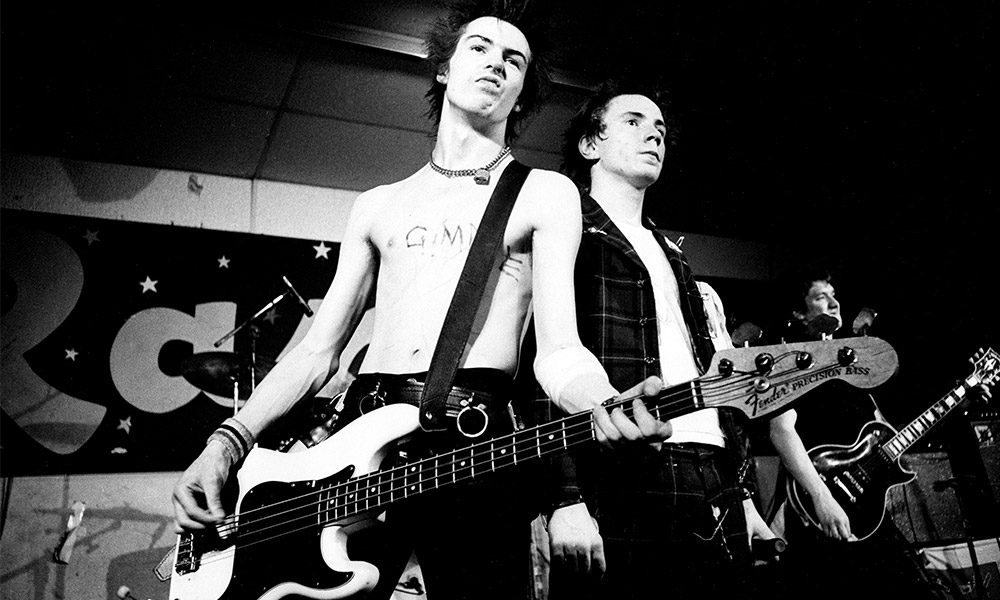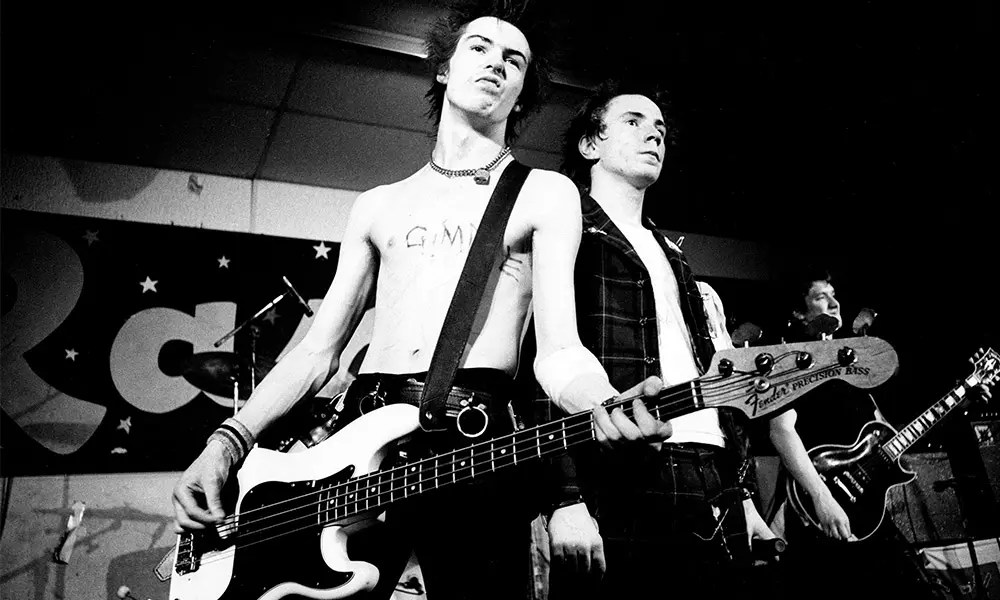 A symbolic and controversial moment in punk rock will be completed this afternoon, UK time (26 November). Joe Corré, the son of the late Sex Pistols manager Malcolm McLaren and fashion designer Vivienne Westwood, will complete the burning of his collection of punk memorabilia, said to be worth £5 million.
Corré has already started incinerating the collection, and will finish the ceremonial act today — the 40th anniversary of the release of the Pistols' debut single 'Anarchy In The UK' — in protest of how punk has become mainstream. He began the process by burning a highly valuable original acetate of 'Anarchy' and will complete it in Camden, north London, a longtime hub of alternative culture that, he observes, is now full of high-street brands.
Corré, the founder of the luxury lingerie brand Agent Provocateur, believes that the anti-establishment principles of punk culture have been compromised and diluted in the 21st century.
"Rather than a movement for change, punk has become like a museum piece or a tribute act," he says, pointing to the mainstream adoption of the genre for this year's series of anniversary events collectively titled Punk London. "People don't feel they have a voice anymore," continues Corré. "They have stopped fighting for what they believe in."
What do you think? Have the original principles of punk gone up in smoke? Let us know your thoughts in the comments box below.
Explore our dedicated Sex Pistols Artist Page
Format:
UK English