Queen + Adam Lambert, Universal Music Team For Virtual Reality Concert 'VR The Champions'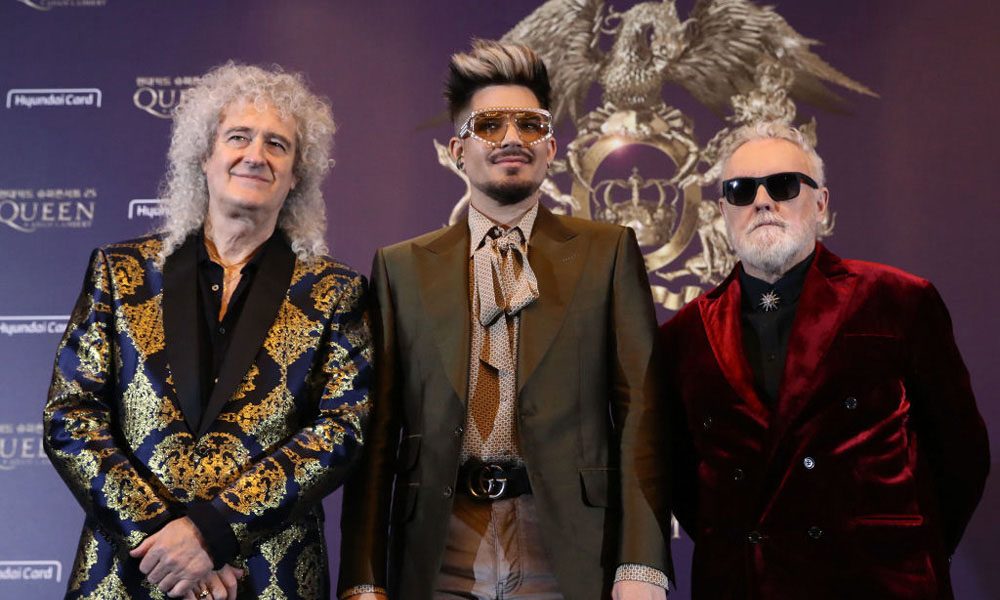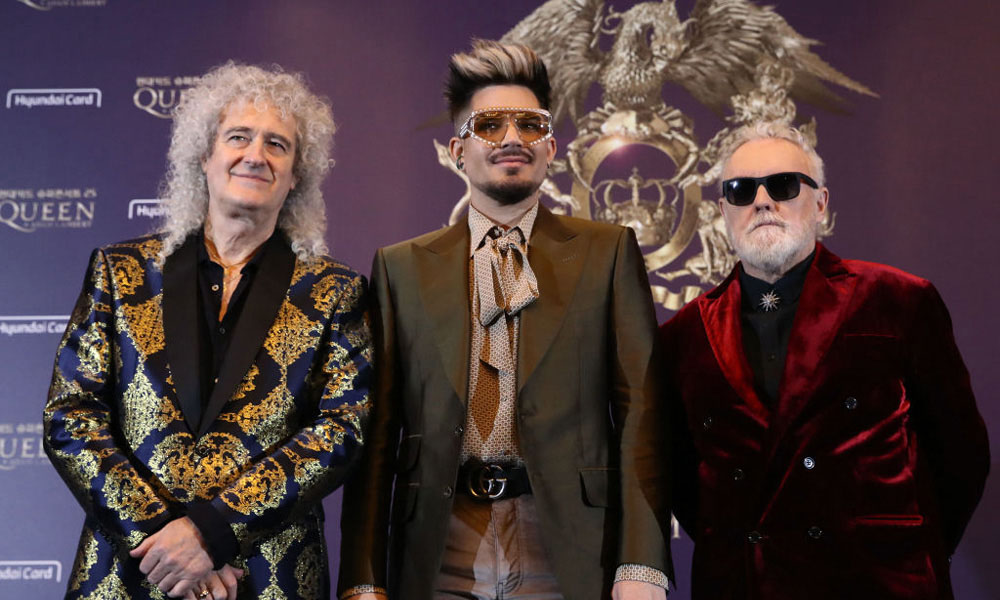 Queen + Adam Lambert, who recently kicked off their U.S. tour and played two nights at the Hollywood Bowl, are all set to offer fans a virtual reality concert experience.
The band has teamed up with VRTGO, Universal Music Group's VR platform, for 'VR The Champions'. This is a 360-degree 3-D performance, the footage for which was filmed at Barcelona's Palau Sant Jordi in May 2016, and includes the Queen classics 'Radio Ga Ga', 'We Will Rock You' and 'We Are The Champions'.
A 30-second trailer demonstrates the viewer's vantage point as Lambert leads the crowd through 'We Will Rock You'. The immersive video boasts that the viewer "virtually hovers above the audience and even flies among the band members themselves, as they perform." Sonically, a full-sphere surround sound technique was created using stereoscopic 4K with ambisonic audio, according to an announcement.
On the accompanying credits, Queen guitarist Brian May is credited as "Project Instigator." Created by Miracle Productions and Eagle Rock Films, Jannicke Mikkelsen served as director.
Excited to be launching the VR project, May said, "This is the fulfilment of a dream. Through this unique Virtual Reality creation, fans around the world will for the first time be able to experience the excitement and energy of a Queen show in their own homes. Many of you have seen VR, but not VR like THIS!"
"VR The Champions" is to be made available for iPhone and Android devices and will be accessible through most web browsers.
Queen + Adam Lambert's extensive US tour began at the Gila River Arena in Phoenix, Arizona, on 23 June. The band's itinerary for July 2017 includes 18 shows including a prestigious date at New York's Barclay Centre (28 July). The trek is due to conclude with a concert at the Toyota Centre in Houston, Texas, on 5 August.
Explore Our Queen Artist Page
Format:
UK English