Queen Drummer Roger Taylor Teases New Release For Tomorrow: 'Journey's End'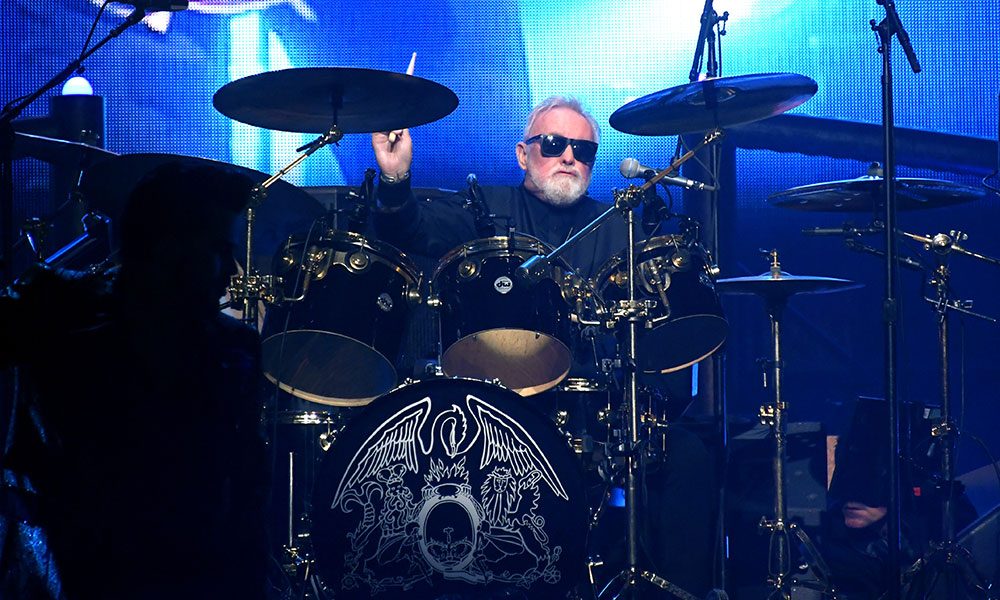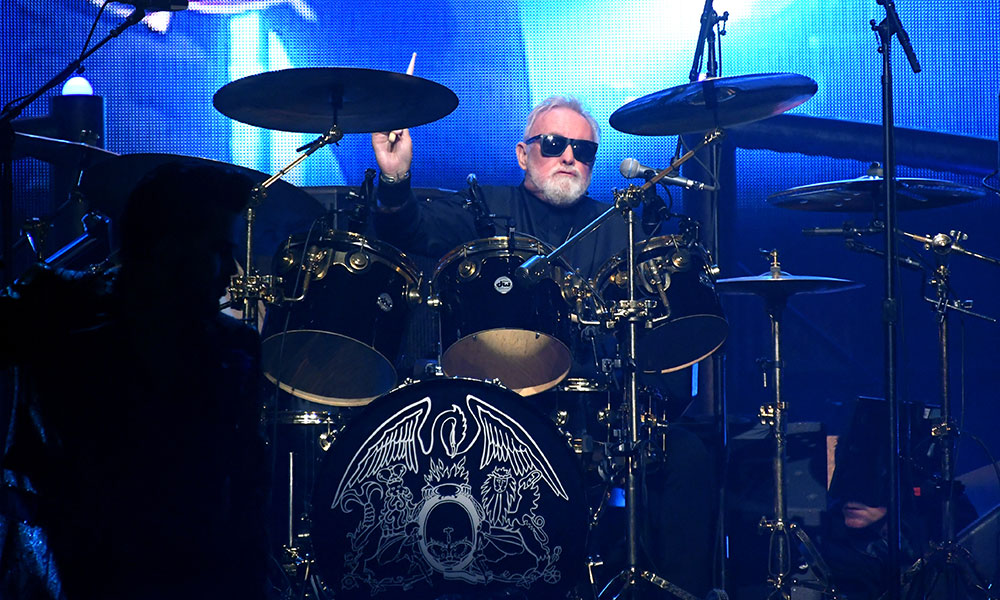 Over the last few days, legendary Queen drummer Roger Taylor has been trailing some enigmatic videos, raising the question: what on earth is he up to? From haunting, ambient washes accompanying the shot of a skull-headed walking cane at sunset, to a panoramic coastal view with Taylor singing "fly like the swallows that dance through the sky", it's now become clear that these snippets are part of a wider whole: Journey's End, a short movie which will be released through iTunes tomorrow.
Filmed in Cornwall with his wife, Sarina Potgieter, Journey's End is a poignant, meditative piece which sees Taylor both looking back (it features footage shot at the cathedral he sang in as a boy growing up in Truro) and forward – to the future that awaits us all. In an interview about the piece, Roger Taylor says, "It is a sort of acceptance of the fact that things will come to an end, and it is a journey. And a journey towards one's end of one's little turn on the coil."
Roger Taylor - Journey's End Trailer
Noting that he doesn't really think of himself as having had "a solo career", Taylor says, "I just think of it as things I do and sort of come up with occasionally. The main thrust of what I do is really Queen, the mothership, and that seems to take up quite a lot of our time lately."
But there's no denying that he has been mulling over the big questions in between times. "If I occasionally do have a little idea, then I'm free to indulge myself," he says, adding that Journey's End was "born of a rather nice chord sequence and it has a sort of quite whimsical, rather fatalistic atmosphere".
"I think it's basically about thoughts of mortality," he continues. "And as we're not getting any younger, you should start thinking about the tail end, or the September of one's years."
With no little understatement, Taylor marvels, "It's been an incredible journey: our career, our band Queen, which we thought was over with the death of Freddie, just seems to continue with a life of its own." Indeed, the group are once again about to set out on tour with Adam Lambert: "As long as people want to see us, we'll be happy to indulge that," Taylor says.
Happily, the journey is not over – and, for fans, Journey's End is just beginning.
Purchase the full eight-minute Journey's End video via iTunes on 5 May.
Format:
UK English