Watch 'Queen In Japan – Queenmania (Part 2)', The Latest In 'The Greatest' Series
The 15th episode of the on-going series again delves into Queen's extraordinary relationship with their fans in Japan.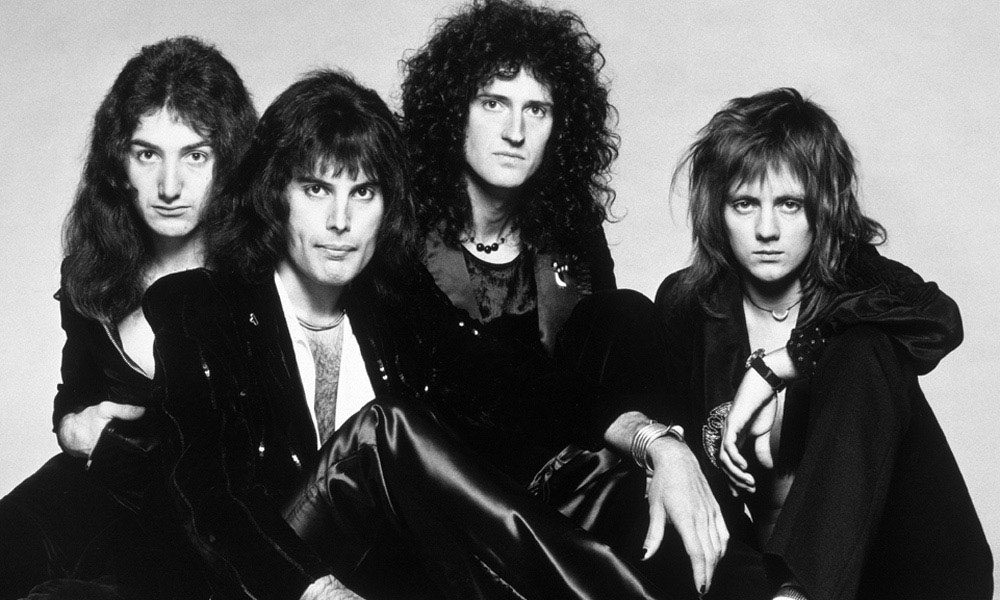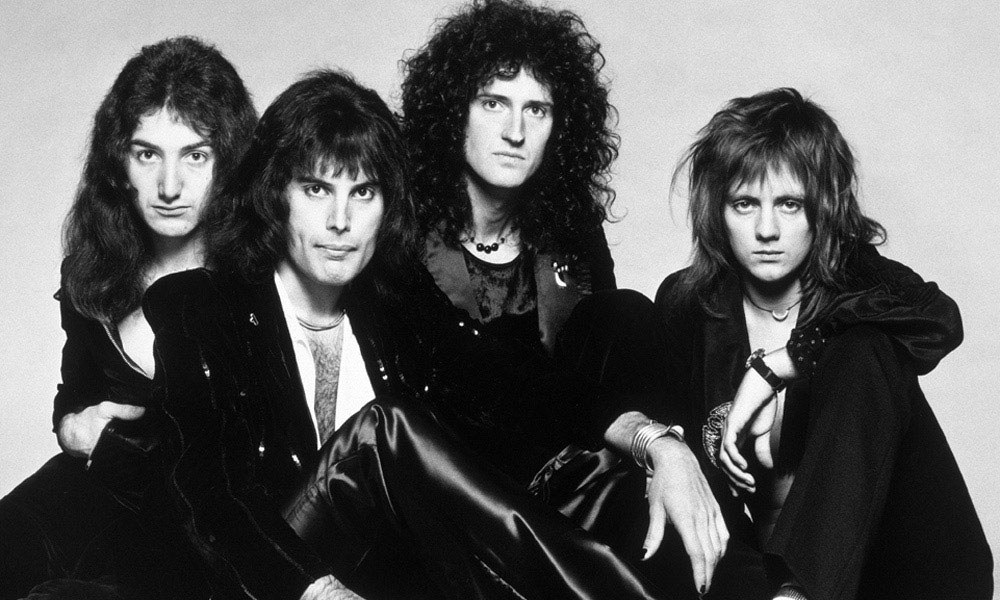 This week's episode of Queen's 'The Greatest' series continues the celebration of the extraordinary relationship between Queen and Japan. You can check it out below.
The bond between Japan and Queen had been firmly established through the band's tours of the 1970's and 80's. It would not be until 2005 the band would return, first with Paul Rodgers and then again in 2014 now fronted by Adam Lambert.
Despite their absence on the touring circuit Queen's music continued to be treasured in Japan throughout the 90's and into the 21st Century, thanks largely to their inclusion in TV commercials and television dramas, particularly one of Japan's biggest drama series which prompted the release of a special 'hits' compilation album, exclusive to Japan – Queen Jewels. The album went on to sell over a million copies. Featured in a beer commercial, the band's "I Was Born To Love You" reached No. 1 on the singles charts.
Invited to return in 2014 to headline at Japan's largest rock festival, Summer Sonic, Queen's stature as Japan's favourite foreign band was confirmed. Footage from that Summer Sonic appearance highlights Queen and Lambert's performance of Japanese favourite "I Was Born To Love You."
Says Kaz Utsunomiya, Promoter and long-term friend of Queen: "Summer Sonic is like Glastonbury or one of the biggest summer music festival outdoor shows, and we played Osaka and Tokyo. I've seen many, many Summer Sonic festivals but I think I can say that everyone who I talk to, including fans and record company people, that was probably the biggest ending act of any Summer Sonic for twenty years or something."
Japan is now once again a regular feature on the Queen touring schedule, the band having returned as recently as 2020 to perform four massive sold out arena shows playing to a combined audience of over 132,000 people across the country signaling that this mutual love affair is still going strong…
Kaz Utsunomiya: "Even if the Japanese fan loved them, if the band didn't actually return that kind of love, they wouldn't have got this big. And I think it's a mutual respect of the culture, mutual respect of the people, that's bonded by the greatest songs."
The episode plays out with Brian May addressing the crowd: "This is specially for you. And if you want to sing that would be wonderful", leading into a mass audience sing along of one of Queen's most loved songs in Japan, "Teo Torriatte (Let Us Cling Together)", the song written by May especially for the band's Japanese fans and including Japanese lyrics and sung here by Brian in Japanese. From the joy on the faces of the audience it is evident that the bond between Queen and Japan continues to remain as strong as ever.
Watch every episode of 'The Greatest' series on Queen's official YouTube channel.