Queen Reach 38-Year US Album Chart High With 'Bohemian Rhapsody' Soundtrack
The soundtrack soars to No. 3, as the band score simultaneous US top ten albums for the first time ever.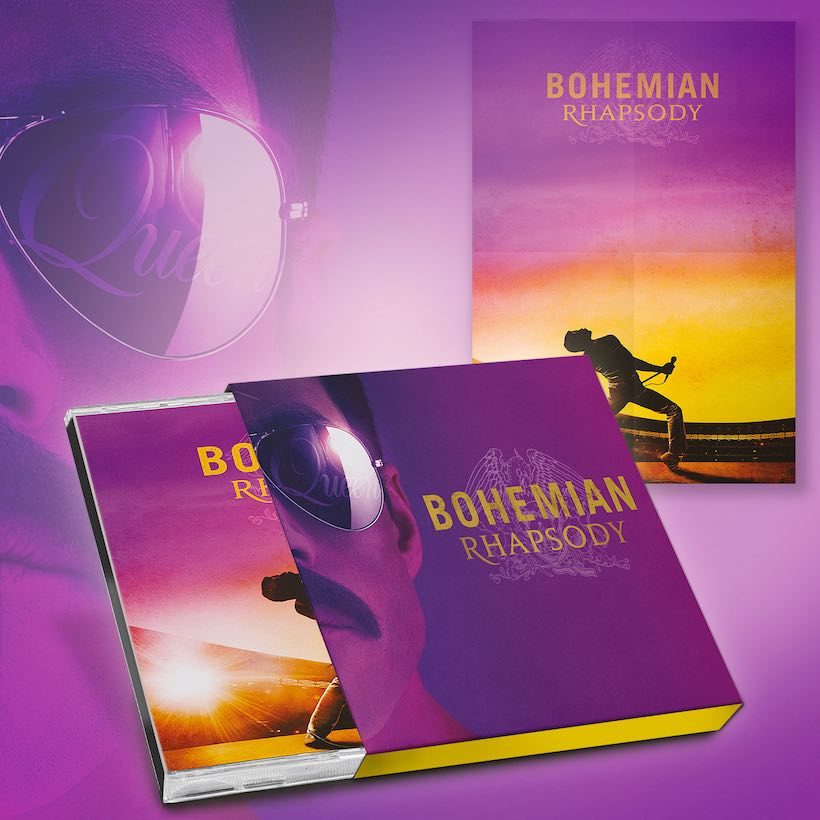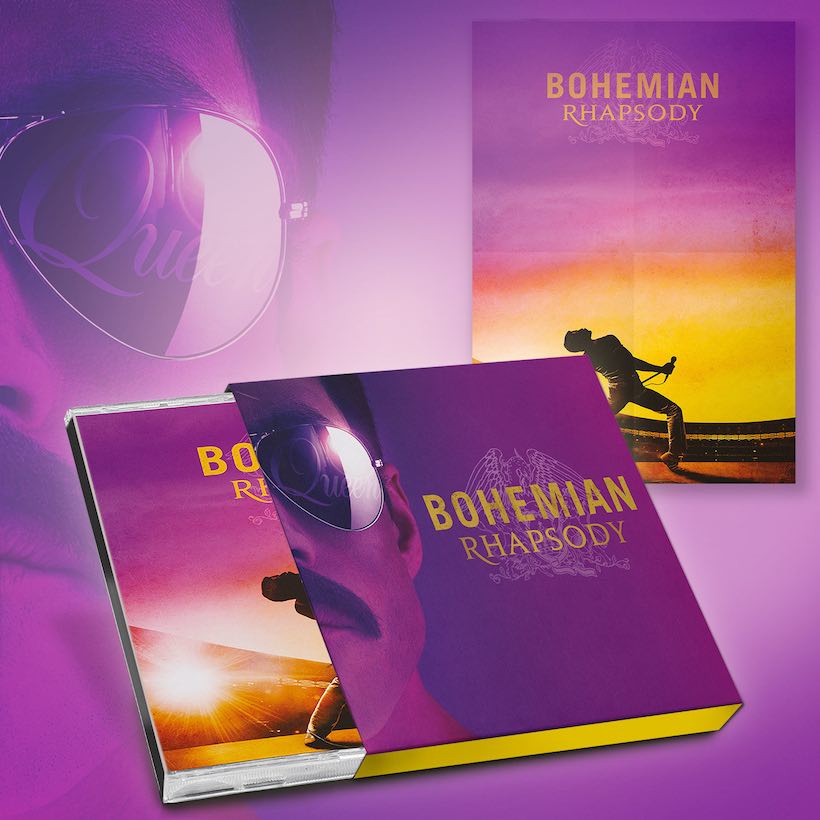 Queen have their highest-charting album on the Billboard 200 for 38 years, with the news that the Bohemian Rhapsody film soundtrack races 25-3 on the chart dated 17 November, published today (13). Meanwhile, their Greatest Hits I & II: The Platinum Collection soars 194-9 to give the band two titles in the US top ten for the first time ever. 
That's with sales of 59,000 combined units, a rise of 187%, according to chart compiler Nielsen Music. The total is computed from traditional album sales of 24,000 (a rise of 182%) plus track equivalent albums (TEA) and streaming equivalent albums (SEA). The film itself opened in US theatres on 2 November.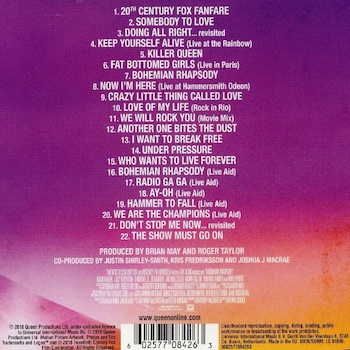 The soundtrack album offers such previously unreleased attractions as five tracks from Queen's famous 1985 performance at Live Aid, as well as a remix of their anthem 'We Will Rock You.'  As Billboard reports, Queen were last in the top ten of the US album chart in May and June 1992, when the Classic Queen retrospective peaked at No. 4. That was in the era of the movie Wayne's World, which took 'Bohemian Rhapsody' to a new audience and a No. 2 peak on the Hot 100.
Greatest Hits I & II: The Platinum Collection delivers combined units of 39,000 and easily reaches a new peak, after hitting No. 48 in 2002. The Bohemian Rhapsody soundtrack is Queen's best showing on the US bestsellers since The Game spent five weeks at No. 1 in 1980.
Queen's original Greatest Hits album also performs well on the new tally, rising 71-48. Metro Boomin debut at No. 1 on that new album countdown with Not All Heroes Wear Capes.
In the UK, the film soundtrack also stands at No. 3 on the Official Charts Company survey, for a second week. The Platinum Collection is at No. 7 there, also for a second frame; Greatest Hits falls 23-25 in what is, incredibly, its 850th week on the chart. A Night At The Opera climbs 55-51.
Explore our Queen Artist Page.
Format:
UK English