Queen Still Reign In UK's '60 At 60′ Chart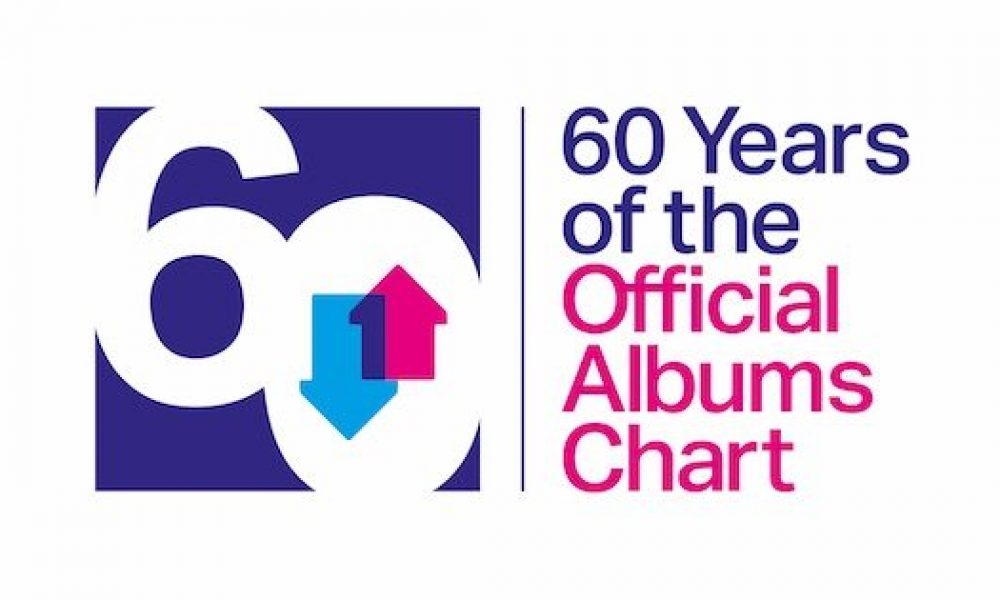 Queen's Greatest Hits collection of 1981 continues to be the UK's bestselling album of all time, as chart compilers the Official Charts Company today unveil a new top 60 bestsellers list to mark the upcoming 60th anniversary of the UK album chart.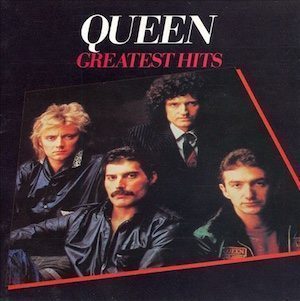 The first countdown was published by pop weekly Record Mirror on 22 July, 1956, with Frank Sinatra's Songs For Swingin' Lovers at No. 1, and nearly 1,100 albums have made the summit since. The "60 At 60" list is an OCC initiative that will involve major record companies and many high-profile retailers throughout the summer.
The Queen collection — which will be further boosted by a double gatefold vinyl edition, due in the autumn — remains the only album to have sold more than 6 million copies in the UK, with a running total of 6.1m.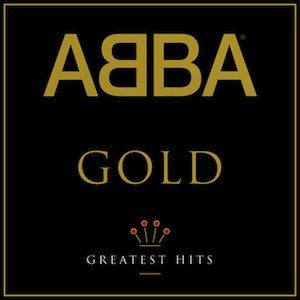 That keeps it well ahead of ABBA's Gold — Greatest Hits retrospective of 1992, which is currently at No. 2 on 5.2m UK sales. The Queen total is all the more impressive when you note that the band's Greatest Hits II album is at No. 10 in the new list, with nearly 4m sales.
"What a great bit of news to wake up to!" commented Queen's Brian May. "The most popular album? Well, I always thought the band showed promise, but this is beyond our boyhood dreams! Thanks folks!" Bandmate Roger Taylor added: "Incredible…marvellous…humbling…thank you…I feel good!"
Beneath those compilations, the bestselling original studio release in British album history is The Beatles' Sgt. Pepper's Lonely Hearts Club Band, at No. 3 with current sales of 5.1m. Adele's 21 album is at No. 4 and Oasis'  (What's The Story) Morning Glory? at No. 5.
Adele's current 25 is the major title to emerge since the OCC's last all-time sales list, appearing at No. 27 after only seven months on release. Ed Sheeran's X is also new on the all-time roll of honour, at No. 49. Robbie Williams has more appearances in the top 60 than any other artist, with two solo albums and two as a member of Take That; the latter group have three titles in the tally, as do Coldplay.
The top ten of the "60 At 60" is as follows, with the full list available to view here.
| | | |
| --- | --- | --- |
| 1 | GREATEST HITS | QUEEN |
| 2 | GOLD – GREATEST HITS | ABBA |
| 3 | SGT. PEPPERS LONELY HEARTS CLUB BAND | THE BEATLES |
| 4 | 21 | ADELE |
| 5 | (WHAT'S THE STORY?) MORNING GLORY | OASIS |
| 6 | THRILLER | MICHAEL JACKSON |
| 7 | THE DARK SIDE OF THE MOON | PINK FLOYD |
| 8 | BROTHERS IN ARMS | DIRE STRAITS |
| 9 | BAD | MICHAEL JACKSON |
| 10 | GREATEST HITS II | QUEEN |
Format:
UK English