Queens Of The Stone Age Share Video For 'The Way You Used To Do'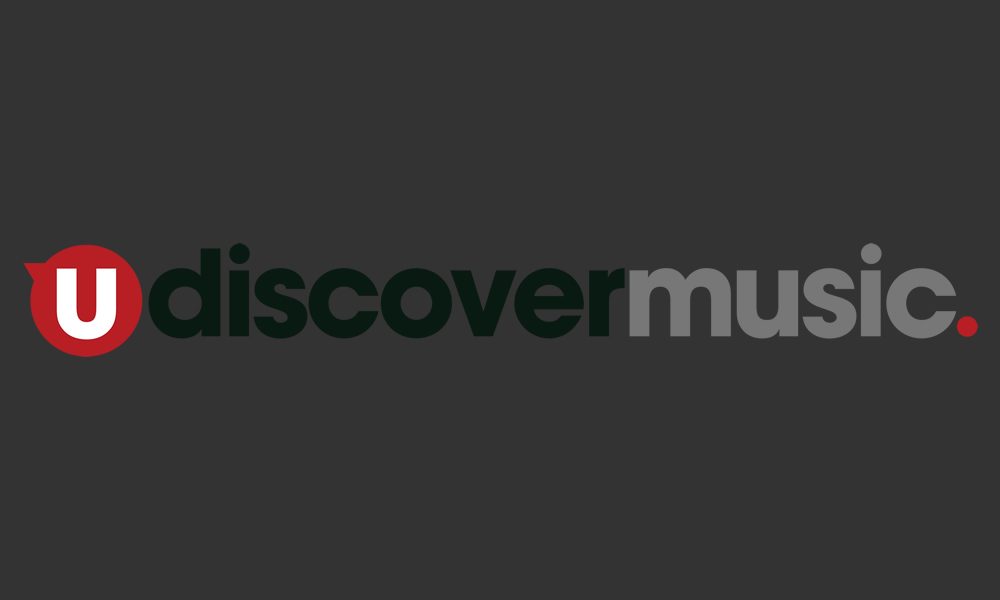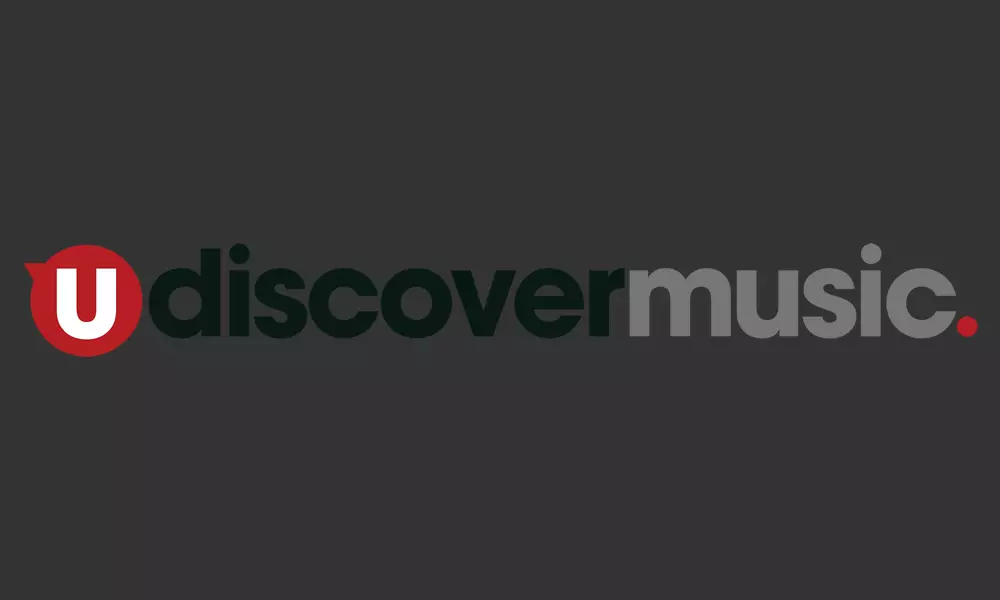 After previously being available exclusively through Apple Music, Queens Of The Stone Age have released the wickedly entertaining video for 'The Way You Used To Do' for all to see.
Written by Joshua Homme, directed by Jonas Åkerlund and produced by Serial Pictures, "The Way You Used To Do" features a dance-fuelled Satanic-style fever dream that only Queens Of The Stone Age could possibly deliver, set to the equally devilish yet nonetheless contagious first single off the band's new album, Villains.
Speaking of his band's unique collaboration with Åkerlund, Josh Homme said: "Dancing and head-banging are truly individualistic expressions of losing oneself fully in appreciation of music — who better to combine these things into a singular vision than someone who's directed Madonna and Lady Gaga videos, and also happens to have been a member of Bathory?"
Produced by Mark Ronson and Queens Of The Stone Age, the band's latest album Villains was released on 25 August. The album debuted at No. 1 in the U.K., Australia, Canada, the Netherlands, New Zealand, Switzerland and Portugal, No. 2 in Germany, Austria, Belgium, Finland, Norway and Ireland, No. 3 on the Billboard 200, No. 4 on Japan's international chart and No. 5 in Italy — easily the single biggest global sales week of QOTSA's seven-album stretch.
Queens Of The Stone Age - The Way You Used To Do
Elsewhere in Queens Of The Stone Age news, the band are scheduled to make a special appearance on US TV's The Ellen DeGeneres Show on December 14. QOTSA then complete their expansive Villains 2017 tour with a performance at the sold-out KROQ Almost Acoustic Christmas next month.
Additionally, frontman Josh Homme has been announced as a special guest for this year's A Peaceful Noise concert, taking place at London ULU on 25 November. A Peaceful Noise 2017 is the second memorial show to take place in memory of Nick Alexander, who died while selling merchandise for Eagles of Death Metal at the Bataclan in Paris, the subject of tragic terror attacks in November 2015.
Speaking to the NME, Homme revealed he'll be performing an acoustic set solo at the show, but he doesn't rule out being joined by a special guest. "The notion of doing something that's a bit of a surprise is a good way to go," he said.
Explore Our Queens Of The Stone Age Artist Page
Format:
UK English