Questlove's 'Summer of Soul' Documentary Inspires New Harlem Festival
The Harlem Festival of Culture will take place in 2023.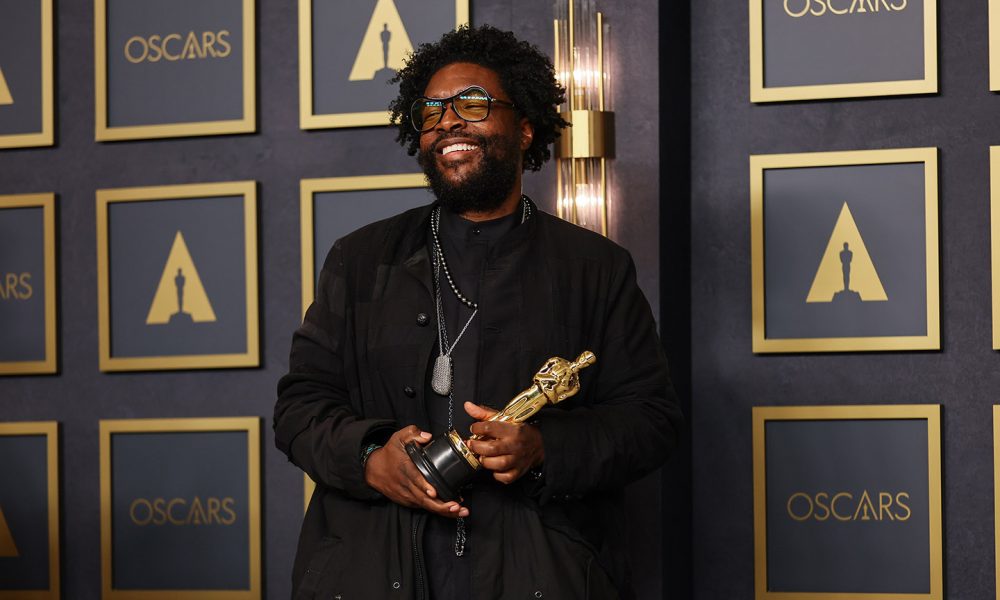 Questlove's award-winning 2021 directorial debut, Summer of Soul (…Or, When The Revolution Could Not Be Televised), a documentary about the 1969 Harlem Cultural Festival, has inspired a team of local organizers to honor its history with a new music festival at the same location. The multi-day Harlem Festival of Culture will take place in 2023 at Marcus Garvey Park (originally Mount Morris Park) and feature performances from an array of artists.
The founders behind the Harlem Festival of Culture include local entrepreneur and producer Nikoa Evans, event manager Yvonne McNair, and model, actor, and writer Musa Jackson, aka "The Harlem Ambassador," who appears in Summer of Soul and attended the original festival as a child. Leading up to the inaugural festival, there will also be a yearlong calendar of related events, kicking off with A Harlem Jones (inspired by the 25th anniversary of the film Love Jones) open mic night at the Museum of the City of New York on April 15.
"One of the things we hoped would happen with Summer of Soul is that it would open the door for other stories to be told, in all their forms, especially by people from Harlem," said the film's executive producer, Joseph Patel, in a statement. "I couldn't think of a better person to charge through than Musa, whose devoted roots in the community make him the perfect person to represent for Harlem."
Questlove, meanwhile, has been honored with a number of prestigious awards, following the documentary's release. Earlier this month, the legendary Roots drummer and MC earned a Grammy for Best Music Film, while in March, he won an Oscar for Best Documentary Feature. Last year, he received the prestigious Vanguard Award from the Sundance Institute.
In addition to his nightly duties with The Roots as house band on The Tonight Show Starring Jimmy Fallon, Questlove has been staying busy with a number of projects. In February, he launched the fourth season of his popular iHeart Radio show, Questlove Supreme, and recently collaborated with Grammy-nominated band Tank And The Bangas on their song, "Why Try." He is also serving as an executive producer on the forthcoming A&E docuseries, James Brown: Say It Loud, alongside Mick Jagger and his Roots co-founder, Black Thought.