Questlove Launches New Season Of 'Supreme' Podcast
Actor and recording artist Will Smith joined the Roots co-founder to discuss his first memoir.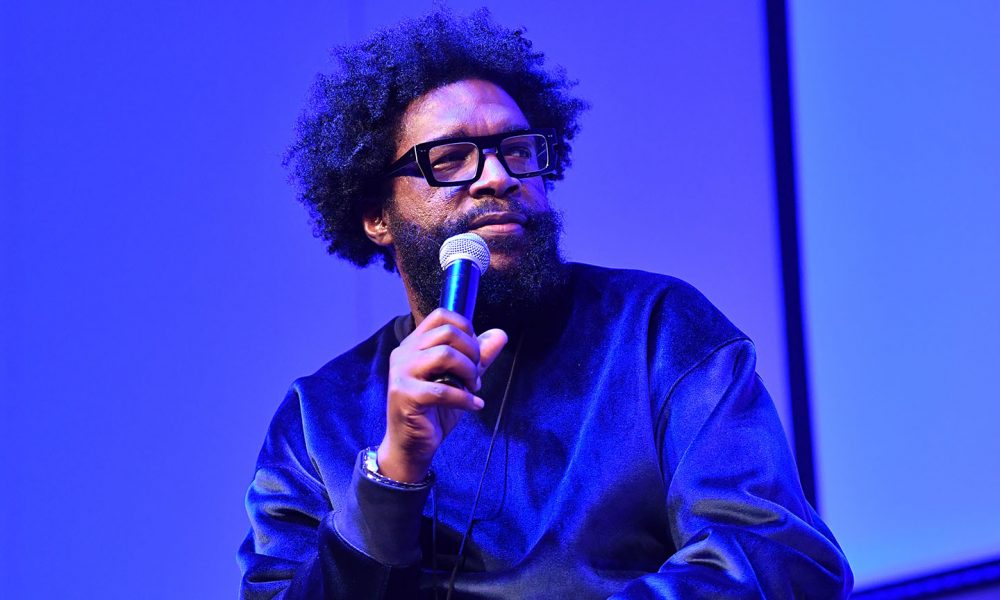 Questlove's acclaimed podcast series, Questlove Supreme, kicked off its fourth season this week, with guest Will Smith. The actor and recording artist appeared on the popular iHeartRadio show to promote his debut memoir, Will.
During the episode, Smith appeared via Zoom to discuss a variety of topics – from his memories with Questlove and Team Supreme to professional highlights – many of which are covered in Will. "For me, at least, in reading Will's book… The vulnerability and the honesty is really unprecedented," noted Questlove.
Joining Smith and Questlove were Team Supreme co-hosts, including the show's producer, Laiya St. Clair, plus the Grammy-nominated singer Phonte Coleman, Tony winner "Unpaid" Bill Sherman, and engineer "Suga" Steve Mandel. The entire Questlove Supreme team is currently celebrating a pair of 2022 NAACP Image Awards nominations, in the "Outstanding Society and Culture Podcast" and "Outstanding Arts and Entertainment Podcast" categories.
In addition to Smith, listeners can expect an exciting line-up of guests this season, including singers Mic Murphy and Fred Hammond. Since launching the show in 2016, the Roots co-founder has hosted a broad range of guests, including Mariah Carey, Zoë Kravitz, James Taylor, and Kurtis Blow. Every Monday, meanwhile, listeners can revisit classic episodes, featuring inspired conversations with such past guests as former First Lady Michelle Obama, Lenny Kravitz, Chris Rock, Maya Rudolph, Rosario Dawson, and Kathryn Bigelow.
During downtime from his nightly gig with The Roots on The Tonight Show Starring Jimmy Fallon, the busy artist made his directorial debut last year with the award-winning documentary, Summer of Soul (…Or, When the Revolution Could Not Be Televised), while he is currently on board to direct a documentary about the pioneering funk artist, Sly Stone. In October, the five-time Grammy winner published the book Music Is History, which examines music's impact on society and culture over the last 50 years.
Listen to the best of The Roots on Apple Music and Spotify.