Quo Announce Final Electric Tour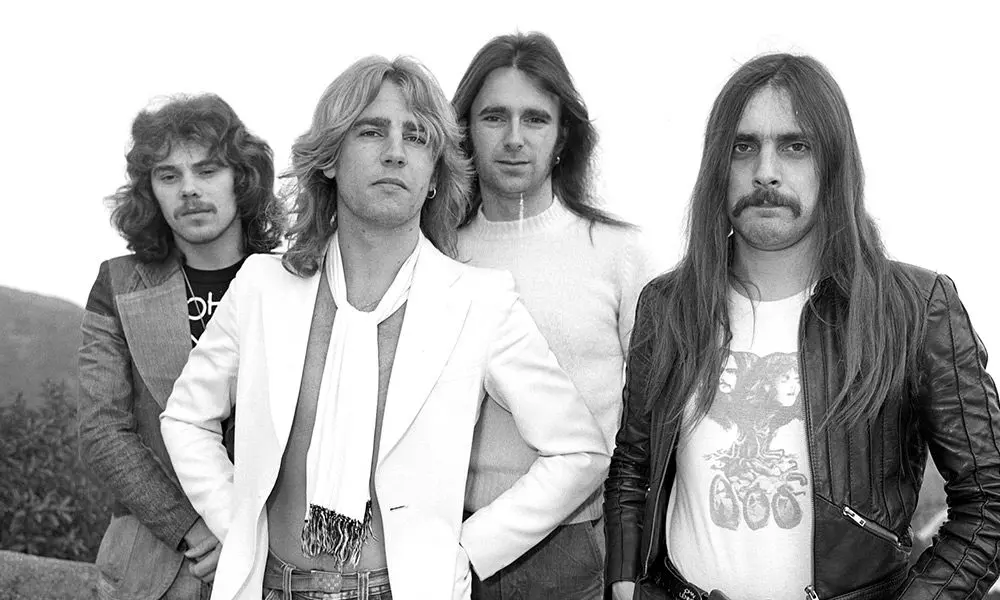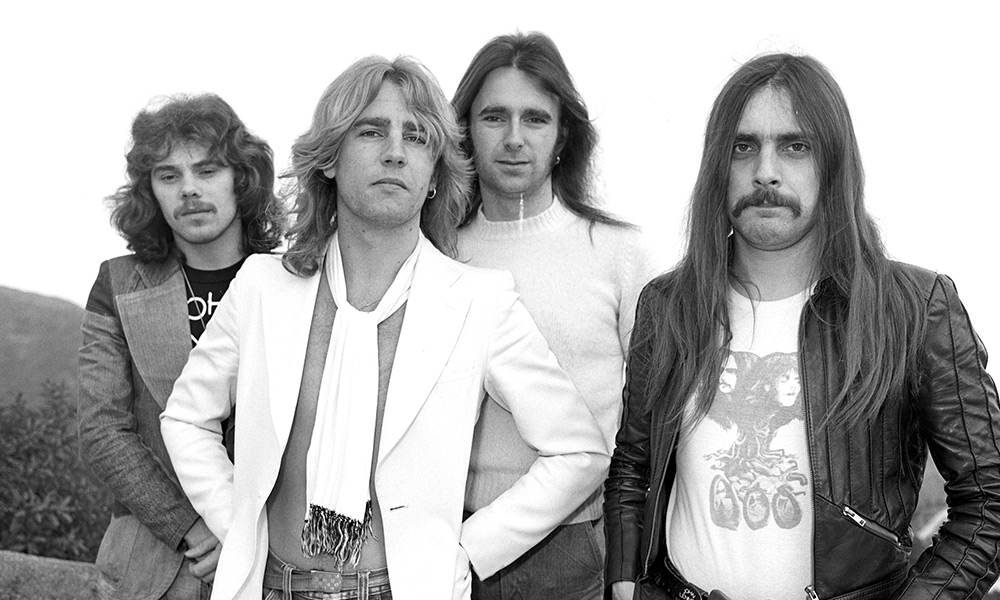 Status Quo have announced their Last Night of the Electrics tour in the autumn of 2016 will be their last as an electric band. The British band, an institution in rock music for the better part of half a century, will play European dates on the tour in October, arriving in the UK in December.
"We've talked about it for some time and have decided that it's time for us to hang up the electrics," said Francis Rossi. "It's getting harder and harder for us to play those shows. It's 30 years since we last said we were stopping but this is a final decision. It doesn't mean we won't do other things, perhaps the odd special, but we're agreed that the moment has come. There's more to come from us in the years ahead, but we won't tour the electric set ever again."
His longtime bandmate Rick Parfitt added: "We always thought we'd see a red light when it was time to stop. The show hurts now, physically. It's hard to maintain that level of energy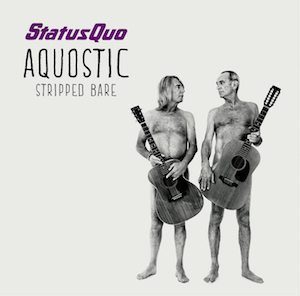 and without that it's not really a Quo show. So we don't feel we should continue. This is definitely the end of our lives on the road with the electric set, life won't be the same for us – or many of the fans – but we can't go on at this pace any more."
Rossi and Parfitt will be joined in the tour line-up by Andy Bown, John 'Rhino' Edwards and Leon Cave. Tickets for the tour will go on sale later in February. Quo's last new album, Aquostic – Stripped Bare, was their highest-charting in the UK since 1996, reaching No. 5, and spent 23 weeks on the survey, their longest run with a studio record since In The Army Now in 1986. Aquostic was certified gold in the UK within six weeks of release.
Explore our dedicated Status Quo Artist Page
Format:
UK English