Raekwon And Ghostface Killah To Face Off In Verzuz Battle
The head-to-head will take place on March 20.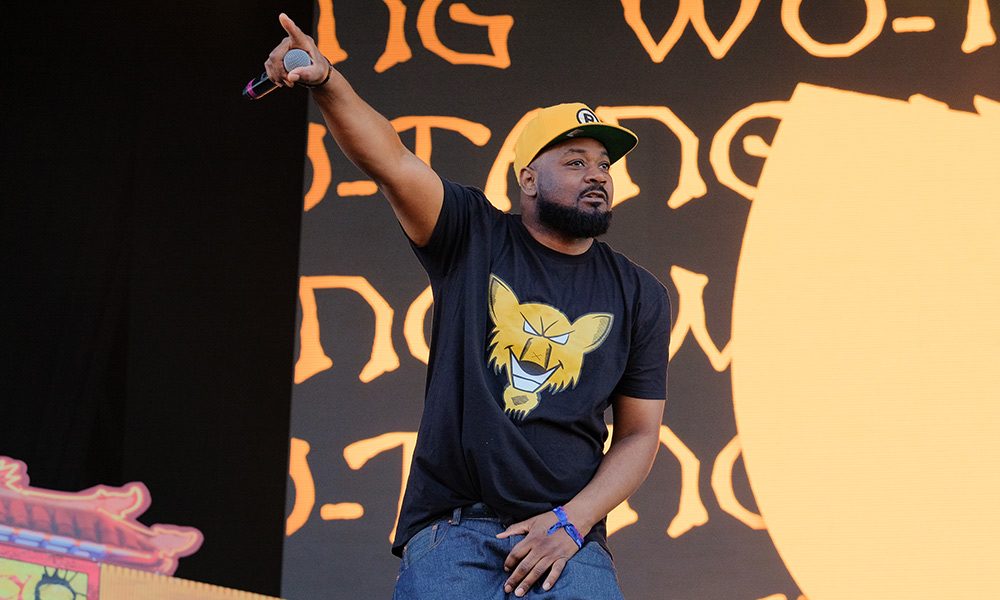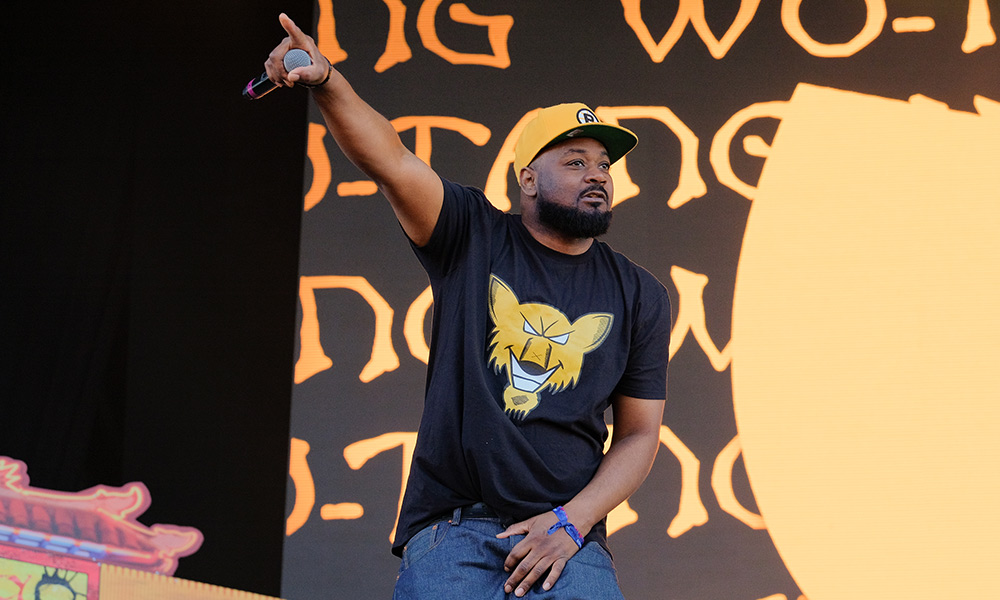 The next head-to-head Verzuz battle will be between Raekwon and Ghostface Killah. The battle can be viewed on the official Verzuz Instagram account on March 20, or via the series' new parent company app Triller.
The two Wu-Tang Clan members are coming into the battle with wide-spanning catalogs of their own. The promotional artwork for the Verzuz event resembles a comic book or movie poster, with Raekwon being represented by the tarantula and Ghostface Killah as the eagle.
Raekwon's most recent solo album The Wild was released back in 2017. The project featured collaborations with CeeLo Green, Lil Wayne, Andra Day, G-Eazy, and more. Ghostface Killah released Ghostface Killahs in 2019. His project featured Method Man, Cappadonna, Inspectah Deck, Harley, Sun God, Shawn Wigs, Soloman Childs, Eamon, and Masta Killa. The two artists each boast around a million monthly listeners on Spotify.
In addition to the battle, Raekwon is gearing up for the release of his new memoir The Story of Raekwon out this Spring. Ghostface Killah, on the other hand, is in the midst of creating a follow-up to 1997's Supreme Clientele which he began teasing in October.
View this post on Instagram
Since launching early last year, Verzuz has been bringing artist-centered content to music fans on a regular basis. Following the recent sale to Triller, Verzuz has proved itself to be a powerful media commodity.
"There is no more disruptive and innovative brand in music today than Verzuz," Triller executive chairman and co-owner Bobby Sarnevesht said in a statement announcing the deal. "We view this acquisition as more of a partnership than an acquisition, as Swizz, Timbaland, and the other 43 artists who are all becoming shareholders and partners in Triller Verzuz from this day forward become our voice."
The most recent battles held by Verzuz have featured Ashanti, Keyshia Cole, D'Angelo, Method Man, Rodman, Keyon Harrold, H.E.R., E-40, Too $hort, Gucci Mane, Jeezy, and more. The camaraderie of each gathering sets the tone as less of a competitive battle and more of a celebration of each artist's impactful, career-spanning catalog.
With a paring like Raekwon and Ghostface Killah, there is an open opportunity for the Wu-Tang members to share stories of their collaborative efforts in addition to their solo work with the lighthearted atmosphere of mutual respect.