Country Musician And Songwriter Randy Scruggs, Dead at 64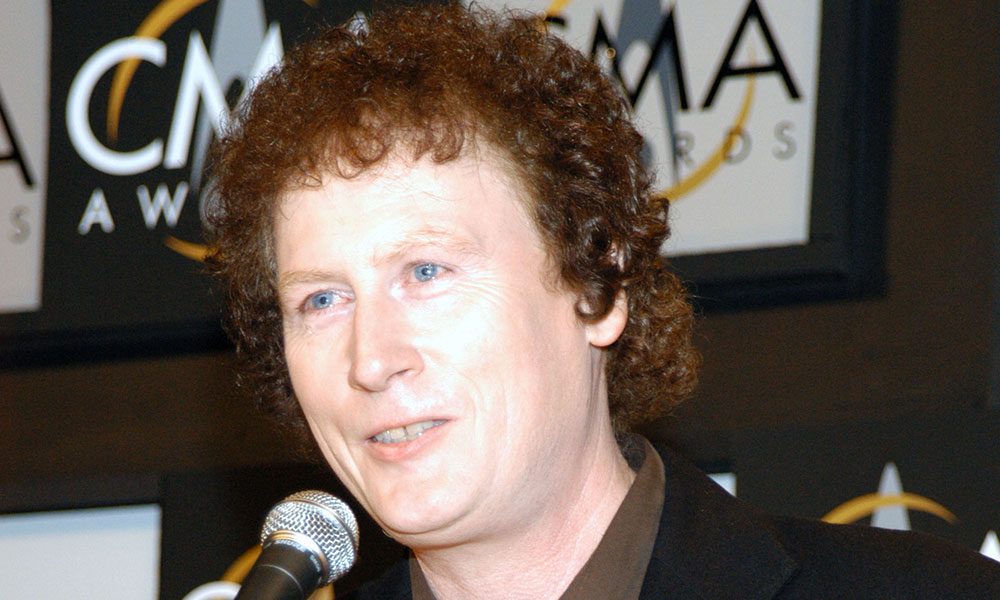 Grammy-award winning guitarist, producer, songwriter Randy Scruggs has died on Tuesday, 17 April at age 64 after a brief illness reports Music Row.
Scruggs comes from a great musical lineage, as the son of bluegrass pioneer Earl Scruggs and brother to Gary and the late Steve Scruggs.
Randy Scruggs was famous for penning hits for the likes of Earl Thomas Conley, Sawyer Brown and his guitar playing can be heard on countless recordings by Dolly Parton, George Strait, Johnny Cash, Loretta Lynn, Rosanne Cash, and Vince Gill among others.
After the news broke, many of his peers took to social media to share their thoughts, including Rosanne Cash who said:
"So incredibly sad to hear of the death of my old friend Randy Scruggs. He was a brilliant musician and a sweet soul, and my first serious crush. My heart aches today."
As a four-time Grammy winner, Scruggs won awards for his instrumental work from 1989 to 2001 and was named CMA Musician of the Year in 1999, 2003 and 2006. As a producer, Scruggs had been making Nashville artists sound good for decades (Waylon Jennings, Emmylou Harris, Levon Helm, Toby Keith, Alison Krauss and many others) and is the man behind the country-folk classic Nitty Gritty Dirt Band's Will the Circle Be Unbroken II, which was recorded at his studio facility in Nashville, earning him another CMA award, for Album of the Year.
In 1998, he finally stepped out from behind the booth to record a solo record of his own, titled Crown of Jewels, which featured an all-star cast of contributors including Emmylou Harris, Iris DeMent, John Prine, Joan Osborne, Trisha Yearwood, Amy Grant, Mary Chapin Carpenter, Delbert McClinton and Earl Scruggs among them.
Born on 3 August 1953, Scruggs was destined for the music business, with his famous father, Johnny Cash as a neighbour and he picked up his guitar skills from country music matriarch Maybelle Carter. At the age of 9, he appeared on his father's popular TV Series Flatt & Scruggs, alongside Lester Flatt. Just four years later, he was playing in his first recording session and went on to form a rock duo with his brother Gary, recording two albums for Vanguard Records in 1969 and '70. He later had a hit single 'I Could Sure Use the Feeling' that peaked in the Top 30 with his new country-rock band the Earl Scruggs Revue.
Scruggs is survived by his wife Sandy, his daughter, Lindsey, and his brother, Gary. Contributions in Scruggs' name may be made to MusicCares or the T.J. Martell Foundation.
Format:
UK English