RBD's Best-Selling Catalog Returning To Digital Platforms
After an eight-year wait, the chart-topping Mexican group's albums will be available globally, beginning September 3.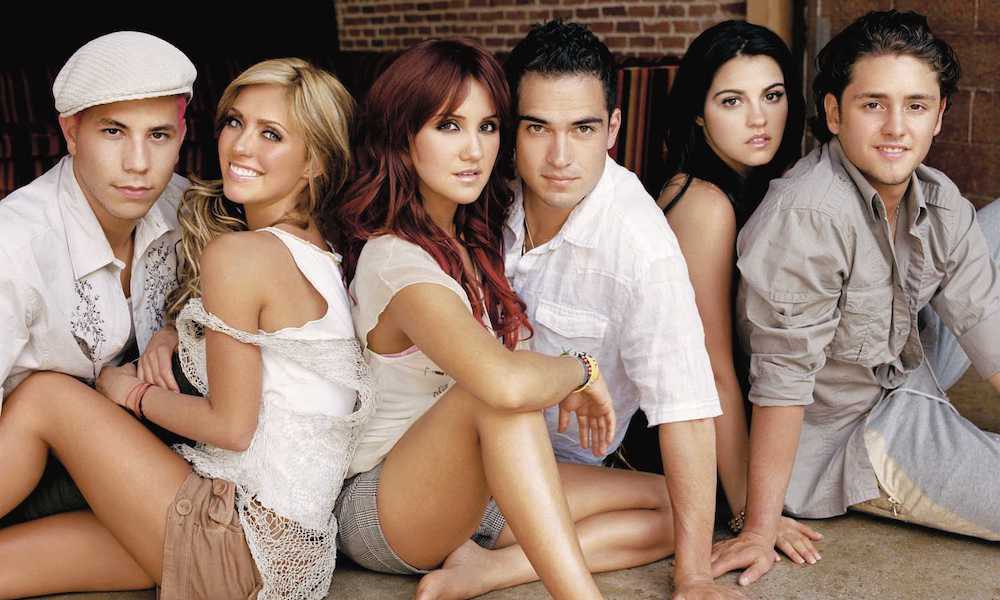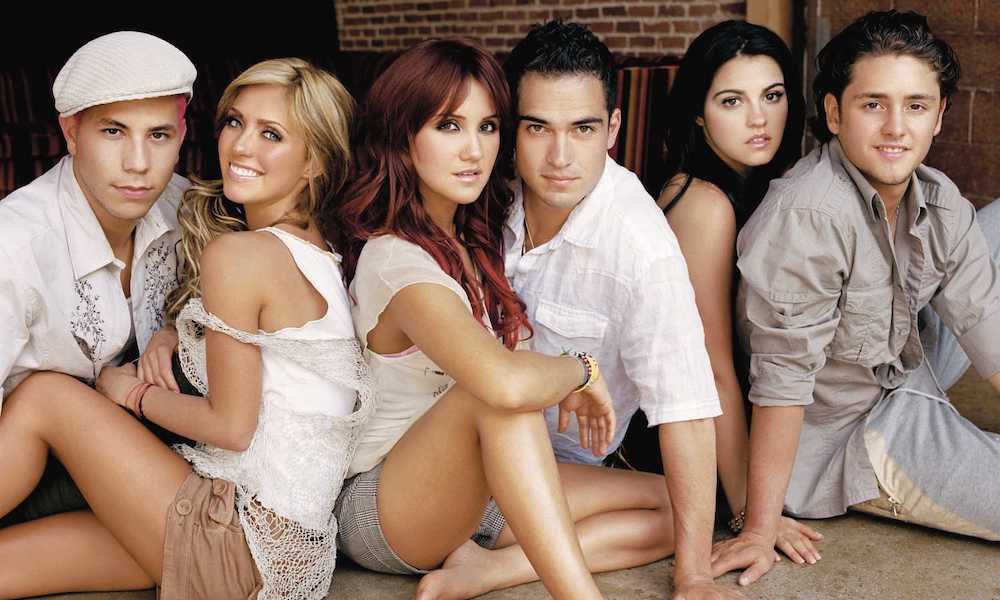 Music from the best-selling Mexican pop group RBD is returning to digital and streaming platforms around the globe, after an eight-year absence. Beginning September 3, fans will have access to the group's massively popular catalog, including their English and Portuguese releases.
RBD's iconic music videos, meanwhile, will be premiering on their new official YouTube channel, which is already up to over 140,000 subscribers, ahead of its launch.
The digital rollout includes five Spanish-language albums (Rebelde, Celestial, Nuestro Amor, Empezar Desde Cero, and Para Olvidarte De Mí), the English-language Rebels, and three Portuguese editions: Celestial Versao Portugues, Nosso Amor Rebelde, and Rebelde Edição Português. Physical reissues will also be forthcoming.
RBD emerged in 2004 after the success of the Mexican telenovela, Rebelde, which centered around students at a boarding school who form a band. But reality and fiction blended, and the band – made up of actors and musicians Anahí, Christian Chávez, Dulce María, Maite Perroni, Christopher Von Uckermann, and Alfonso Herrera – stepped away from the small screen to tour and record new music.
The group released its debut album, Rebelde, in the fall of 2004. Thanks to multiple hit singles like "Rebelde," "Solo Quédate En Silencio," "Sálvame," and "Un Poco De Tu Amor," the LP became a hit around the Americas, earning RBD a Diamond Record in Mexico, Gold Records in Brazil and Ecuador, Triple Platinum sales in Colombia, and Platinum in Chile. After its success, the title track was released in Portuguese for Brazilian fans.
They followed with their record-breaking sophomore album, Nuestro Amor, which earned a Platinum record just seven hours after its release in Mexico. A double-platinum-selling Portuguese version, Nosso Amor Rebelde, was available soon after in Brazil.
2006's Celestial catapulted the band to a global level, earning them Gold records in Romania, Spain, Chile, and Ecuador, in addition to Platinum records in Mexico. RBD also conquered the US, topping Billboard's Latin Pop Albums chart. A Portuguese edition of Celestial soon followed, after the original version went No.1 in Brazil.
Following the band's success in the US, RBD released an English-language album, Rebels, featuring the Diane Warren-penned songs "Tu Amor" and "I Wanna Be The Rain."
The group ended the decade with two final albums: 2007's Empezar Desde Cero, which featured such popular singles as "Inalcanzable" and "Empezar Desde Cero," and 2009's best-selling Para Olvidarte De Mí.
While the group went their separate ways after Para Olvidarte De Mí, their legacy has only grown – with over 150 official fan clubs around the world. Breaking language barriers (and records) RBD became one of the most successful Latin American bands of all time – selling over 15 million records worldwide.
RBD's catalog will be available digitally on September 3. For more information, sign up for their official newsletter.