The Recording Academy Implements Significant Changes For 64th Annual Grammy Awards
Among the changes are the elimination of Nominations Review Committees, two GRAMMY Award category additions, and more.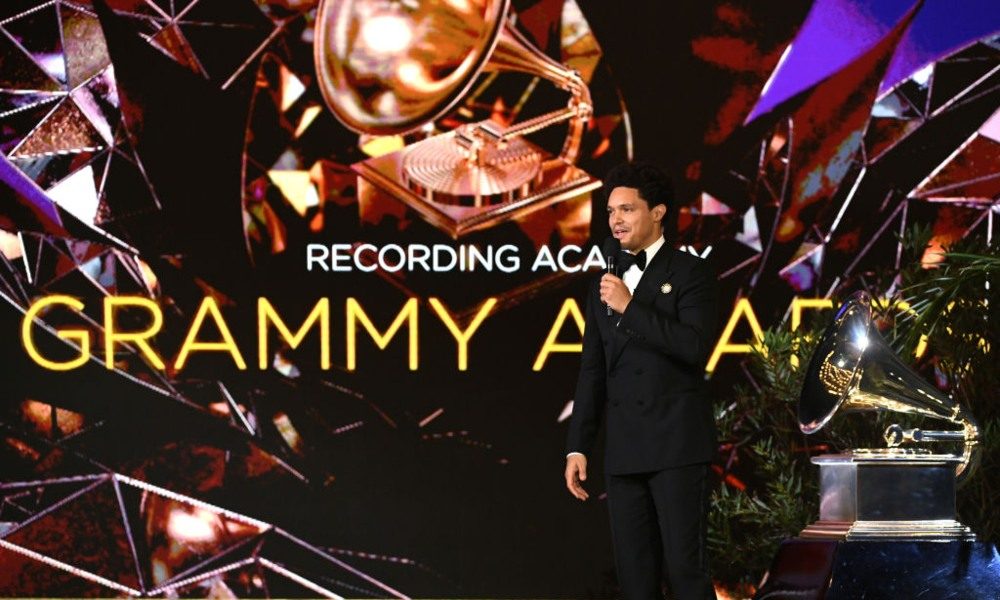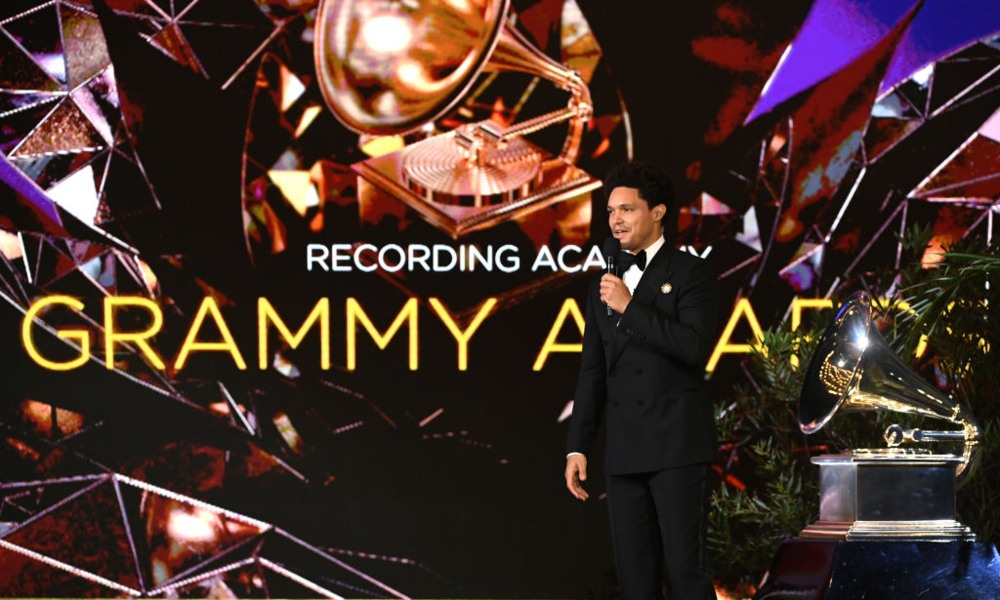 The Recording Academy announced today that it would be eliminating the anonymous voting committee that narrows down the nomination choices made by the members of the academy and decides who appears on the final ballots.
Those who served in the group had their identities protected to avoid being influenced by outside figures or being attacked by fans, according to the academy.
This committee has been in place since 1989, and is among a number of significant changes to the awards process that "reflect its ongoing commitment to evolve with the musical landscape and to ensure that the Grammy Awards rules and guidelines are transparent and equitable."
Among the other changes is a reduction in the number of categories in which voters may vote, two Grammy Award category additions, and more. These updates are a result of extensive discussions and collaboration over the course of the last year amongst a special subcommittee of Recording Academy members and elected leaders, and were voted on by the Academy's Board of Trustees.
These changes go into effect immediately for the 64th Annual Grammy Awards taking place Jan. 31, 2022. The eligibility period for the 64th Annual Grammy Awards is Sept. 1, 2020, through Sept. 30, 2021.
Additional rule amendment proposals will be discussed and voted on at an upcoming Recording Academy meeting and the full rulebook for the 64th Annual Grammy  Awards will be released in May.
"It's been a year of unprecedented, transformational change for the Recording Academy, and I'm immensely proud to be able to continue our journey of growth with these latest updates to our Awards process," said Harvey Mason jr., Chair & Interim President/CEO of the Recording Academy.
"This is a new Academy, one that is driven to action and that has doubled down on the commitment to meeting the needs of the music community. While change and progress are key drivers of our actions, one thing will always remain — the Grammy Award is the only peer-driven and peer-voted recognition in music. We are honored to work alongside the music community year-round to further refine and protect the integrity of the Awards process."
"The latest changes to the Grammy Awards process are prime examples of the Recording Academy's commitment to authentically represent all music creators and ensure our practices are in lock-step with the ever-changing musical environment," said Ruby Marchand, Chief Industry Officer at the Recording Academy.
"As we continue to build a more active and vibrant membership community, we are confident in the expertise of our voting members to recognize excellence in music each year."
For more information, visit the official website of The Recording Academy.