Reggie Lucas, Miles Davis Guitarist, Madonna Songwriter, Dead At 65
The Grammy-winning musician appears on Davis' 'On the Corner' and later wrote and produced songs for Madonna, Roberta Flack and Stephanie Mills.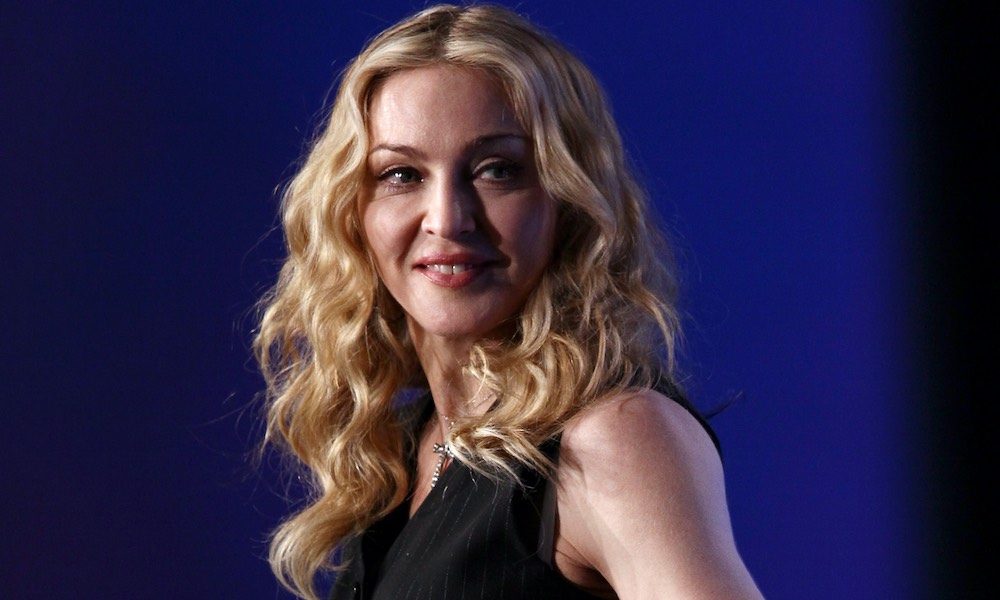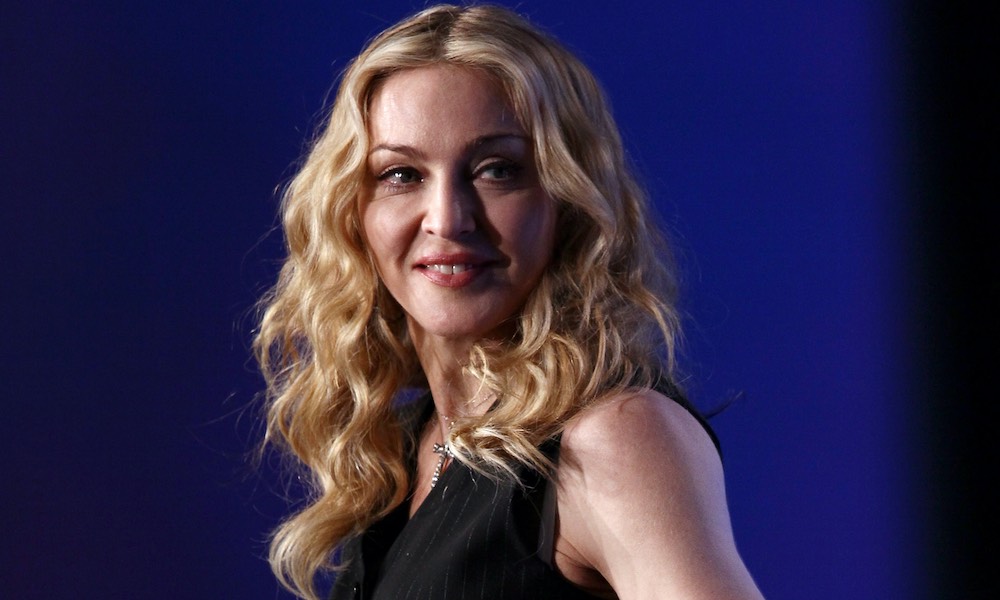 Reggie Lucas, the Grammy-winning musician who played guitar for Miles Davis and later wrote songs for Madonna and Roberta Flack and Donny Hathaway, died on Saturday, 19 May at the age of 65.
Lucas' daughter Lisa confirmed her father's death to Rolling Stone, adding that he died of complications from heart disease.
On her Facebook page, Lucas wrote: "After a long and arduous struggle with his physical heart (his emotional one was perfect) he was called home. I wish he'd had more time, I wish we'd all had more time with him, but he left this world absolutely covered in love, with his hands held and his family beside him. I'm glad he's at peace now."
Born in the borough of Queens, aspiring guitarist Lucas was recruited to join Miles Davis' band in 1972, aged 18. "It was real simple," Lucas told The Fader of his audition. "Miles said: 'You wanna be in my band, motherf_ker?' And I immediately said yeah."
During his five-year tenure in Davis' band, Reggie Lucas appeared on the live recordings that formed Davis' jazz-funk trilogy Dark Magus, Pangaea and Agharta, as well as the classic 1972 album On The Corner and a handful of Get Up On It tracks, including 'Rated X,' 'He Loved Him Madly' and 'Mtume.' The latter track was named after percussionist James Mtume, who formed the group Mtume with Lucas after their tenure in Davis' band.
Stephanie Mills - What Cha Gonna Do with My Lovin'
Together, Lucas and Mtume wrote Roberta Flack and Donny Hathaway's 'The Closer I Get to You' and Stephanie Mills' 1980 hit 'Never Knew Love Like This Before,' which won the 1981 Grammy Awards for Best R&B Song and Best Female R&B Performance.
Following his 1978 solo LP Survival Themes and his Sunfire collaboration in 1982, Lucas entered the studio with Madonna in 1983 to record the up-and-coming singer's self-titled debut album.
"When Warner Brothers called me about working with Madonna, I was the big score," Lucas told Rolling Stone in 2013. "It seems ridiculous in retrospect, but I was an established professional and she was a nobody. I met with her at a tiny little apartment she had in the Lower East Side. I thought she was vivacious and sexy and interesting, and had a lot of energy."
Lucas wrote and produced one of Madonna's biggest hits, 'Borderline,' and produced six of the album's eight songs, including 'Lucky Star' and 'Burning Up.'
Madonna - Borderline (Official Video) [HD]
He also had notable success in the 1980s as a member of the aforementioned Mtume. Signed to Epic, they had seven R&B top 40 entries between 1980 and 1986, and are most remembered for the 1983 soul No. 1 'Juicy Fruit,' which topped that chart for an impressive eight weeks. Mtume also hit the R&B top ten with 'You, Me And He' and 'Breathless.' Over the course of his career, Lucas also worked with artists like the Four Tops, the Spinners and Lou Rawls.
Reggie Lucas is survived by his wife Leslie Lucas, his daughter Lisa Lucas, his son Julian Lucas, and his mother, Annie Wolinksky. "Two things you can do if you'd like to grieve with me for a moment," Lisa Lucas added. "Listen to his songs. Look him up. Donate in his memory to the Cardio-Thoracic ICU at NY Presbyterian, because those people fought for him, cared for him, cried with us and are soldiers for their patients."
Explore our Miles Davis Artist Page.
Format:
UK English