Reneé Rapp Rides An Emotional Rollercoaster On Highly-Anticipated Debut Single 'Tattoos'
The actress and singer plans to release a full-length project in the near future.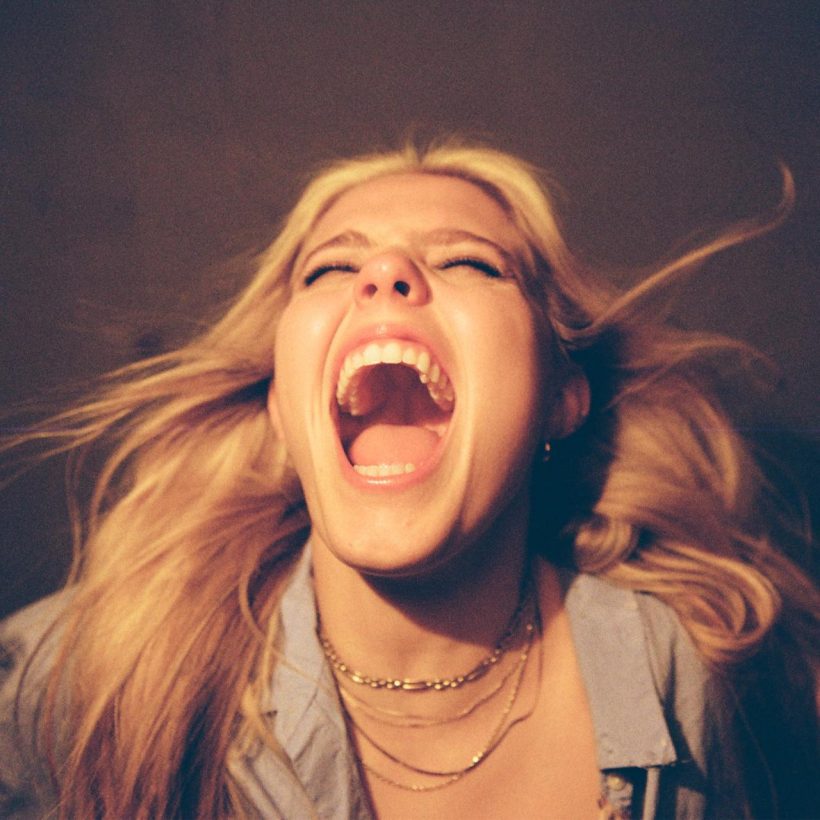 While Reneé Rapp is best known for her lead role as Leighton in the HBO Max series The Sex Lives of College Girls, anticipation for her music debut has been high. Now, the actress and singer has premiered her debut single "Tattoos" via Interscope Records alongside an emotive music video that combines both sides of her creative scope.
In the visual, Rapp emotionally unravels in the safety of her bathroom, surrounded by copies of herself. The repetition of her own presence expands when she finds herself among over a dozen replicated versions of herself in a room full of mirrors.
Reneé Rapp - Tattoos (Official Music Video)
"Tattoos" is an emotional ballad set on presenting a more intimate version of Rapp than audiences have previously seen. The record takes on the rollercoaster of new love, exploring the fear and hesitancy that deep insecurities can bring to the surface.
"If I'm being honest, when you look at me, it's like kissing a million angels," she sings on the opening verse. "And every tattoo is so intoxicating, from your neck right down to your ankles."
Rapp teamed up with songwriters Michael Pollack, Jacob Kasher, Isabella Sjöstrand as well as producers Andrew Goldstein and Anton Göransson to bring her vision for "Tattoos" to life.
"I love to write music, but I'm an anxious person," Rapp shared in a statement. "For 6 years I've been saying I was going to release my songs then backing off and getting scared. If you ask anyone I'm an open book and I share everything. Music was the final piece I hadn't shared. I've been excited and scared at the same time. I'd second guess everything I was writing— I still do."
She adds: "The only thing that changed is you guys. Your support on this song and the next to come leaves me fucking speechless. I've dreamt of this my entire life and I'm so excited to finally be sharing it with you. Heartbreak sucks. Anxiety can suck. But they made this song. They connected me to y'all, so I'll take it any day. Hope this makes your heartbreak worth it. I love you like crazy."