Listen to Renée Zellweger And Sam Smith's 'Get Happy' From The 'Judy' Soundtrack
Set for global release on 27 September, the 'Judy' soundtrack marks 50 years since the iconic Judy Garland's death in 1969.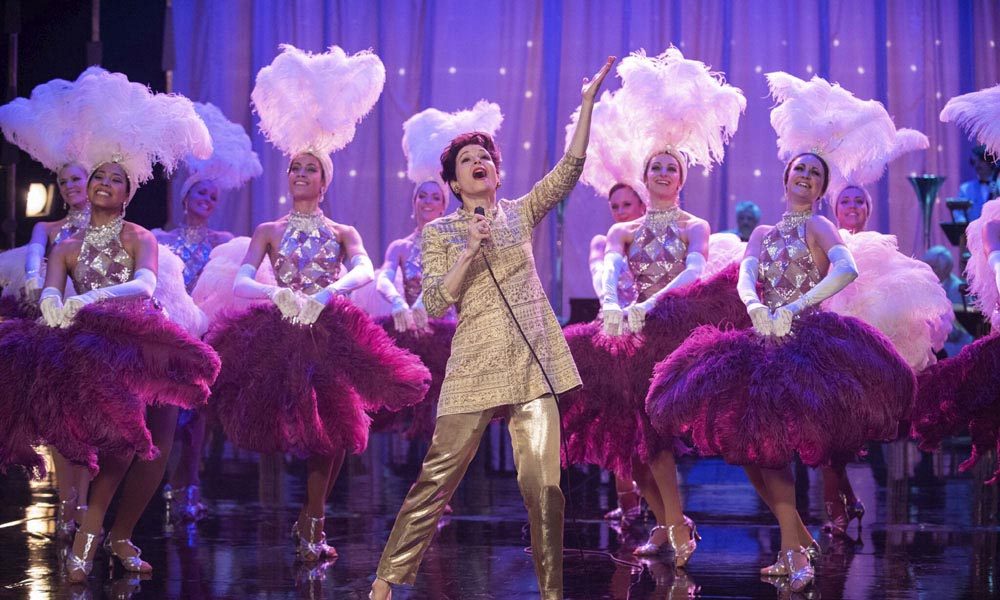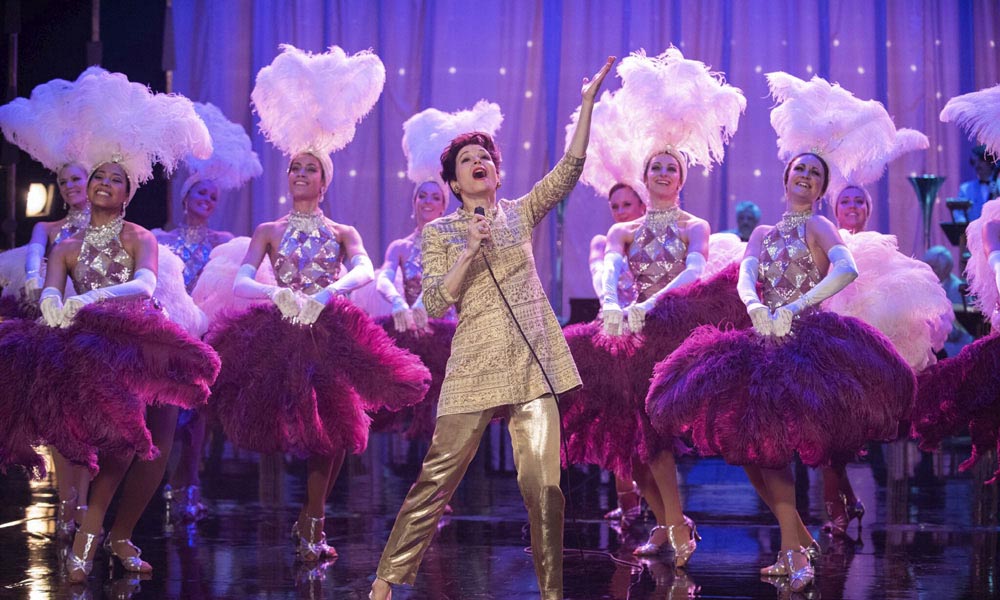 Renée Zellweger and Sam Smith's 'Get Happy', from the upcoming original soundtrack, Judy, is out now. You can check it out below.
Set for global release on 27 September 2019, the Judy soundtrack marks 50 years since the iconic Judy Garland's premature death in 1969, and 80 years since she shot to teenage stardom in The Wizard of Oz in 1939. It will be released on the singer's original record label, Decca Records.
Based on the true story of Judy Garland's final concerts in London in the late 1960s, the forthcoming Judy biopic sees Zellweger in the role of the show business legend, bringing her own, newly-recorded and distinctive vocals to this unique album.
For the soundtrack, Zellweger partners with Sam Smith for a totally unique version of one of Judy Garland's best-loved numbers, 'Get Happy', and teams up with Rufus Wainwright for a beautiful rendition of 'Have Yourself A Merry Little Christmas' – both newly-recorded especially for the album.
Long-time Judy Garland fan and fellow Academy Award winner, Sam Smith said of recording 'Get Happy': "When I was 17 years old I did a project on Judy Garland for my Film Studies A-Level. I was immediately immersed into the magic of Judy and her incredibly brave and triumphant story. She has remained as one of the icons of my life. She was one of the bravest humans out there and her vulnerability and honesty in her art still gives me goose bumps like it did the first time.
"It was truly an honour to sing with Renée. Nobody could have played Judy as well as Renée, and it is a career highlight for me to be singing with her, and in some small way, with Judy. I hope everyone loves the film as much as I did."
As the BBC reported, Judy was warmly welcomed at the recent Toronto Film Festival.
"In 15 years at #TIFF I have never seen a standing ovation like the one for Renee Zellweger at Judy," said Variety's Jenelle Riley.
After sustained applause, Zellweger joked: "OK quit it – you're messing up my make-up!"
The audience response in Toronto follows warm reviews for the film from critics and is likely to put Zellweger in the frame for a potential Oscar nomination.
"Her transformation is quite astonishing here, and the extended sequences at the Palladium demonstrate her ability to recreate Garland's physicality and mannerisms," said Fionnuala Halligan in Screen Daily.
Judy, the original motion picture soundtrack, will be released on 27 September 2019 and can be bought here.
Format:
UK English