Revered Jazz Drummer Louis Hayes Signs With Blue Note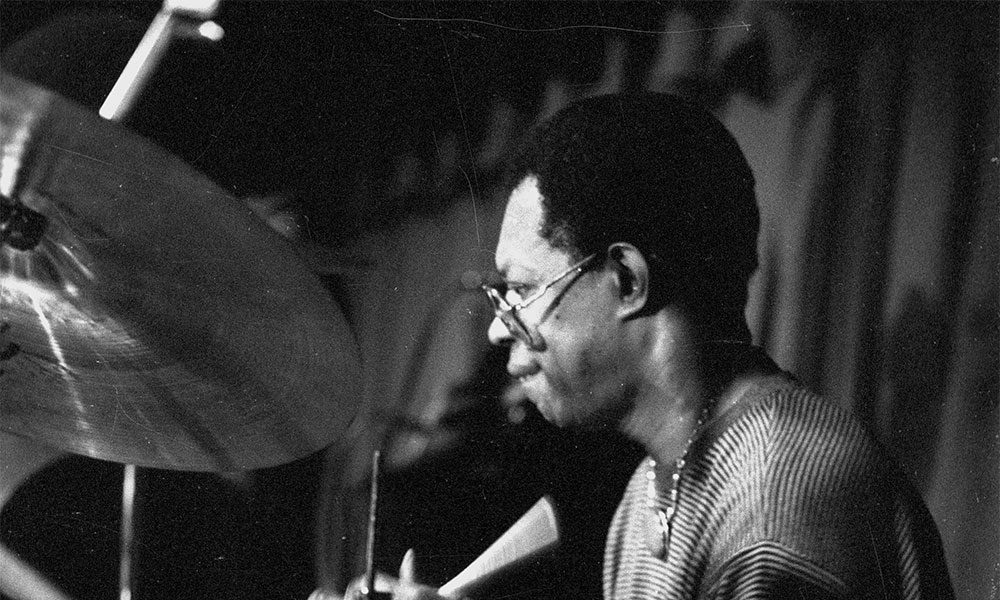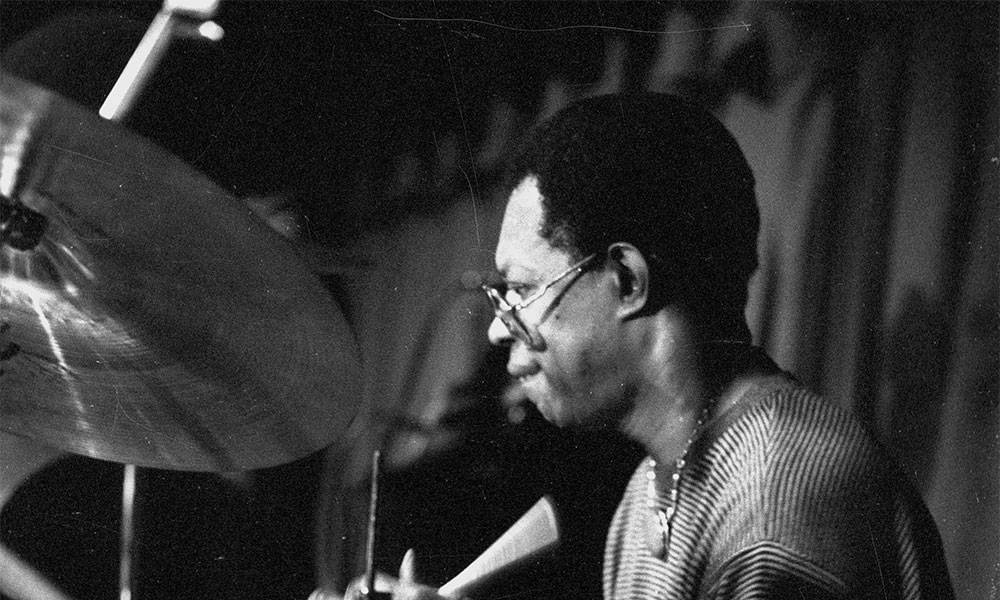 Revered jazz drummer Louis Hayes has signed with Blue Note Records, and will open his account for the famous label with a tribute album to the late pianist and bandleader Horace Silver, with whom he played in the 1950s. Some 57 years into his recording career, Hayes will release Serenade for Horace in May, in acknowledgement of the fellow jazz great whose Quintet he featured in from 1956, when he was only 19, to 1959.

Hayes, who will turn 80 in the month of the album's release, played on such albums by the Horace Silver Quintet as 6 Pieces of Silver, Further Explorations, The Stylings of Silver, Blowin' the Blues Away and Finger Poppin'. He also appeared on Blue Note releases by Grant Green, Kenny Burrell, Sonny Clark and others.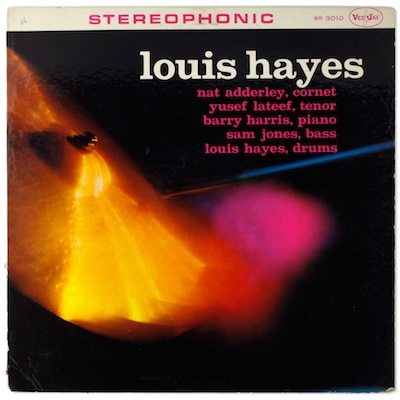 The drummer was also a distinguished member of Cannonball Adderley's Quintet from 1959-65. His first album in his own name was a self-titled release for Vee-Jay in 1960 (featuring the other members of the Adderley Quintet) and he played with Oscar Peterson from 1965-67. Other collaborations included work with such giants as John Coltrane, Dexter Gordon, Joe Zawinul, Freddie Hubbard, Joe Henderson, Sonny Stitt and McCoy Tyner.
Hayes was also the joint leader of an influential quintet with Woody Shaw and Junior Cook throughout the 1970s. His most recent album was 2014's Return of the Jazz Communicators for the independent New York label Smoke Sessions.
Format:
UK English