Richard Carpenter Shares The Origins Of '(They Long To Be) Close To You'
With the upcoming 'Carpenters With The Royal Philharmonic Orchestra', Richard Carpenter tells uDiscover the origin story of '(They Long To Be) Close To You'.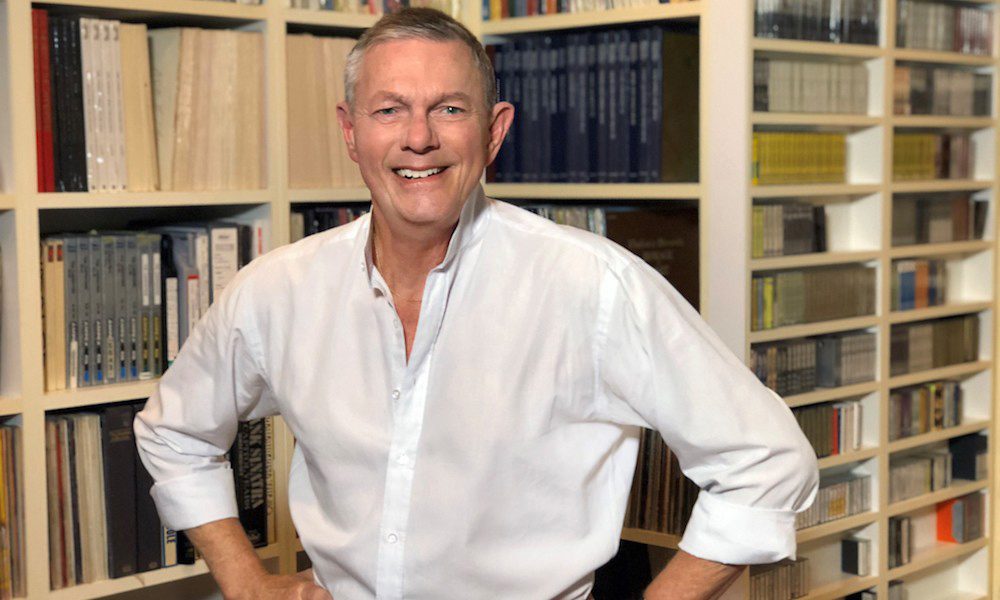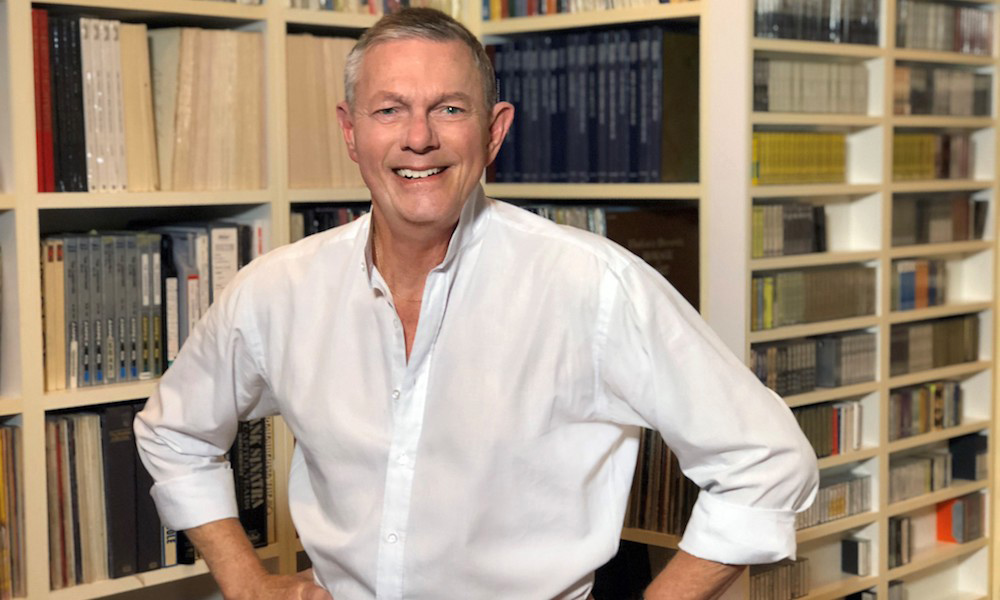 Nearly 50 years after their breakout success with the Burt Bacharach and Hal David-penned hit '(They Long To Be) Close To You', Carpenters' enduring catalog is getting the orchestral treatment, paring Karen Carpenter's matchless vocals with augmented arrangements by Richard Carpenter, conducting the Royal Philharmonic Orchestra at Abbey Road Studios in London.
Carpenters With The Royal Philharmonic Orchestra is the latest in a series of RPO album projects, reimagining the songs of other iconic catalogs, including The Beach Boys, Elvis Presley, Aretha Franklin and Roy Orbison, but this marks the first time the artist has taken the lead on the project. Carpenter serves as the producer, arranger and conductor on the album.
Released on May 15, 1970, '(They Long To Be) Close To You' had been recorded before Carpenters both by Dionne Warwick and Richard Chamberlain, but Richard and Karen's recording stands as the definitive version, known throughout the world.
The song found its way to the duo through A&M Records co-founder Herb Alpert, who initially recorded the song himself before handing it over to Richard Carpenter. As Carpenter tells it, Alpert presented him with a simple lead sheet.
"It was just the song as it was written, no introduction, no arrangement, it's just the bars, the melody, lyrics and basic chord changes and that's it," Carpenter tells uDiscover Music.
"He [Alpert] thought the song had potential and said to me, 'I want you to do anything you'd like with this. I have a recording, but I don't want you to hear it until after you do yours because I don't want anything to influence your arrangement,'" Carpenter recalls.
"I heard it as a slow shuffle, where the original turned out to be a straight eight-count," Carpenter remembers. "And at the end of the song itself, I felt it needed the multi-tracked, four-part harmony 'tag' that became so well known. Herb was absolutely right. It turned out that 'Close To You' was the perfect song to showcase Karen's and my abilities."
Carpenters With The Royal Philharmonic Orchestra is set for release on 7 December and can be pre-ordered here.
Format:
UK English