Rick Wakeman To Give Radio Debut To David Bowie Rarity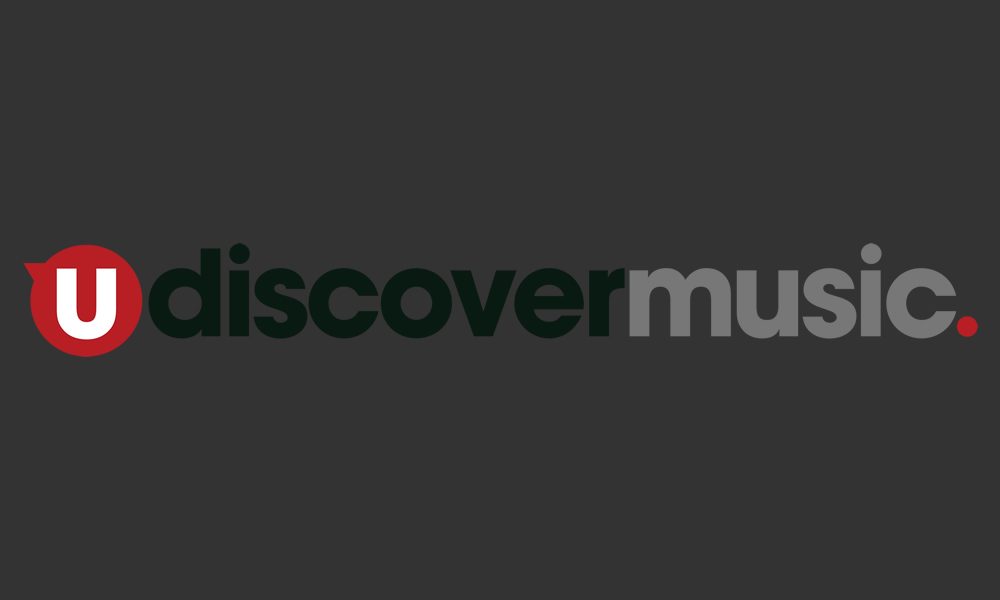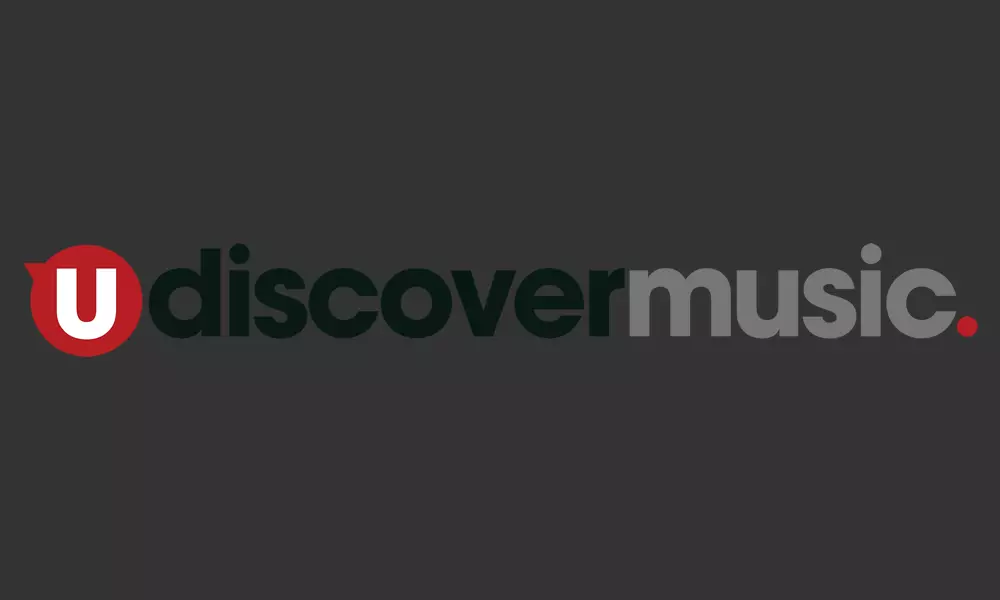 Rick Wakeman, whose early years as a session player included extensive work with David Bowie, will give the first official radio play to a rare alternative version of Bowie's song 'Kooks' on Easter Monday (17 April).
Wakeman plays on both the original, from the 1971 album Hunky Dory, and this alternative recording, which comes from the rare promo album of the era, BOWPROMO1. That's being released on 22 April on limited edition vinyl, as part of the tenth anniversary Record Store Day.
The new version of 'Kooks' will be part of the third and final edition of Rick Wakeman's Key To Keys programme, to air on BBC Radio 2 on 17 April at 9pm. He'll be joined at Radio 2's Elton John piano by his son Adam, who will play live and discuss his father's influence on him and his own work with Black Sabbath, Annie Lennox and others. More information about the show, which will be available for 30 days after broadcast, are here.
As Bowie collectors know, BOWPROMO1 was pressed in very small quantities in 1971 and includes different versions of five songs that went on to appear on Hunky Dory. The much-bootlegged disc also contained tracks featuring vocalist Dana Gillespie, who shared Bowie's Mainman management. The exact number of copies pressed in August 1971 is unknown, but is certainly less than 500.
"I must have played on 200 sessions and I can recall some of them," says Wakeman in the show. "I remember the ones that were just so special and Hunky Dory is definitely among them. I played on 'Quicksand' and 'Kooks.' Here is an alternative version of 'Kooks' and believe it or not, this is the first time I've heard it too!"
Speaking about the Trident Studios piano, he adds: "For whatever reason, they just got the most fantastic sound. And everyone who wanted a piano-based track wanted to use it. David Bowie used it an awful lot. I did tracks with Marc Bolan there, I did Al Stewart tracks there. There were two to three years where the Trident piano was at its absolute best and people paid premium money to go in there and use it. It was a joy to play on."
Click here to explore our Rick Wakeman Artist Page
Format:
UK English