Ringo Speaks On Beatles Mystery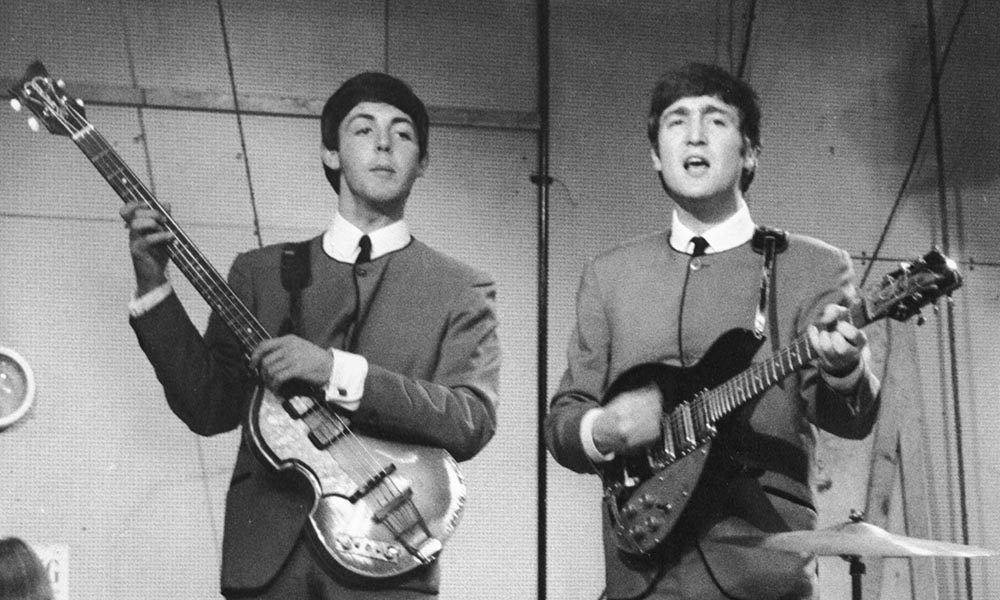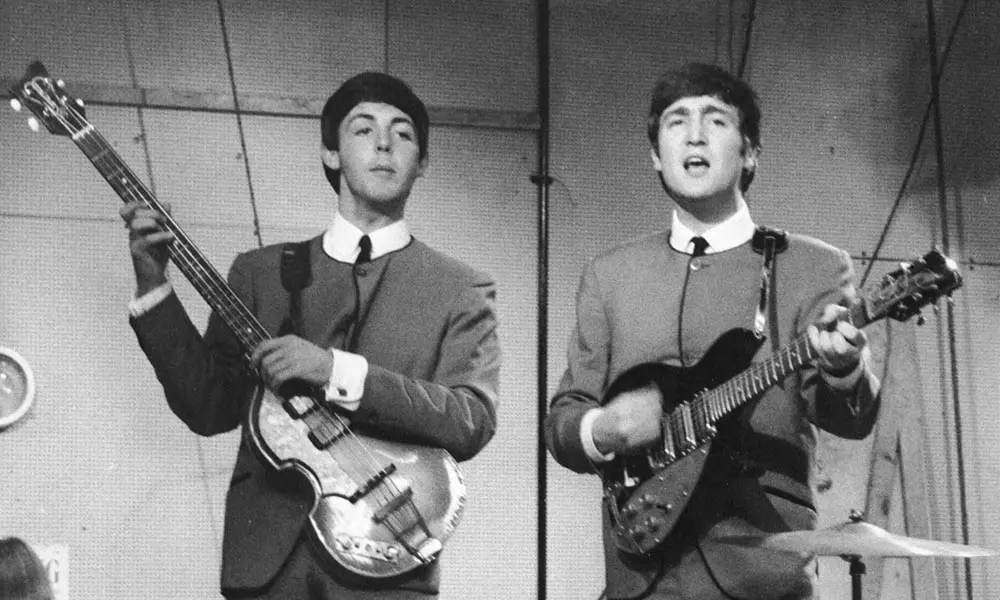 Ringo Starr has commented on a "mystery" 30-second song that has had Beatles fans in a spin of late, because it was thought it might be an unidentified performance by the group from the 'A Hard Day's Night' soundtrack sessions.
Known as 'Train Music,' the piece is heard for some five seconds early on in the classic 1964 movie, when Ringo turns on the transistor as the Beatles travel on a train. But a 30-second version, recently discovered in an EMITAPE box marked with the group's name and with a piece of Twickenham Film Studios paperwork attached to it, was played on air for the first time on KLOS FM's 'Chris Carter's Breakfast With The Beatles' show on June 22.
Ringo was questioned about the mystery by Randy Lewis of the Los Angeles Times on Monday, the day Starr turned 74, as to whether he knew about the piece, and who was playing on it. "I'm afraid I have to help keep it a mystery," he replied. "I don't remember."
KLOS' Carter had earlier said: "I think it's 'them' for the following reasons: It sounds like them. The tape box said 'the Beatles.' If it was another group, that other group would have claimed it was them sometime in the last 50 years! It was found along with other music not used in the film by George Martin."
But Martin's son Giles has said that he had his doubts, and Jim Berkenstadt of music content production company Rock and Roll Detective has said: "I believe this track was not recorded or composed by the Beatles, but was done by the musicians who recorded the 'This Boy' instrumental."
That version of 'This Boy,' also known as 'Ringo's Theme' and performed by the George Martin Orchestra, was on the American version of the 'Hard Day's Night' soundtrack. The flm has just been reissued on DVD and Blu-Ray, with many extra features, for its 50th anniversary.
Format:
UK English