RIP Bowie, Stevie Wonder Drummer Dennis Davis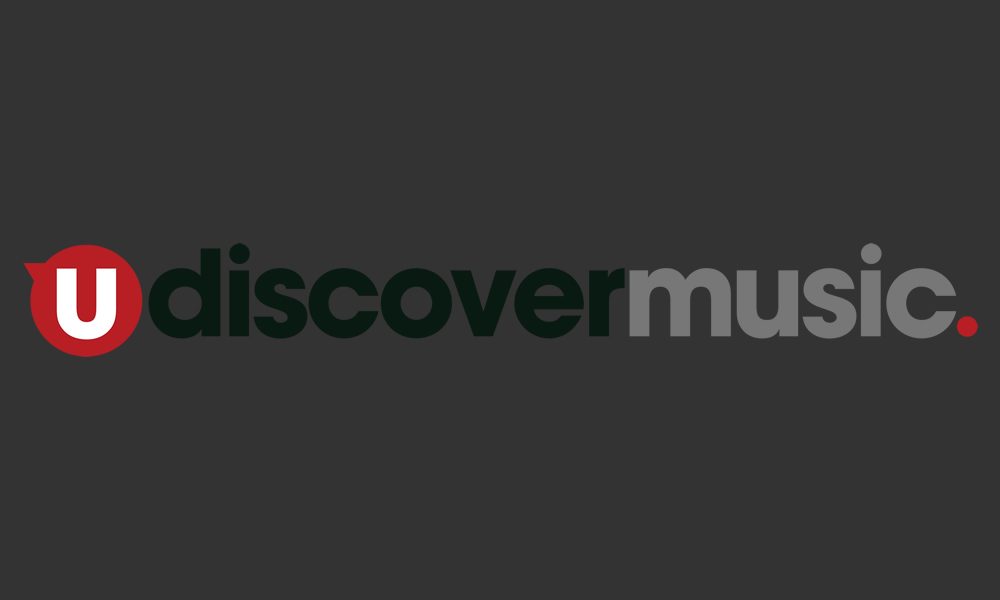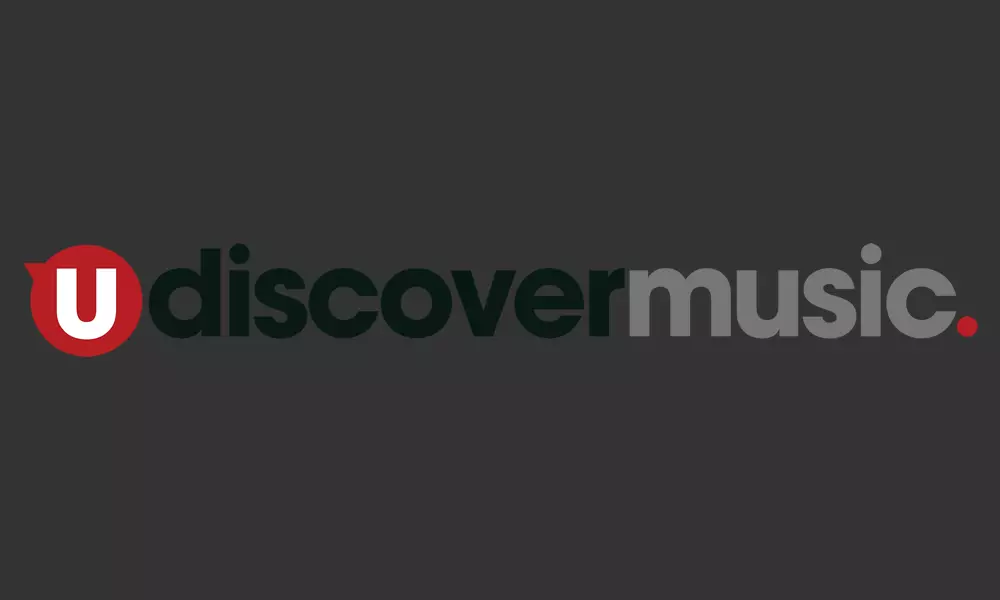 "There will never be another drummer, human being and friend like Dennis, a magical man." So said producer Tony Visconti when he announced the death of drummer Dennis Davis last night.
Posting on Facebook, Visconti recalled Davis' iconic work on David Bowie's Heroes album, urging: "Listen to the drum breaks on 'Blackout'…he had a conga drum as part of his set up and he made it sound like two musicians were playing drums and congas."
Such versatility is no surprise from a drummer who was tutored by bebop legends Max Roach and Elvin Jones. After a period performing with Clark Terry's Big Band in 1967, Davis played with the US Navy's Drum And Bugle Corps in Vietnam, before returning to the jazz fold when he joined up with Roy Ayers in 1973.
The following year, Davis joined Bowie's group for Young Americans, adding a unique groove to Bowie's "plastic soul" music (Bowie would later recall that "the tempo not only 'moved' but was expressed in more than 'human' fashion"). Staying with Bowie throughout his groundbreaking run of albums in the '70s — he also appears on Station To Station, Low, Lodger and 1980's Scary Monsters (And Super Creeps) — Davis also performed on the Bowie-produced Iggy Pop album The Idiot.
During this period, Davis continued to pick up credits on a number of Roy Ayers releases – not least the Blaxploitation soundtrack Coffy – in a working relationship that lasted decades (Davis most recently appeared on Ayers' 2004 album Mahogany Vibe). He would also perform on several Stevie Wonder albums, among them Hotter Than July and the double-album soundtrack Stevie Wonder's Journey Through "The Secret Life Of Plants".
Davis died last night, 7 April, following a battle with lung cancer. According to recent posts on his website, he had been working towards releasing his first album, fittingly titled The Groovemaster.
Photo courtesy of Tony Visconti's Facebook
Format:
UK English