Rip It Up: Little Richard's Childhood Home Moves To New Address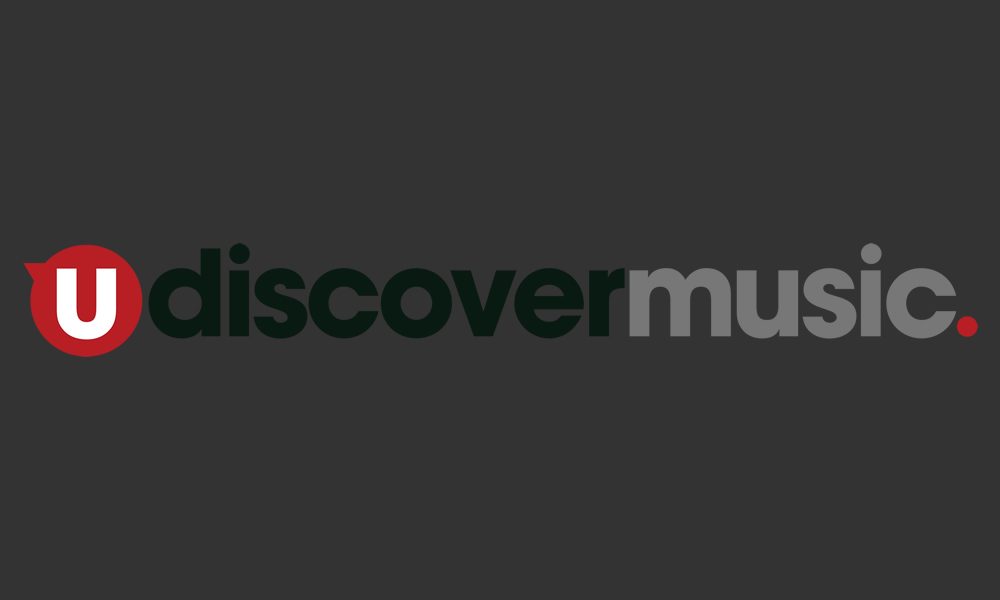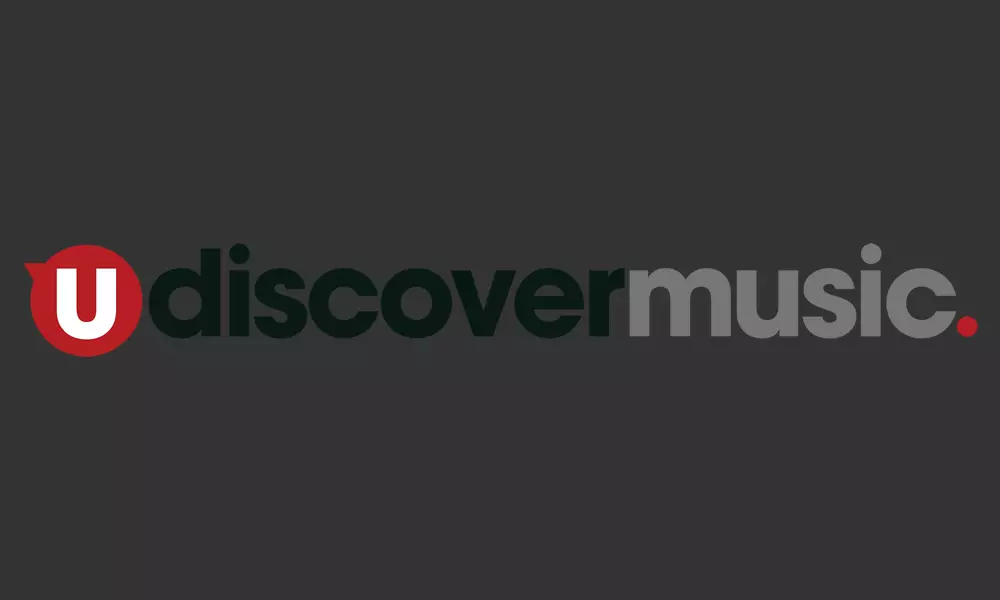 The childhood home of rock 'n' roll pioneer Little Richard in Macon, Georgia has a new location in the city. The 800 sq ft structure, in which Richard Penniman grew up, made its one-mile move yesterday (25 April), as crews oversaw its relocation from 5th Avenue across Interstate 75 to Craft Avenue, in the Pleasant Hill district.
"This effort began a long time ago and it's finally coming to fruition," local resident Adrian Harmon told local TV station WMAZ. "We're very excited about this move." Added fellow local Gary Wheat: "It is a great day for the history and the culture which is our city, our community, and our county."
Macon newspaper and website the Telegraph reports that resident and music industry professional Gary Montgomery, a friend of Richard's, spoke to him yesterday. "He said that he's very grateful to everybody," said Montgomery of the rock 'n' roller, now aged 84. "He said to tell everybody that he loves them and that he has fond memories of his childhood home there."
Here's a very short film of the house on the move:
Gateway Macon - Little Richard House Move
The house was moved as part of the I-75 and I-76 expansion project, and will now become a resource centre in which to preserve the neighbourhood's history. It also settles a longtime campaign by residents dating back to the 1960s, when the federal highway divided Pleasant Hill and split the community. 
"That past is still strong for a lot of people in this community," said Harmon. "This use to be a very affluent neighbourhood, with teachers and educators. For something like this to happen and see great improvements, we are very happy that things are moving now. Progress is everything." 17 new homes and two new parks will be added to the area under the Pleasant Hill Mitigation project.
In Charles White's biography The Life and Times of Little Richard, the writer quotes the star's mother, Leva Mae Penniman, saying: "We lived on Pleasant Hill, in Macon, at 1540 Fifth Avenue, a nice section of the city." Richard himself says in the book: "We didn't beg. We went to school dressed neat. Our house was clean and at Christmas we had everything."
Click here to explore our Little Richard Artist Page
Format:
UK English