'Rita Lee & Roberto Classix Remix Vol.1' Album Set For Digital Release
Released on April 9, the album includes reimaginings of some of Brazilian music legend Rita Lee's biggest hits such as 'Lança Perfume' and 'Mania de Você'.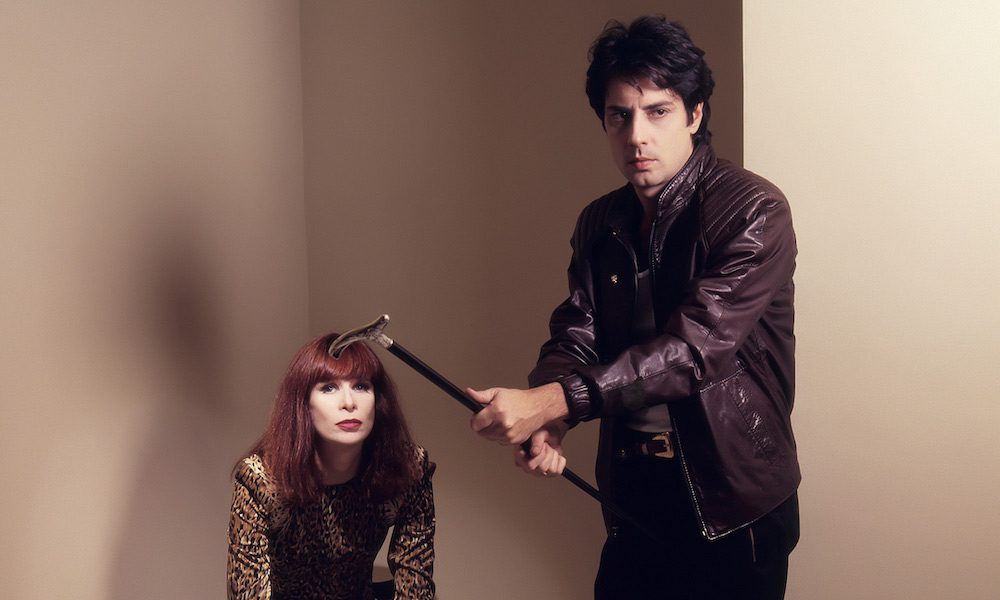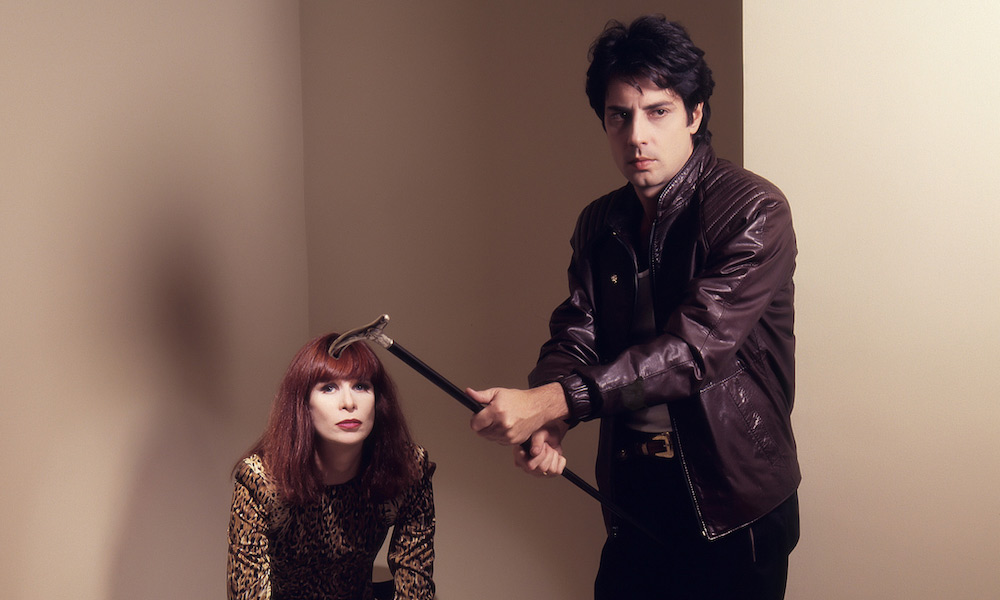 Universal Music Brazil is digitally releasing an exclusive new remix album to celebrate the vast catalog of Rita Lee, often known as "The Queen of Brazilian Rock."
The album, Rita Lee & Roberto Classix Remix Vol. 1, features remixes from world-renowned DJs and is produced by João Lee (son of Rita and Roberto). Rita Lee has been a global success since the 1960s. This album is a gift to her lifelong fans as well as electronic music fans around the world and will introduce her work to a new generation of listeners.
Out now, this album includes reimaginings of some of Rita Lee's biggest hits: "Lança Perfume", "Mania de Você", "Caso Sério", "Saúde", among many others. The tracks are remixed by a number of Brazil's most popular DJs such as Dubdogz, Tropkillaz, Gui Boratto, and DJ Marky as well as international DJs, The Reflex (France), Kristal Klear (Ireland), and Harry Romero (US).
Rita Lee said of the project, "My middle son, João Lee, graduated in business administration, but he chose to be a DJ and traveled all over the world participating in the main electronic music festivals and he was successful and had the opportunity to exchange information with the most famous DJs on the planet.
"One day, he told me of his desire to bring together the crème de la crème of Brazilian and foreign DJs to remix part of the musical catalog of the duo Rita Lee and Roberto de Carvalho. Although I have always loved electronic rock paraphernalia, I confess that I knew little about the magical world of DJs and their different beats/musical styles that hypnotize the kids to open their wings on a dance floor. Universal Music embraced João´s project and gave him carte blanche to produce it. The pandemic in no way affected the remixes, as all the famous DJs on the planet who were invited usually have their own studios at home."
Rita Lee has released more than 27 albums, including Os Mutantes´ discography in Universal Music Brazil's catalog. She is Brazil's top-selling female artist with over 55 million albums sold and the first to have at least one hit per decade for seven consecutive decades, is the author of a record-breaking autobiography in Latin America, and has over 2.9 million monthly listeners on Spotify.
Animal rights activist, artist, and writer – She successfully released her autobiography in 2016, which became the best-selling non-fiction book of the year. She also wrote short stories (Drops) and children's books (Amiga Ursa and the Dr. Alex series).
Rita Lee & Roberto Classix Vol. 1 is out now and can be bought here. Scroll down to read the full tracklist. 
"Mutante" (Gui Boratto Rework)
"Mania de Você" (Dubdogz & Watzgood Remix)
"Cor de Rosa Choque" (Mary Olivetti Remix)
"Caso Sério" (DJ Marky Latin Love Song Remix)
"Lança Perfume" [The Reflex Revision]
"Virus do Amor" (Krystal Klear Remix)
"Doce Vampiro" (Inner Soto Rework)
"Mania de Você" (Harry Romero Remix)
"Saúde" (Tropkillaz Remix)
"Caso Sério" (DJ Marky Drum And Bass Remix)
"Atlântida" (Renato Cohen Remix)
"Nem Luxo Nem Lixo" (Chemical Surf Remix)