Robbie Robertson Shares 'Sinematic' Preview 'Dead End Kid'
The song is inspired by some of the challenges that Robertson faced as a youth in Canada.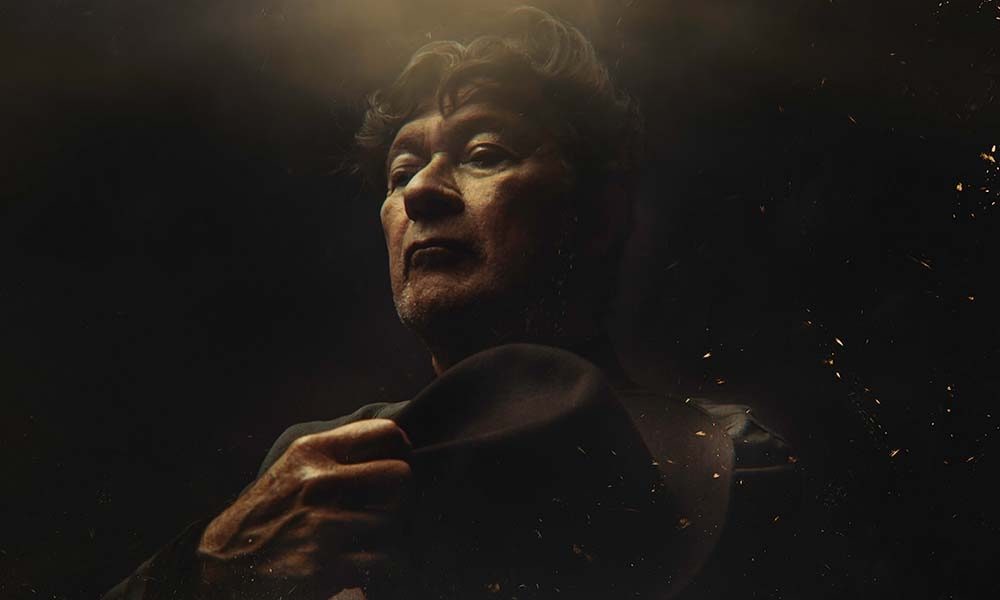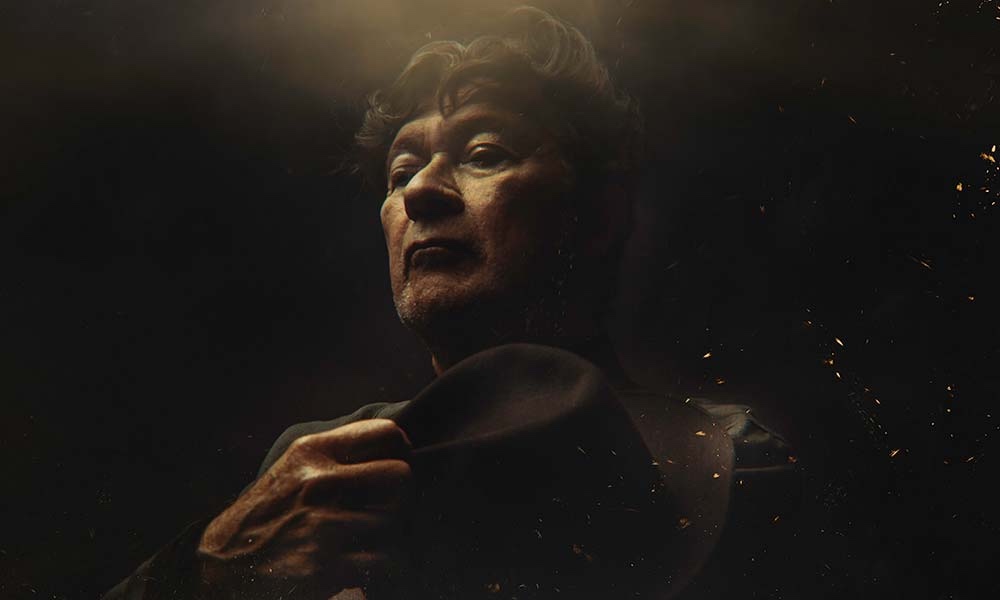 Robbie Robertson has shared another standout new song from his forthcoming Sinematic album. 'Dead End Kid' features his distinctive tones combined with the soulful vocals of Glen Hansard, the Irish singer-songwriter and frontman with The Frames, The Swell Season. Hansard is also well-known for his starring role in the hit film Once.
'Dead End Kid' is available now for streaming, and as an instant grat download with digital pre-orders of the Sinematic album, which is released next Friday (20 September).
The song is inspired by some of the challenges that Robertson faced as a youth in Canada. "When I was growing up in Toronto, I was telling people, 'One of these days I'm going to make some music and go all over the world,'" he says. "Everyone was like, 'That's never going to happen. You're a dead end kid.' Because my relatives were First Nation people and Jewish gangsters, it was assumed my dreams were going to explode. I found strength in overcoming that disbelief."
The four-minute track opens with, and features throughout, the rock guitar dexterity that Robertson has displayed throughout his storied career. It's a sound steeped in music history, back to his key role on Bob Dylan's pivotal electric tour of 1966 and on into his place at the very birth of Americana as chief songwriter with The Band.
The stirring, autobiographical lyrics of 'Dead End Kid' take the listener back to his youthful days on the mean streets. "I want to show the world/Something they ain't never seen," he sings. "I want to take you somewhere/You ain't never been."
On 5 September, the feature documentary Once Were Brothers: Robbie Robertson and The Band opened the Toronto International Film Festival to great acclaim. Magnolia Pictures announced before the screening that they have acquired the worldwide rights to the film and are planning a theatrical release in 2020. The release of 'Dead End Kid' was preceded by 'Once Were Brothers,' inspired by that documentary and featuring J.S. Ondara and Citizen Cope.
Sinematic is released on 20 September. Pre-order it here.
Format:
UK English