Robert Glasper's 'Better Than I Imagined' Gets Soulful Remix By Kaytranada
The song features H.E.R. and Meshell Ndegeocello.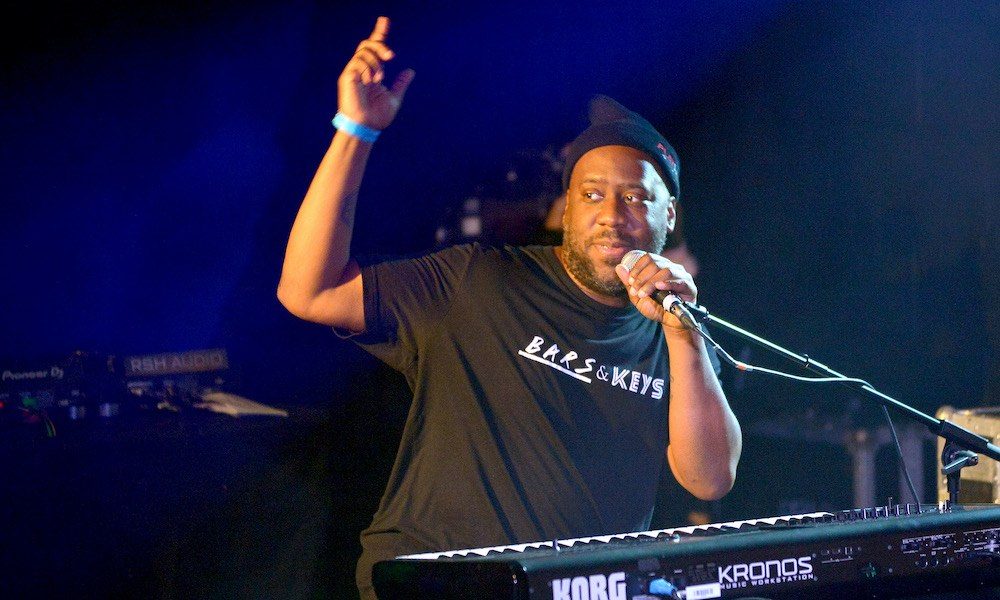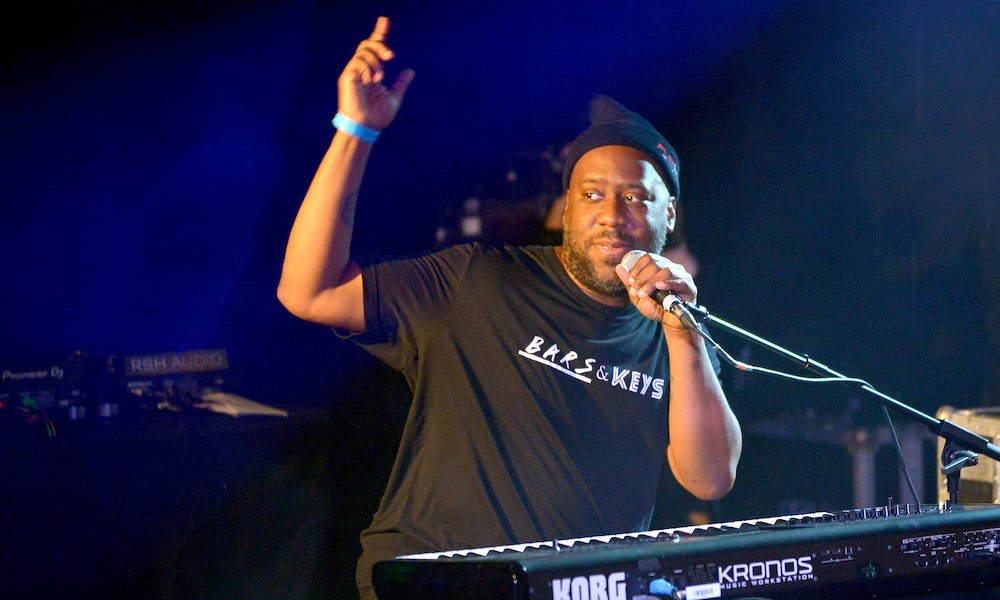 In August, the award-winning pianist and producer Robert Glasper joined forces with R&B star H.E.R. and rapper, bassist, and singer/songwriter Meshell Ndegeocello for the song "Better Than I Imagined." Now, the acclaimed DJ Kaytranada has put his own spin on the tune – transforming the piano-driven ballad into a soulful, hard-grooving track.
The two artists previously collaborated on 2018's The ArtScience Remixes, which found Kaytranada reimagining Glasper's 2016 album, ArtScience.
Robert Glasper - Better Than I Imagined feat. H.E.R. & Meshell Ndegeocello (KAYTRANADA Remix)
Last month, the original version of "Better Than I Imagined" scored a Grammy nod for Best R&B Song, marking Glasper's ninth overall nomination (he has previously won three awards). The song is set to appear on Glasper's forthcoming album, Black Radio 3, due out in 2021.
In an earlier statement, Glasper shared that the sultry song details Black love from the perspective of a strained, unconventional relationship.
"Black lives matter and so does Black love; no one wants a life without love, but we have generations of people in our community who haven't had the tools to actually be in healthy relationships," explained the artist. "It seems like people are finally ready to open their eyes to systemic racism in this country, and if we're going to talk about it, we have to also talk about how it affects our relationships – how we communicate, how we see ourselves, how we treat each other. It's not always good, even though maybe it could be."
In August, Glasper performed "Better Than I Imagined" live in Washington, D.C. at the Commitment March – which took place 57 years to-the-day of the historic March on Washington, led by Dr. Martin Luther King.
Glasper can also be heard throughout Common's acclaimed new album, Revolution Pt. 1. The project, which was released in November, includes an impressive lineup of collaborators, including Stevie Wonder, Chuck D, Lenny Kravitz, and The Roots' Black Thought.
Listen to the best of Robert Glasper on Apple Music and Spotify.