Rock & Roll Hall Of Fame Announces New Date For 2020 Induction Ceremony
Nine Inch Nails, T. Rex and Whitney Houston are among this year's inductees.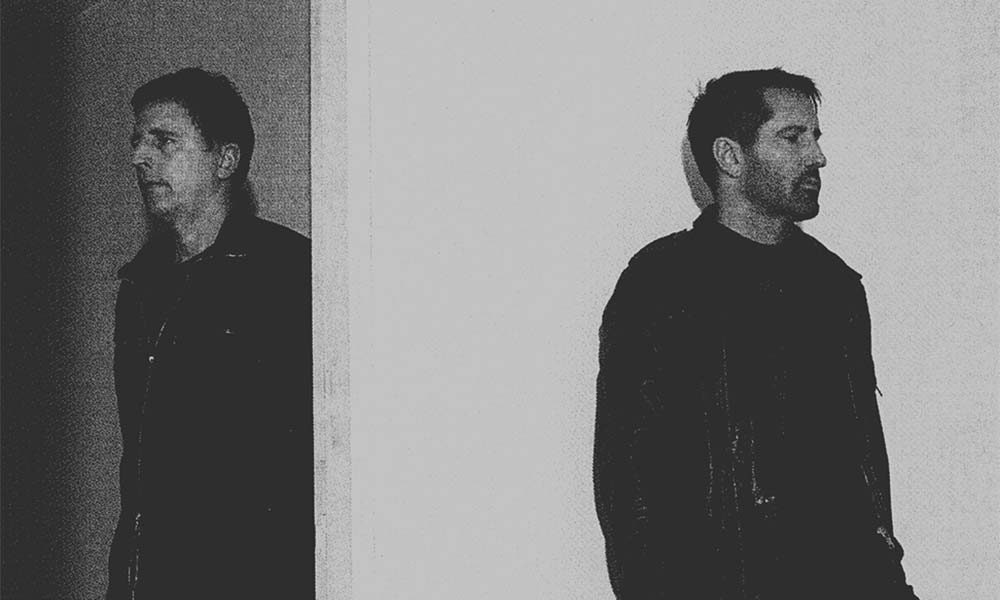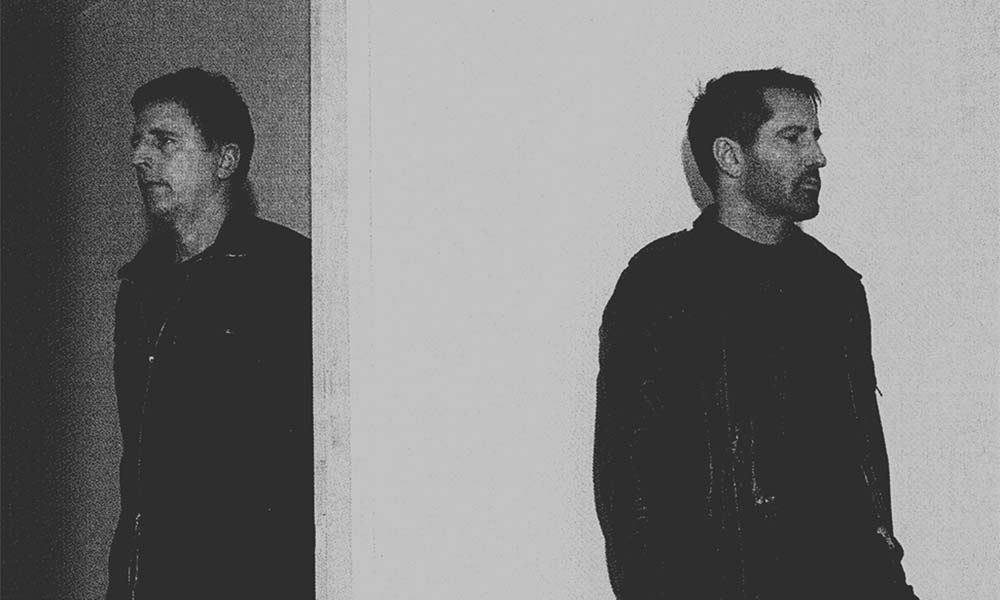 The Rock & Roll Hall Of Fame has announced a new date for its 35th annual Induction Ceremony. The event will now take place on Saturday, 7 November at Cleveland's Public Auditorium. Viewers at home can watch live on HBO at 8:00 pm EST. The ceremony, which is set to induct such acts as Nine Inch Nails, the Notorious B.I.G. and Whitney Houston, was originally scheduled for 2 May but postponed due to the COVID-19 pandemic.
The 2020 Inductees Revealed - Celebrate the Rock & Roll Hall of Fame's Newest Inductee Class
This year's musically-diverse inductees are British electro-rock band Depeche Mode, singer Whitney Houston, industrial rockers Nine Inch Nails, glam icons T.Rex, rap legend the Notorious B.I.G. and blue-eyed-soul-rockers the Doobie Brothers.
Two industry personnel are up for this years' Ahmet Ertegun Award, which honours music professionals (from disc jockeys to songwriters) who have had a significant influence on rock'n'roll. They include the foundational rock critic, producer, manager and long-time Bruce Springsteen cohort, Jon Landau, and the legendary manager and executive Irving Azoff, who has overseen the careers of the Eagles, Gwen Stefani and Steely Dan, among many others. Though Landau sits on the Hall Of Fame's board as chairman of the nominating committee, he is not involved with the decision process for the Ahmet Ertegun Award.
The 2020 inductees beat out an impressive list of nominees, including first-timers Dave Matthews Band, Pat Benatar, Mötorhead and Thin Lizzy, as well as Judas Priest and Rufus featuring Chaka Khan, who have both previously appeared on the ballot.
A special exhibit at the Cleveland, OH-based Rock & Roll Hall Of Fame Museum will pay tribute to this years' inductees. Though the museum is temporarily closed through 27 March, as a precautionary measure amid the coronavirus, the exhibition is scheduled to open next month and will run through the Spring of 2021. In the meantime, music fans can explore the museum's artefacts, videos and more on the Rock & Roll Hall Of Fame's website.
For more information, visit the Rock & Roll Hall Of Fame's website.
Format:
UK English