Watch The Video For Roger And Brian Eno's 'Cinnabar' From 'Mixing Colours'
The expanded digital edition of 'Mixing Colours' is out now. It adds six new pieces along with 'Pewter', previously issued only as a bonus track in Japan.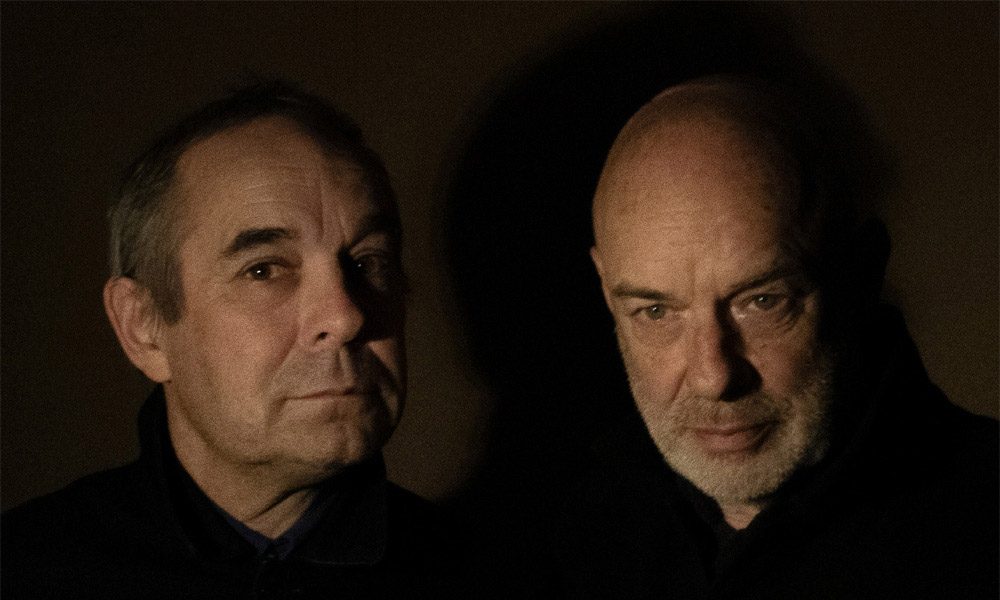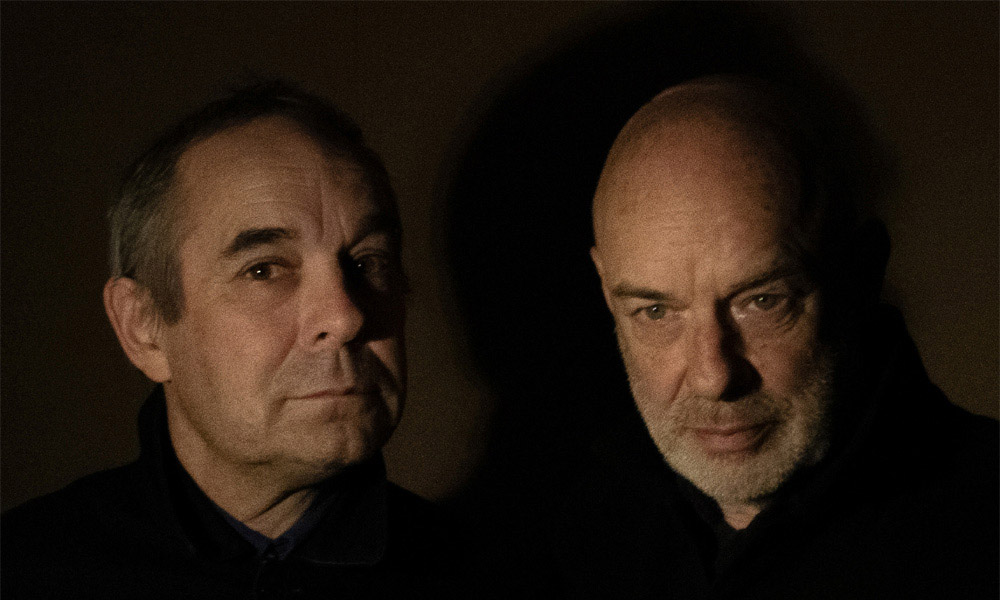 Roger and Brian Eno have shared the video for "Cinnabar", from the expanded edition of their highly acclaimed new Mixing Colours album. You can check the video out below.
Roger & Brian Eno – Cinnabar
Brian Eno and musician and software designer Peter Chilvers have worked on a series of films to offer an enriching counterpart to a number of of the album's eighteen pieces, of which "Cinnabar" is the latest.
In a statement, Brian and Roger Eno say that the Mixing Colours videos "distil the album's essence, marrying the simplicity and contemplative qualities of its soundscapes with suitably uncomplicated, mesmerising imagery of slowly-changing, dreamlike panoramas.
"Whether or not these settings are familiar, their impressionistic character lends them an enigmatic anonymity, encouraging the mind to wander into worlds both real and imagined."
"The more you listen to this," says Roger Eno, "particularly with the fabulous worlds that Brian has created, you can really walk into this enormous landscape and stay."
The expanded digital edition of Mixing Colours is out now and adds six new pieces along with "Pewter", previously issued only as a bonus track in Japan.
A 12″ EP – 'Luminous' – containing all seven new tracks will be released on 14 August. As with the album, the artist Dom Theobald has supplied the original cover artwork, and to support smaller retailers as they reopen with the easing of lockdown measures, a special version of the EP on sun yellow vinyl and with a different version of the cover artwork will also be available. Following this, a deluxe 2CD edition of the complete Mixing Colours Expanded will be released internationally on 23 October.
"As the world collapses, it's hard to imagine a better way to self-soothe than immersing yourself in Mixing Colours," observed The Times (London) in its five-star review. The recording was described as "a balm for these anxious times" by The Observer (London) and by NPR as a "steadying sound in the age of social distancing, soothing and transfixing at the same time".
Mixing Colours Expanded is out now and can be bought here.