Brothers Roger And Brian Eno To Release First Duo Album, 'Mixing Colours'
Their debut for Deutsche Grammophon, the album will be released internationally on 20 March.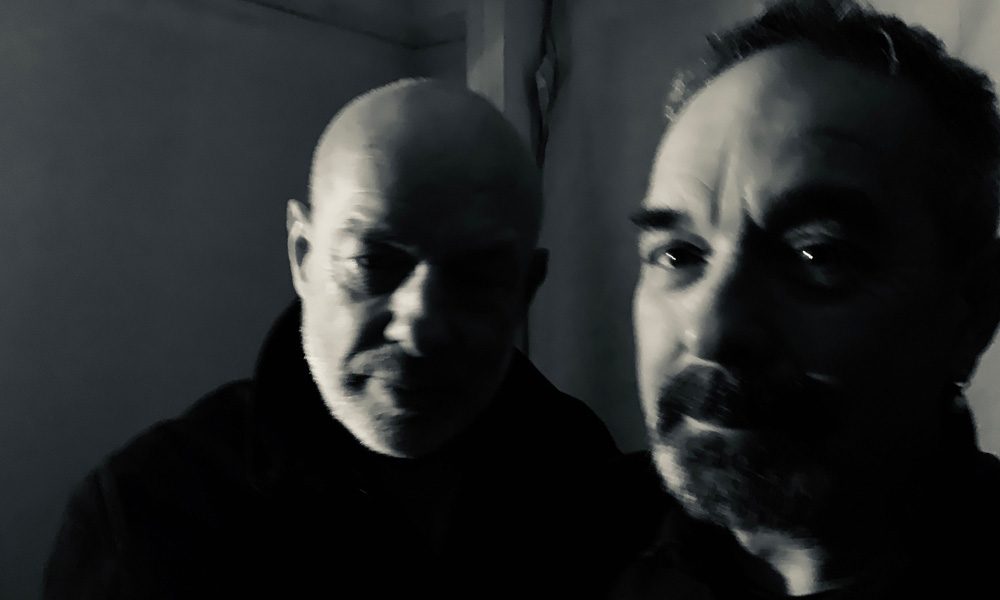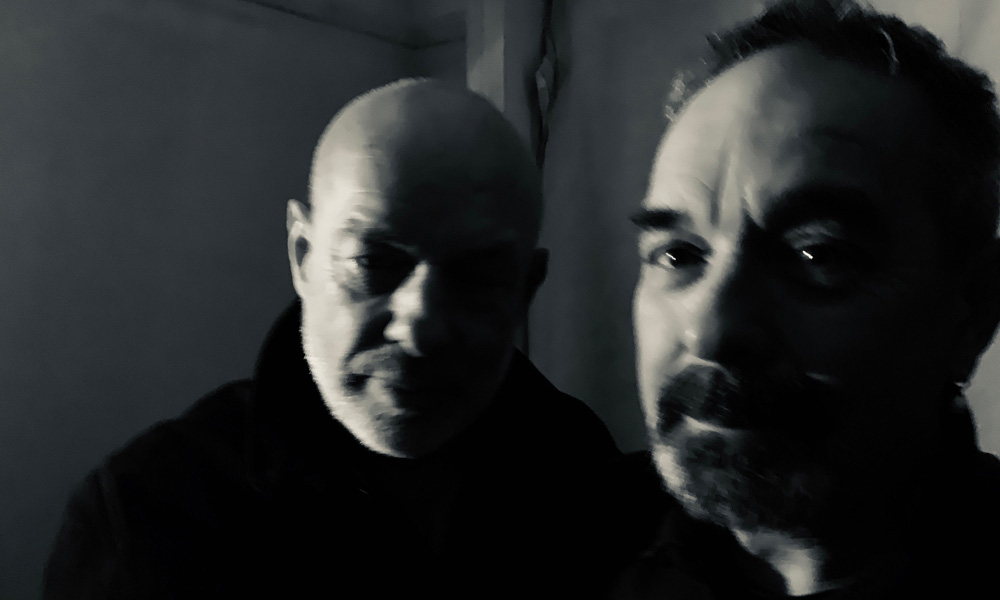 Roger and Brian Eno explore the nature of sound in their first ever duo album, Mixing Colours. Set for international release on 20 March 2020 in digital, vinyl and CD digi-pack formats, their Deutsche Grammophon debut is a major milestone in their ongoing creative collaboration. The album's eighteen soundscapes invite listeners to immerse themselves in the infinite space that lies below their surface.
Mixing Colours grew over a number of years, with both artists drawing on their long experience as composers, performers and producers. The creative process began with Roger Eno playing individual pieces and recording them using a MIDI keyboard. He then sent digital MIDI files of these recordings to his older brother, who set each piece in its own particular sound world, by revising and manipulating its content. Their exchange developed an effortless dynamic as the project unfolded.
The earliest pieces on Mixing Colours began life around 2005, but were not originally thought about as part of a larger body of work. "We weren't directing this towards an end result – it was like a back-and-forth conversation we were having over a 15-year period," says Roger Eno. "I'd wake up, go straight upstairs, put my equipment on and improvise, then I sent things to Brian that I thought he might be interested in. The idea for a full album emerged as the number of pieces kept increasing and the results kept being interesting. It's something that neither of us could have arrived at alone".
Mixing Colours creates bridges between the music's past and future. Roger Eno's compositions evoke the yearning melodic style of late Schubert while Brian's sound design draws from his ground-breaking conceptual work with electronic music and lifelong fascination with the creative potential of new media. Over the past half century, he notes, the pop world has developed electronic music's enormous possibilities to create previously unimagined sound colours and instrumental timbres.
Brian Eno observes: "With classical instruments the clarinet represents a little island of sound, the viola another, and the grand piano yet another. Each instrument is a finite set of sonic possibilities, one island in the limitless ocean of all the possible sounds that you could make. What's happened with electronics is that all the spaces in between those islands are being explored, yielding new sounds that have never previously existed. It has been a huge pleasure for me to explore that ocean with Roger's unique compositions."
All but one of the Mixing Colours' eighteen tracks have colour-related titles – 'Burnt Umber', 'Obsidian' and 'Verdigris' among them – comparable to those often attached to abstract paintings. Together they create a deep meditation on shifting tonal shades and contrasts in timbre. The final track, the haunting "Slow Movement: Sand", strips music back to its bare essentials of tone colour, timbre and pulse.
Mixing Colours, adds Roger, stemmed from their shared artistic, musical and literary interests to become a work of genuine collaboration. "The more you listen to this album, particularly with the fabulous worlds that Brian has created, you can really walk into its enormous landscape and stay."
The album artwork features abstract paintings by artist Dom Theobald, including a striking piece given as a gift by Roger to Brian Eno.
Mixing Colours is out on 20 March and can be bought here.
Format:
UK English