New Website Marks 50th Anniversary Of The Rolling Stones' 'Let It Bleed'
letitbleed50.com is described as "an interactive, cultural and musical experience."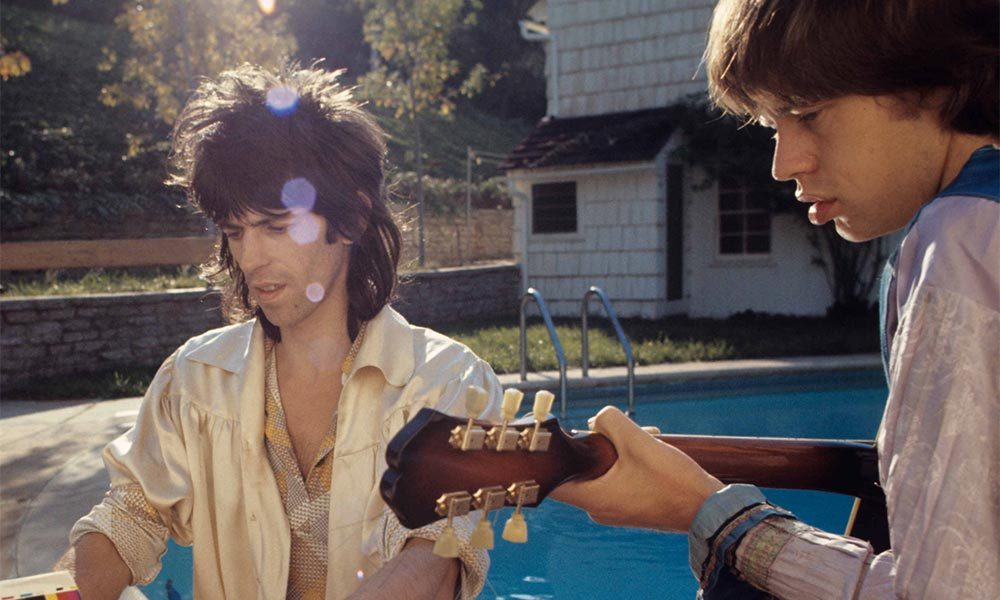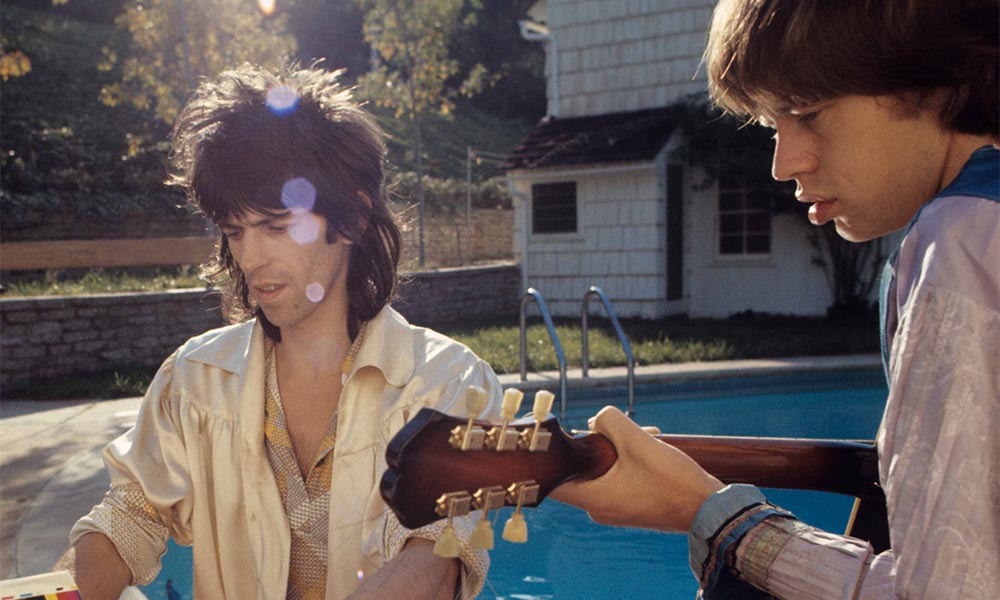 A dedicated website for the Rolling Stones' hallowed Let It Bleed album has gone live, to mark the 50th anniversary of its release on 5 December 1969. letitbleed50.com is described as "an interactive, cultural and musical experience" which spotlights the era in which the album was created and released.
The site puts the album in full historical context, with background and graphics on the key political and social events of the era, such as the Prague Spring, the Tet Offensive, Robert F. Kennedy's presidential campaign announcement, the assassination of Dr. Martin Luther King, the Moon landing and the Woodstock Festival.
The timeline also includes the events in the Stones' lives, including recording sessions and releases and the death of Brian Jones, as well as landmarks in the wide music world such as the Isle of Wight Festivals. The full history of the recording sessions for Let It Bleed is also detailed. There are numerous videos to help bring the era further to life, such as the band's performance of 'Honky Tonk Women,' 'Gimme Shelter' and 'Love In Vain' on The Ed Sullivan Show. It was taped on 18 November 1969 and aired on the 30th, just before the release of Let It Bleed.
The Rolling Stones - Gimme Shelter (Official Lyric Video)
As writer David Fricke says: "Let It Bleed was born in an age of reckoning, against the worldwide backdrop of daily, televised Armageddon: America's quagmire in Vietnam; the civil warfare and racial conflict at home; the bombs and Marxist rhetoric of a new, extreme underground; the twisted bloodlust of Charles Manson, the mastermind of the Tate Murders in L.A. (August 1969) a short drive from where the Stones finished their album that fall.
"And when the Stones decided to end their 1969 tour with a generous flourish — a free festival in Northern California, four months after the mass utopia at Woodstock — the result on 6 December at Altamont Speedway was fear, mayhem and a killing near the stage caught on film."
Let It Bleed (50th Anniversary Limited Deluxe Edition) is out now. Buy it here.
Format:
UK English