Watch Actor Paul Mescal Starring In The Rolling Stones' 'Scarlet' Video
The video premiere was previewed by a conversation between Mescal and Mick Jagger.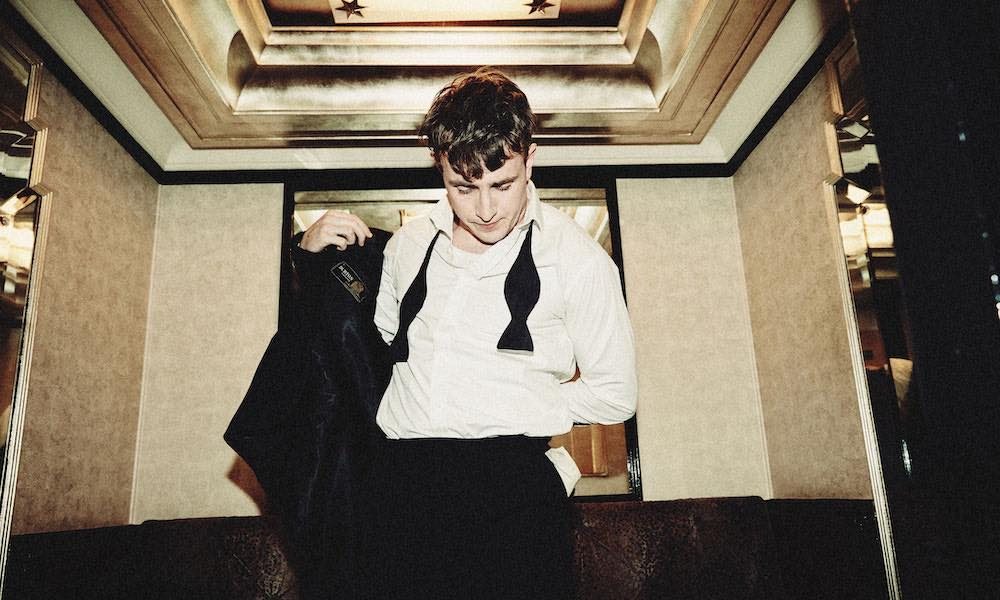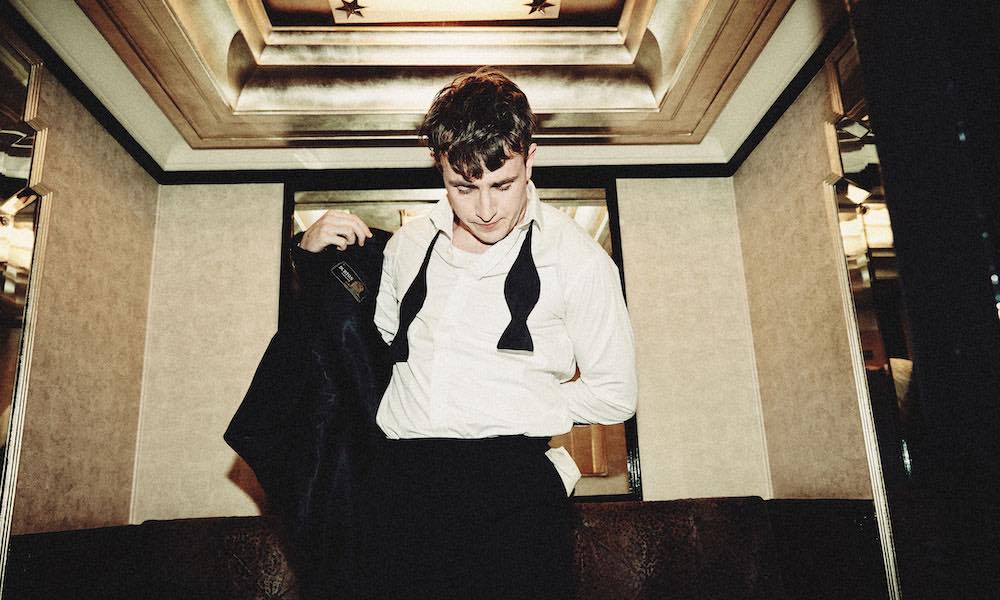 The Rolling Stones have shared their much-anticipated video for the newly-available track "Scarlet," starring the Irish actor Paul Mescal. The Emmy-nominated and fast-rising Mescal is the widely-acclaimed star of the recent television adaptation of Sally Rooney's novel Normal People.
The video premiere was previewed by a conversation between Mescal and Mick Jagger, in which the actor greets the Stones frontman by thanking him for letting him be in the film. "I suppose the big question for me is what do you think of the video," he asks, "and if it's mean things, I'll just shut the laptop briefly and then open it up again."
The Rolling Stones - Scarlet
"You were obviously having so much fun," laughs Jagger. "I thought you were going to kill yourself when you jumped down the stairwell." "So did I," replies Mescal. They go on to talk about, among other things, their current music favourites, Paul expressing a preference for "sad indie" while Mick reveals that he has been listening to a playlist he put together of African music and current pop.
"Hey, Scarlet. I'm a little bit drunk"
The "Scarlet" video shows the actor, its only character, in a shoot filmed, with social distancing, at London's Claridges Hotel. It opens with him looking at the camera and saying "Hey, Scarlet. I'm a little bit drunk. I'm very sorry. I love you." After a pause, he reaches over to start the track playback. We then see him cavorting around the hotel before he collapses on the floor, exhausted.
The striking clip is directed by the duo known collectively as Us, consisting of Chris Barrett and Luke Taylor. The duo's other work includes videos for Hozier's "Movement," featuring Sergei Polunin, Jack White's "Over & Over & Over" and commercials for Toyota, the NBA and many more.
The Daily Telegraph described "Scarlet" as "a raw reminder of what happens when rock stars collide." It was recorded in 1974, with Page's guest appearance on lead guitar and another by Rick Grech on bass. It's one of three previously unreleased tracks that will be included in the forthcoming box set and CD and vinyl editions of the Rolling Stones' reissued 1973 album Goats Head Soup. It's accompanied by "Criss Cross" and "All The Rage" on the bonus disc of rarities, outtakes and alternative mixes.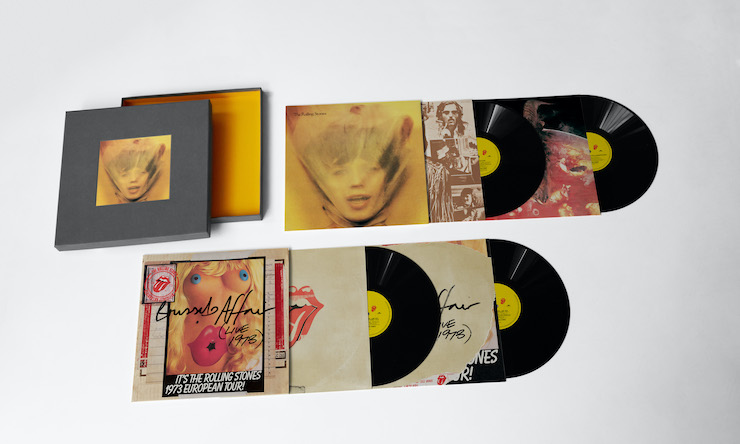 Goats Head Soup is reissued on September 4, and can be pre-ordered here.
Listen to the best of the Rolling Stones on Apple Music and Spotify.