Comprehensive New Reissue Campaign Sees Rory Gallagher's Solo Catalogue Back On CD, Vinyl
A comprehensive new reissue campaign is set to bring Rory Gallagher's entire solo catalogue back onto 180g vinyl and CD in March 2018.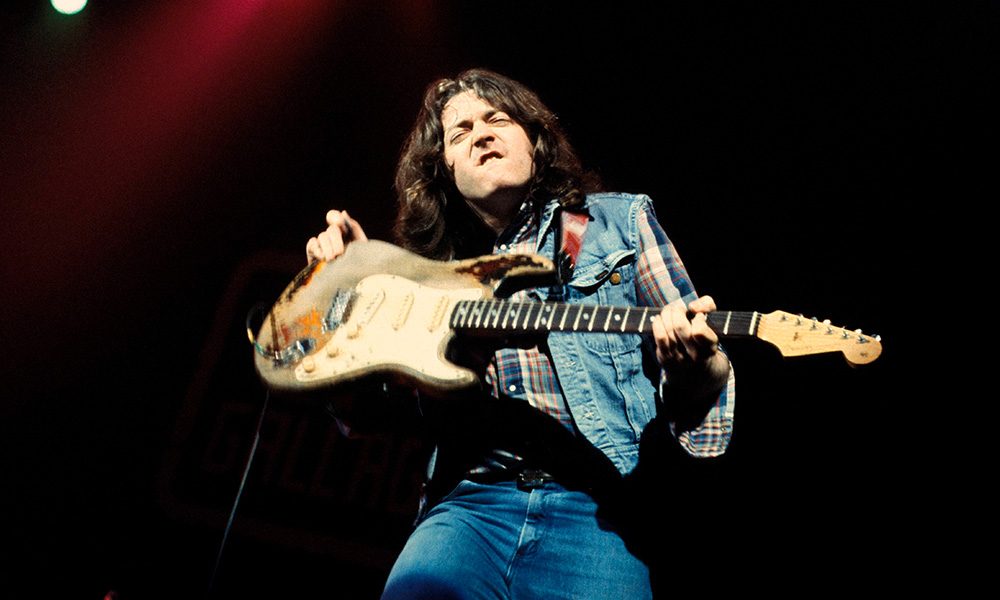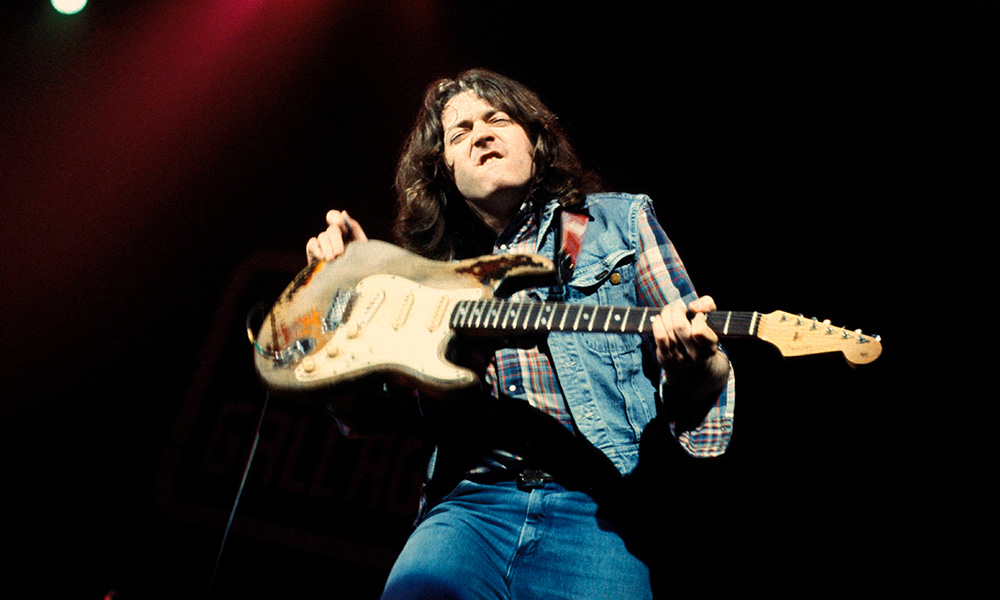 The legendary Rory Gallagher's entire solo catalogue is to be reissued via UMC/USM on both CD and 180g heavyweight vinyl formats on 16 March.
 This new Rory Gallagher catalogue series is set to include all the albums the iconic Irish guitarist and singer-songwriter recorded for both Polydor and Chrysalis Records during the 1970s and 80s. The studio albums Gallagher recorded for Polydor are Rory Gallagher and Deuce (both 1971), Blueprint and Tattoo (both 1973), and they are joined by his two critically acclaimed live albums, 1972's Live In Europe and Irish Tour '74.
 After signing with Chrysalis, Gallagher then released a further series of highly acclaimed albums, Against The Grain, Calling Card, Photo-Finish, Top Priority and Jinx, all issued between 1975 and 1982, plus a third live album, 1980's Stage Struck. Gallagher went on to record two further studio albums, Defender (1987) for Demon and 1990's Fresh Evidence for Capo, both of which are also included in this new catalogue series, alongside posthumous releases, the predominantly acoustic Wheels Within Wheels, originally released in 2003, and 2011's Notes From San Francisco.
Rory Gallagher - Tattoo'd Lady (From "Irish Tour" DVD & Blu-Ray)
 Born in Ballyshannon, Co Donegal, but brought up a Cork man, the prodigiously talented Gallagher was an accomplished multi-instrumentalist who also guested on albums by iconic figures such as Jerry Lee Lewis and Muddy Waters. After rising to prominence fronting pioneering blues-rock trio Taste in the late 60s, Gallagher's solo career spanned 25 years, until his death, aged 47, in 1995. During his career, he sold over 30 million albums and established himself as one of rock's most electrifying live performers.
Forever associated with the Fender Stratocaster, Gallagher is of the most revered electric guitarists of all time, having been cited as an influence by musicians ranging from Jimi Hendrix, to U2's The Edge, Guns N' Roses' Slash and The Smiths' Johnny Marr. Queen's Brian May, meanwhile, has even said: "I owe Rory Gallagher my sound.
Order the titles from the Rory Gallagher catalogue series here. A limited edition box set of 300 copies, housing all 15 of the albums, is available here while stocks last.
Format:
UK English