Rush's Geddy Lee Extends Book Tour, Writes 'The Flyer Vault' Foreword
Lee has also written the foreword for 'The Flyer Vault: 150 Years of Toronto Concert History,' a new book by Daniel Tate and Rob Bowman.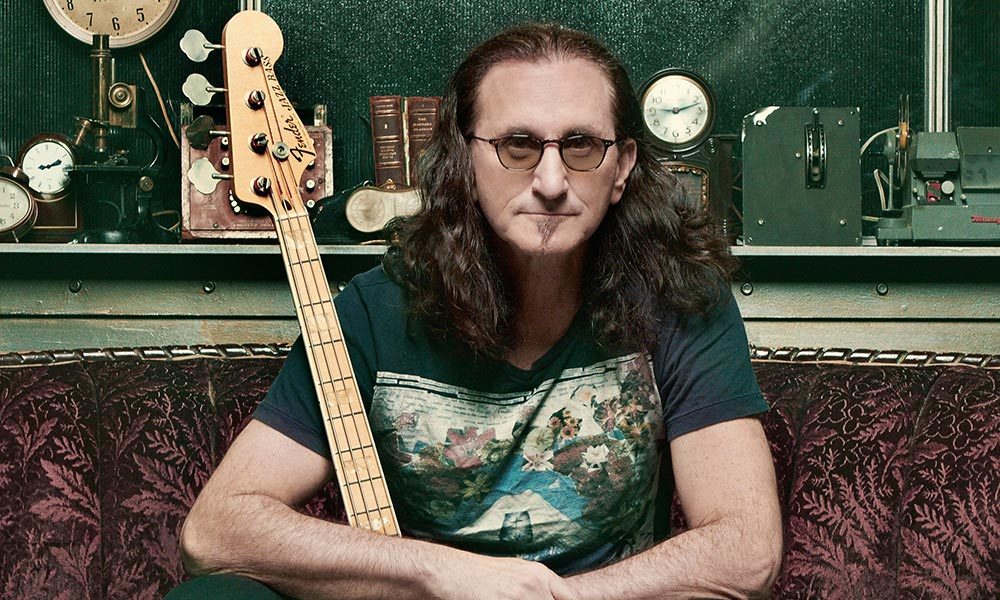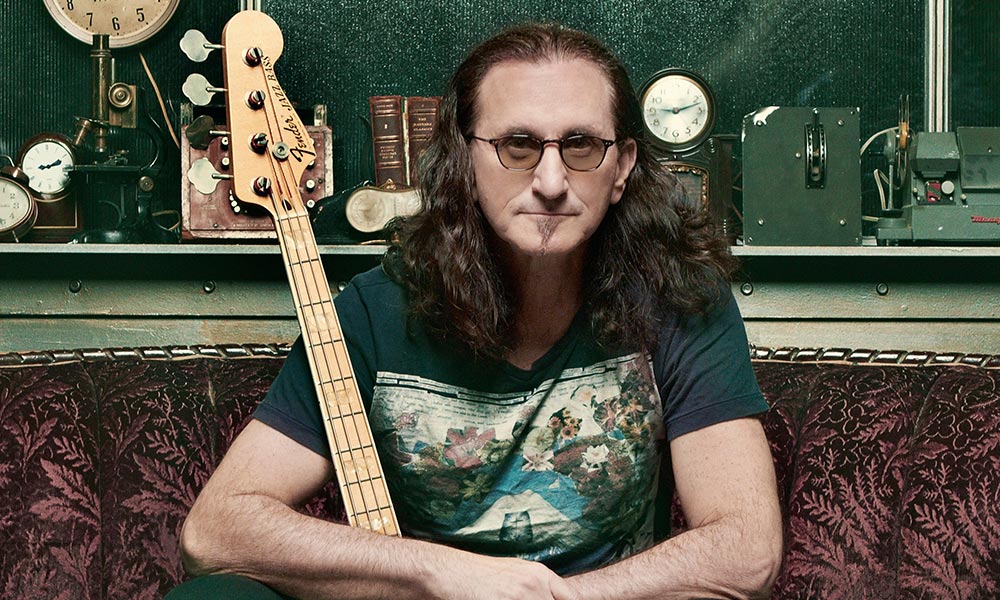 Rush vocalist and bassist Geddy Lee has extended his book tour, supporting Geddy Lee's Big Beautiful Book Of Bass, with the announcement of more dates in November. As reported by uDiscover Music in May, Lee has been promoting the volume with personal appearances in book stores, including European date in June, and will embark on more visits across the US soon.
The newly-announced signing sessions are in Seattle, Denver, Phoenix and Austin, with tickets now available via the Rush website. The price of a ticket includes a copy of the book for Lee to sign. The dates are:
1 November: Seattle Third Place Books, WA
2 November: Denver Tattered Cover Book Store, CO
3 November: Phoenix Changing Hands, AZ
4 November: Austin Bookpeople, TX
Lee has also written the foreword for The Flyer Vault: 150 Years of Toronto Concert History, a new book by Daniel Tate and Rob Bowman. It was published in paperback by Dundurn yesterday (26) in the UK, and is out in North America on 19 November. It covers 150 years of Toronto concert history via Tate's collection of thousands of flyers, from vaudeville and early jazz, prog rock and soul, to punk, hip hop and techno.
Tate started the Flyer Vault on Instagram in 2015, while ethnomusicologist Bowman, a professor of music at York University, has been writing about music for more than 40 years. His book Soulsville U.S.A.: The Story of Stax Records was inducted into the Blues Hall of Fame in 2013.
Celebrated Toronto promoter Gary Topp says of The Flyer Vault: "Not sure there's ever been anything like this…the graphics are fascinating, the script is comprehensive. It's staggering what's been unleashed from the Vault." Musician Danko Jones adds: "The Flyer Vault book helps bottle the lore, bringing me a little bit closer to my Toronto and its shows that have only grown in renown."
Multi-instrumentalist Dan Kanter, musical director for Justin Bieber, notes: "These pages will take you on a musical magical mystery tour of Toronto's important place in concert history. Reading The Flyer Vault creates a rush just like the one you get when the house lights go down!"
Listen to the best of Rush on Apple Music and Spotify.
Format:
UK English