Russ Regan, Record Exec Who Signed Elton John and Barry White, Dies At 89
The 30-year record industry veteran is responsible for giving The Beach Boys their name.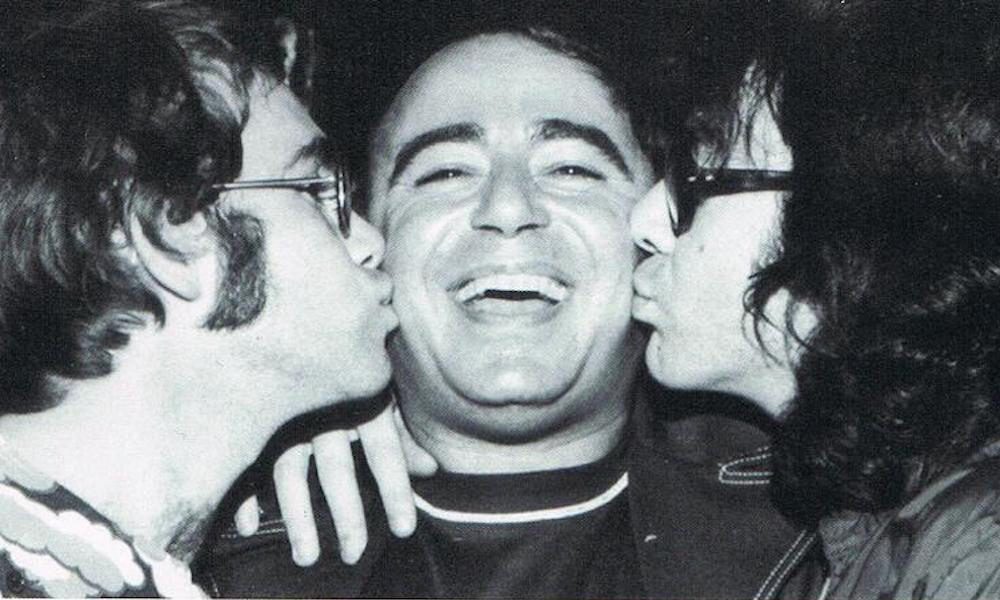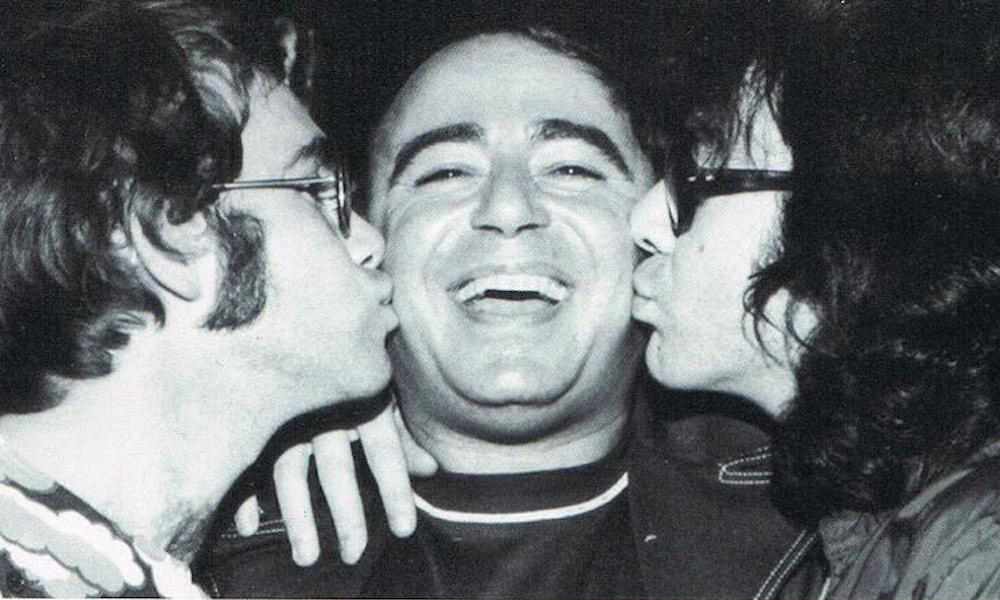 While his name is mainly known in the industry, Russ Regan is the man behind some of the biggest names in music, from Elton John to Barry White and Neil Diamond. The record executive and A&R man has passed away following a battle with cancer and other health issues at the age of 89 on 29 May, Billboard reports.
Born Harold Rustigan, the 30-year industry veteran got his start in the late-1950s as a producer and singer-songwriter and even performed in a short-lived group called the Checkmates with Sonny Bono before making the switch to the business side working promotion for Motown and Era Records.
In 1967, Russ Regan took over the reins at the MCA owned Uni Records, where transformed the label after signing Diamond and John. Not only did he usher in Diamond's 'Sweet Caroline' success, he was integral in introducing John to US audiences, during his first US promotional campaign in 1970.
The piano man himself shared his sentiments on Twitter:
#RIPRussRegan. Thank you for believing in me and helping launch my career. Elton xx pic.twitter.com/AbcisrXNdA

— Elton John (@eltonofficial) May 29, 2018
Diamond also remarked to Variety on Regan's guidance and vision:
"Russ was always on the artist's side and would come into the studio while I was recording and his face would light up when he knew he heard a hit song. He made me and a new guy that he signed after me, Elton John worldwide superstars. … Russ was a great guy all around. This is a sad loss for the music industry and the end of an era. My deepest condolences to his family and friends."
Regan also had a knack for sensing a song's potential. While with Loma Records, he came across a song called 'That's Life' and fortuitously gave it to Frank Sinatra to record in 1966.
When the exec left Uni to launch 20th Century Records, he brought White on as a producer, where White quickly hit No. 1 with his first solo single ' I'm Gonna Love You Just a Little More Baby'.
The savvy exec was always thinking like a promo man, and supposedly even coined the name "The Beach Boys" for an unknown surf band from Hawthorne, California.
In 1975, a Billboard magazine piece called Regan a "near-unique combination of golden-eared A&R man, doggedly effective promotion legend and informal but all-around record company administrator".
Two years later, Regan left 20th Century and launched Parachute Records, working in partnership with Neil Bogart's Casablanca Records, the legendary disco label that also was home to KISS, Donna Summer and Parliament. He later jumped labels again in 1980, to become Polygram Records' General Manager of West Coast Operations and returned to Motown once more to oversee Smokey Robinson's successful comeback effort.
As the news of Regan's passing came out, other influential artists who benefited from his mentorship shared their personal sentiments on social media.
Elton John's songwriting partner Bernie Taupin added: "He was larger than life; a big-hearted maverick, whose belief in us was a key component to our success in America".
Olivia Newton-John also talked about how Russ Regan changed the course of her music career saying, "he encouraged me to move to America, which began my career. He was a very good man!"
Regan's family asks that in lieu of flowers, consideration be given in Russ's name to his favourite charity, the Recording Academy's MusiCares.
Format:
UK English